Burn more calories than you eat!  I know, I know, that is just RUDE.  But there are several ways to get there.  You can reduce body fat, as muscle burns more calories than fat.  You can diet.  You can workout.  You can use supplements and foods that increase your metabolism.
The KEY is you must take ACTION and you have to make a CHANGE.  Doing the same thing you have always done and expecting a different result is just CRAZY!  So get STARTED!  Which way do you want to do it?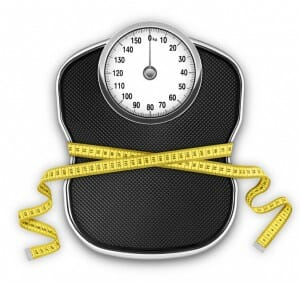 Increase muscle in less than 1 hour a week
Be firm and fit with a program designed for women
Use hypnosis to control your appetite and eat less
Burn body fat with a celebrity trainer
Try one of the big diet programs
The pills and supplements the TV experts talk about?
Did you pick one yet?  Why not?  Delaying just means you will have MORE weight to lose.  You can do it, but it starts with TAKING ACTION!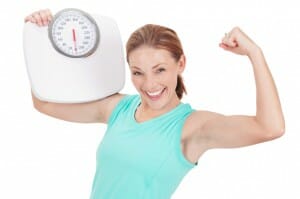 HealthStatus has been operating since 1998 providing the best interactive health tools on the Internet, millions of visitors have used our blood alcohol, body fat and calories burned calculators.

The HealthStatus editorial team has continued that commitment to excellence by providing our visitors with easy to understand high quality health content for many years.

Our team of health professionals, and researchers use peer reviewed studies as source elements in our articles.

Our high quality content has been featured in a number of leading websites, USA Today, the Chicago Tribune, Live Strong, GQ, and many more.
Latest posts by HealthStatus Team (see all)