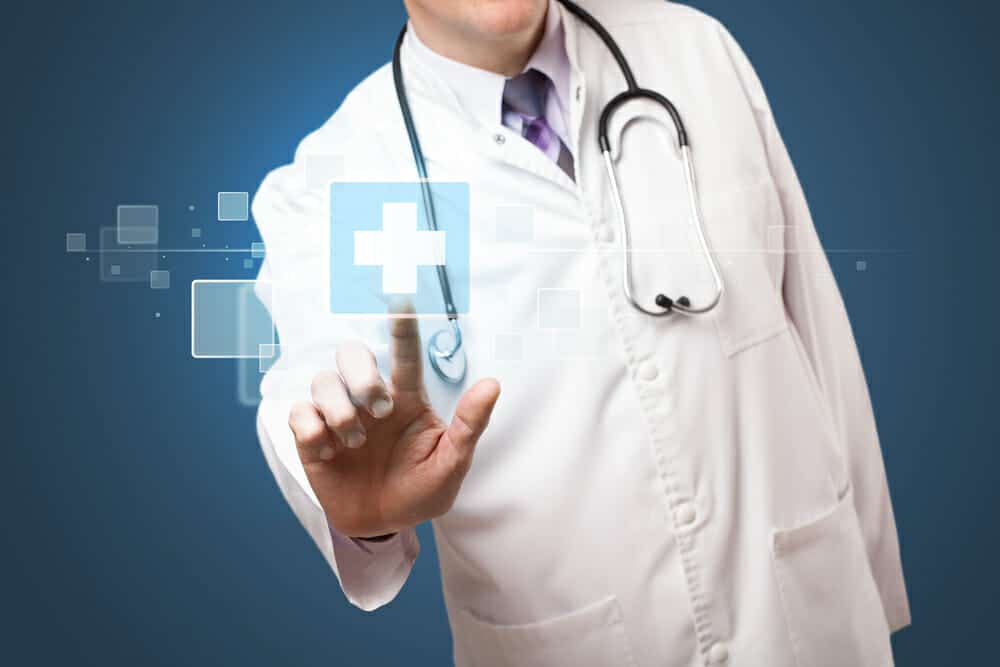 1-800MD Physicians are:
U.S. Board-certified: U.S. board-certified in internal medicine, family practice, or pediatrics.
State-licensed: Licensed in their respective states. When you call 1-800MD, you will always speak with a doctor licensed to practice medicine in your state.
Experienced: With an average of 15 years of practice experience.
Verified: Verified through the National Physician Data Base (NPDB) and the American Medical Association (AMA) for medical licensure, training and education, work history and malpractice history.
Credentialed: 1-800MD physicians are credentialed every 3 years, with NCQA provider credentialing standards.
U.S. residents: Living and working in the United States.
Telehealth specialists: With specialized training in talking with patients and diagnosing over the phone and with online video, while adhering to our set of 130 proprietary, evidence-based, clinical practice guidelines for the telephonic and audio-video treatment of common, uncomplicated medical conditions (the only guidelines in the industry specific to telehealth).
HealthStatus has been operating since 1998 providing the best interactive health tools on the Internet, millions of visitors have used our
health risk assessment
,
body fat
and
calories burned
calculators.The HealthStatus editorial team has continued that commitment to excellence by providing our visitors with easy to understand high quality health content for many years.
Latest posts by HealthStatus (see all)