I really haven't done much of anything in a fashion you would call "gracefully", and I don't want AGING to be done "gracefully" either. WATCH this video, and decide if you want to fight the process kicking and screaming like I am doing.   Watch the video to see it work in real time.  When I first saw it, I just laughed and thought no way, if you think it is too good to be true, I will send you a free sample (just cover my postage and envelope cost).    It really is amazing!!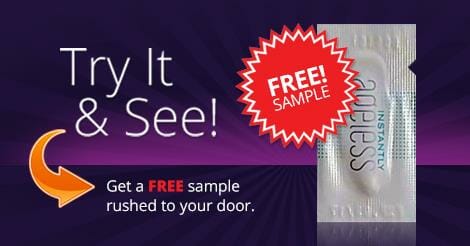 Before and After
Instantly Ageless Product Information Sheet

HealthStatus has been operating since 1998 providing the best interactive health tools on the Internet, millions of visitors have used our
health risk assessment
,
body fat
and
calories burned
calculators.The HealthStatus editorial team has continued that commitment to excellence by providing our visitors with easy to understand high quality health content for many years.

Latest posts by HealthStatus (see all)