During this global pause are you feeling a little…or a lot…unbalanced?
You're not alone.
Your normal routine may feel all messed up.
ANXIETY is at an all-time high. You may have gained 10-15 pounds because you're stress eating, and feeling like you have very little control…over ANYTHING.
If you're like most women right now, you're feeling like your HORMONES are all out of whack, and you're not sure how to get back in balance.
I'll show you how. Let's RESET our HORMONES together over 15 short days.
Every day I'll be sharing one simple practice so you feel more on purpose, in control, balanced, less reactive, stronger, happier and more stress-resilient. And even lighter…
I'll show you EXACTLY what to do to support your body each day to reset your HORMONES so you can feel more like yourself.
The only way out is through… together we can do this with grace and ease!
Learn more and register here for $15: https://pcos.com/hormonereset
The program begins soon. I can't wait to support you. xo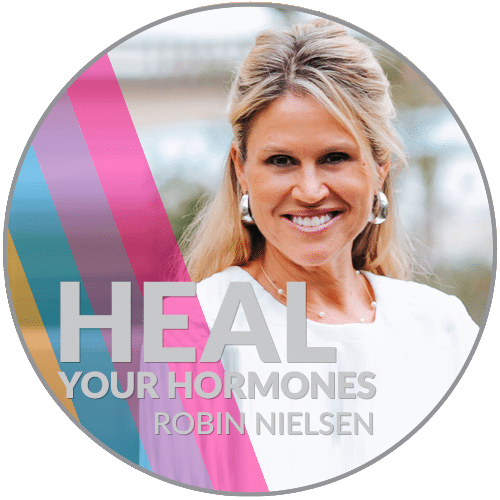 Robin is an Integrative Clinical Nutritionist, Board Certified in Holistic Nutrition. She comes to Insulite Health with a passion for helping women live vibrant, passionate lives. Robin had her own struggles with health. As a teenager she suffered from digestive disorders, weight, acne and hypoglycemia. As an adult she continued to struggle with balancing blood sugar, adult acne, mood swings, weight gain, arthritic conditions in her hands and chronic inflammation. Robin understands first hand how symptoms of poor health can keep us from living the life we dreamed of.