Mushrooms have been used for centuries all around the world for their powerful healing properties and nutritional benefits.
Not only are they packed with essential vitamins, minerals and nutrients, they also offer vibrant prebiotics to support gut health too.
Beyond just the nutrition they offer, mushrooms have powerful health effects for hormonal balance and different systems of the body. Many have adaptogenic properties, supporting the body to deal with whatever stressors, toxins, and endocrine disruptors are present when consumed.
Some of our favorite mushrooms can help balance hormones, flush out toxins, and lower stress levels. Check out some of our favorite fungi friends here.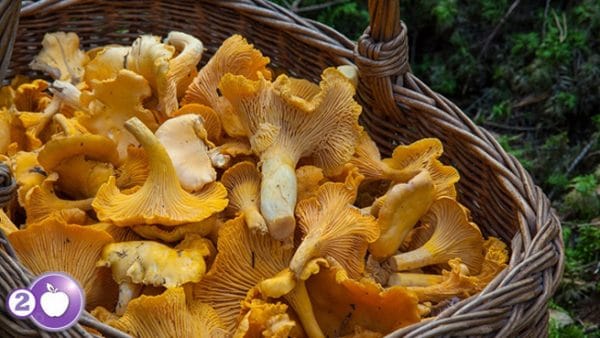 Our Favorite Fungi Friends
Reishi mushrooms can help with liver function and the removal of harmful synthetic toxins from the body. This is so important for women dealing with symptoms of PCOS because we are extra sensitive to these toxins. Reishi mushroom extract can also be used to help combat restlessness from over stimulation.
Lions Mane has been found to help balance blood sugar levels as well as reduce nerve pain and lower inflammation. Lions Mane extract has also been proven to increase good gut bacteria as well as boost immunity. In some cases, it has also been shown to improve anxiety and depression.
Cordyceps have been found to help balance hormones like estrogen and progesterone, while supporting your adrenal glands. Keeping your adrenal glands healthy can improve sleep, release weight and keep our immune system strong in the long run. Cordyceps also helps keep blood sugar stable and boost energy levels.
On of our favorite ways to enjoy mushrooms is in a fresh salad or stir fry. The benefits of these hormone balancing mushroom extracts are a great reason to add them in daily.
What's your favorite way to cook mushrooms?
Share with us right here in our Natural Solutions for Hormone Balance Sisterhood, we'd love to here from you!
Next Steps
Becoming victorious over the symptoms of Polycystic Ovary Syndrome is not an easy task, but you can overcome your symptoms to live the life you deserve.
It takes strength, courage, and perseverance. It can be challenging and that's why Insulite Health created the PCOS 5-Element System.  It's a step-by-step process that will help you balance your hormones and reverse PCOS symptoms using our proprietary 5% Solution.
So take the next steps now! Use the links below to learn how to make the changes that will transform your health and your life forever.


About Insulite Health PCOS.com
Insulite Health, is committed to helping women reverse their symptoms of hormone imbalance. Scientific research has revealed that this imbalance can be a primary cause of many devastating health symptoms. Hormone Imbalance can also underlie the increased risk factors for PCOS (Polycystic Ovarian Syndrome) – a major source of serious diseases as well as cause of excess weight gain, adult acne, unwanted facial hair, depression, anxiety, and heartbreaking female infertility.
©Insulite Health, Inc., pcos.com empowers women with PCOS to transform their lives through a process of healing with the 5-Element PCOS System – the world's only complete solution for helping women heal from the symptoms of PCOS and hormone imbalance.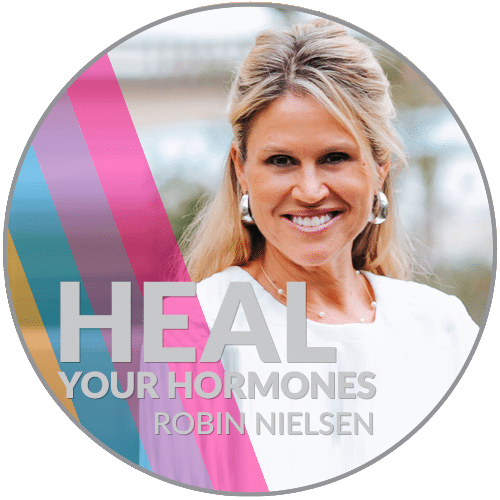 Robin is an Integrative Clinical Nutritionist, Board Certified in Holistic Nutrition. She comes to Insulite Health with a passion for helping women live vibrant, passionate lives. Robin had her own struggles with health. As a teenager she suffered from digestive disorders, weight, acne and hypoglycemia. As an adult she continued to struggle with balancing blood sugar, adult acne, mood swings, weight gain, arthritic conditions in her hands and chronic inflammation. Robin understands first hand how symptoms of poor health can keep us from living the life we dreamed of.