It's PCOS Awareness Month all month long. Here are some highlights from Insulite PCOS to help you celebrate, and to stay on track with your health:
Sleep Your Way To Hormone Balance Training: join in right here at NO charge: https://pcos.com/sleep-rockstar
Inspiration Week Sept 16-20th: watch a FB live interview every day right here, to hear from a woman with PCOS and how she healed her symptoms and her life. 12pm PT/3pm ET
The 5-Element System is having a sale! For one week save 15% on all of our incredible Systems from Monday Sept. 16th – 22nd.
Look for special gifts the final week of the month – tools you can use right now to support you on your healing journey.
You deserve to feel fabulous beautiful woman and we're going to help you get there.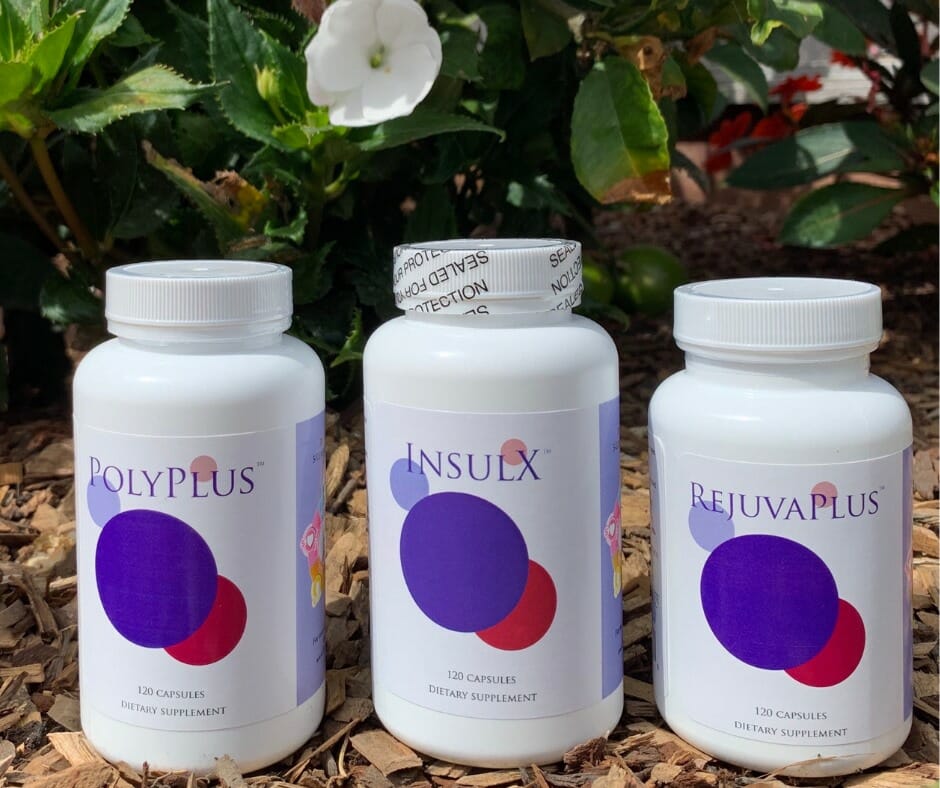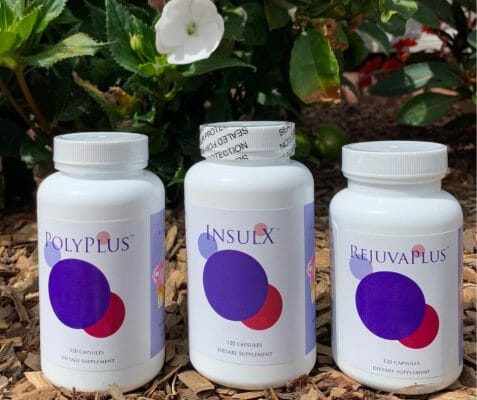 Get Hormonal Balance…Today!
Healing from symptoms of PCOS is at your fingertips and we're making it easy: purchase the 5-Element PCOS System, or any of the supporting products, and receive 15% off all week long in celebration of PCOS Awareness Month.
The 5-Element System is formulated to address the underlying root causes of PCOS to heal fatigue, weight gain, irregular menstrual cycles, moods, PMS, hirsutism, hair loss, digestion and more. And the shipping in the US and Canada is on us!
No subscription. No risk. No commitment. 60-day money back guarantee. Click 'here' to claim your System now!
Use coupon code: aware15 at checkout to save 15%.
You deserve to feel well, and YES, it can happen for you.