It seems that everywhere you turn, there's a gimmicky weight-loss program that promises you'll be in the best shape of your life in no time — for a nominal fee, of course. While these programs may work  for some, not everyone can afford to spend half a paycheck on a promise. The good news is that losing weight doesn't have to cost you much. When you follow these tips, you'll slim down, but your wallet won't.
Eating Better on a Budget
When you're trying to lose weight, one of the first things that comes to mind is starting a new diet. You may think you need a special meal plan or expensive supplements, but many healthy foods are  low cost.
Start by finding foods that are high in fiber or protein. Cottage cheese, peanut butter, and oatmeal are great  options that will keep you feeling full. Because you're filling up on healthy foods, you can cut out expensive processed snacks that are high in sugar and carbohydrates.
Fresh fruits and vegetables are reasonably priced and part of a balanced diet. Stick with basics such as bananas, apples, and simple salads if you want to keep your grocery bill low. And don't miss out on frozen vegetables, which are packaged at peak freshness and frequently go on sale.
For more substantial meals, lean proteins are a necessity. Chicken and ground turkey are a good value and can be bought in bulk for greater savings. Use them as the basis for a variety of dinners; recipes for low-fat meatballs and flavorful stir-fries are easy to find with a quick web search.
Our downloadable book "How to Go Paleo" will teach you all about eating this type of diet.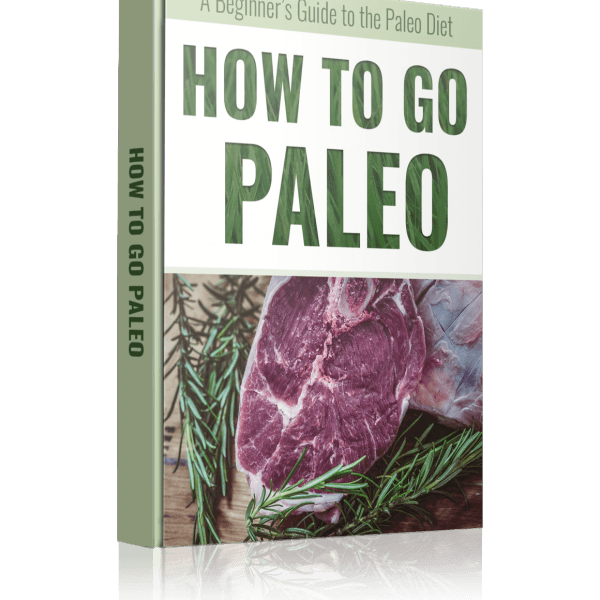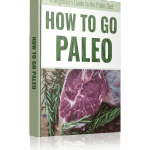 Staying Fit for Free
Are you signed up for a gym membership but haven't set foot on a treadmill for months? An unused membership is just money down the drain. If you want to get serious about saving money, quit your gym program and embrace the convenience and affordability of working out at home.
Some of the best high-quality exercise videos are available to stream for free on the Internet. There are thousands of videos with varying workout styles and difficulty levels, so you're sure to find one to suit your preferences. Do you love to keep the intensity level high? Try kickboxing or high-intensity interval training. Are you taking a day off to rest your muscles? Yoga or low-intensity Pilates videos can be found in abundance.
Running and walking are two more ways to get your heart pumping without spending a dime. Take a brisk walk through your neighborhood to familiarize yourself with a safe and accessible route. Alternating walking or running with your indoor workouts can be helpful when trying to shed fat. Studies show that adding variety to your exercise plan can help you lose weight faster.
The next time your best friend or brother-in-law tries to sell you on the latest fitness craze, put your money back in your pocket and head out for a jog. Trading expensive weight-loss programs for simple, substantive foods and free workouts is the best way to lose weight the smart way.