Superfoods Made Super Easy!
Everything your body needs for about the cost of a fast food meal or a large gourmet coffee.
It's not a budget choice, it's an eating choice.
DAILY CORE3
MINIMUM EFFORT. MAXIMUM RESULTS.
Who
Busy moms, students, executives, and anyone who needs help fitting proper nutrition into a hectic schedule
How
Start small. Keep doing what you're doing, and make simple shifts in your daily routine to integrate the Core3 products. Grab 5 Aminos of your night stand in the morning, before your feet even hit the floor! Prep your shaker bottle on the way out the door so you can mix your mid-day Power Shake on the fly
Why
Expect to feel more energy, better digestion, deeper sleep, and increased mental clarity. This is the easiest way to get high-quality protein, fruits, and veggies into your body every day. Stay consistent and the benefits will compound over time.
What
Just the basics. All you need for daily nutrition are these three core products and water: Super Amino 23, Apothem-Cherry, and Power Shake. Follow the schedule below and you will feel better in not time!
IT'S AS EASY AS 1 – 2 – 3
Wake
Super Amino 23: tablets with water upon or prior to working out.
Energy Boost
Power Shake: 2 scoops plus water or your favorite non-dairy beverage. Perfect mid-morning or mid-afternoon instead of coffee, soda, or snack.
Night
Apothe-Cherry:1-2 tablespoons woth water or your favorite healthy beverage. Take 30-60 minutes prior to bed.
CORE3
PROTEIN
Super Amino 23
Build Muscle and burn fat
FRUIT
Apothe-Cherry
Improve recovery time and sleep cycle
LEARN MORE
VEGETABLES
Power Shake
Satisfy nutritional needs, and suppress appetite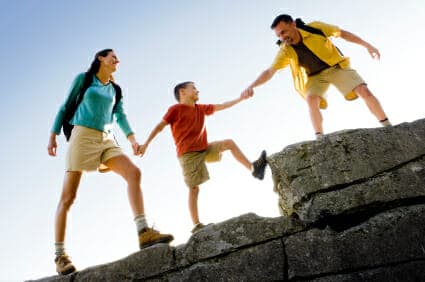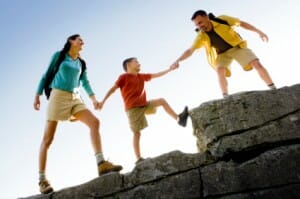 BUY
Become a Customer save $50 on your Purchase.
Sorry, this is no longer available as a bundle.
Best option for trying products without commitment.
Did You Know?
 

Purium Products are organic and GMO free.
Purium Top Sellers
Let HealthStatus Send You a $50.00 Gift Card