ACTIVATE to AWESOME ENHANCE PERFORANCE. NATURALLY.
Get Lean. Get Ripped!
SUPERFOODS. SUPER PERFORMANCE.
PRE-WORKOUT
Super Amino 23, Super Xanthin and Can't BEET This! Can pump you up and keep your workout strong. Blast motivation to go for it and the cellular fuel to deliver.
POST-WORKOUT
Protein drink MVP Sport (Vanilla or Chocolate flavors) floods the body with nutrients to help with recovery, muscle repair and healthy inflammatory response. After leaving it all on the field, on the court or in the gym, real plantbased nutrition is the best way to fill up the tank again.
CAN'T BEET THIS!
CLEAN ENERGY
Power up your performance naturally
SUPER AMINO 23
PERFECT PROTEIN
The most efficient protein ever tested
SUPER XANTHIN
LACTIC ACID REDUCER
Say goodbye to muscle Soreness and fatigue
MVP SPORT
MAXIMUM VEGAN PROTEIN
32g of plant power for
muscle recovery
Available in chocolate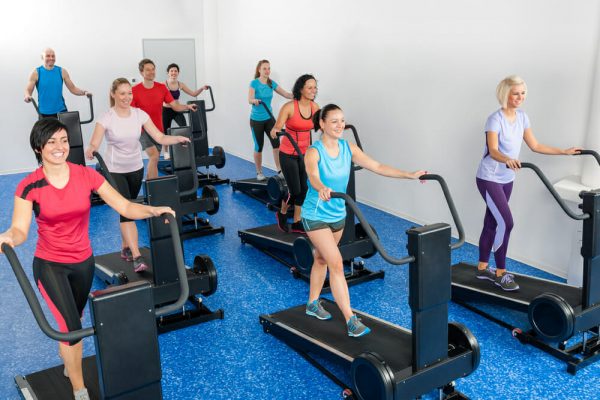 BUY
Become a Customer and save $50 on your Purchase.
†These statements have not been evaluated by the food and drug administration. This product is not intended to diagnose, treat, cure or prevent disease.
††Purium Health Products recommends consulting a physician (preferably a physician specializing in integrative medicine) before starting this or any other weight loss
regimen This program is intended for use only by healthy adults. If you experience discomfort, distress or any other symptom, please discontinue using the products immediately and consult a physician.
Did You Know?
 

Purium Products are organic and GMO free.

Greg lost 18 pounds and his wife lost 6 pounds with the 10 Day Transformation.The Purium product line is something he highly recommends and uses himself every day.Greg founded HealthStatus in 1998 and continues todeliver high quality products and services to HealthStatus visitors.

Latest posts by Greg White (see all)