FREE Charge Spray* – Convention Special!
Power up your performance, naturally
Provides natural, stable energy
May build lean muscle and burn fat
May reduce soreness and damage
Take your fitness to the next level with this power pack that targets every phase of workout performance. From the low sugar beetroot pre-workout drink Can't BEET This! to the high protein post-workout MVP Sport protein shakes, this Purium plant-based plan  may provide stable energy and build lean muscle. Also includes Super Amino 23 and Super Xanthin for extra pre-workout support.
Athlete's Pack includes:
 *Charge Spray will ship separately.
Sorry, this is no longer available as a bundle.
Please check out the individual products instead.
Label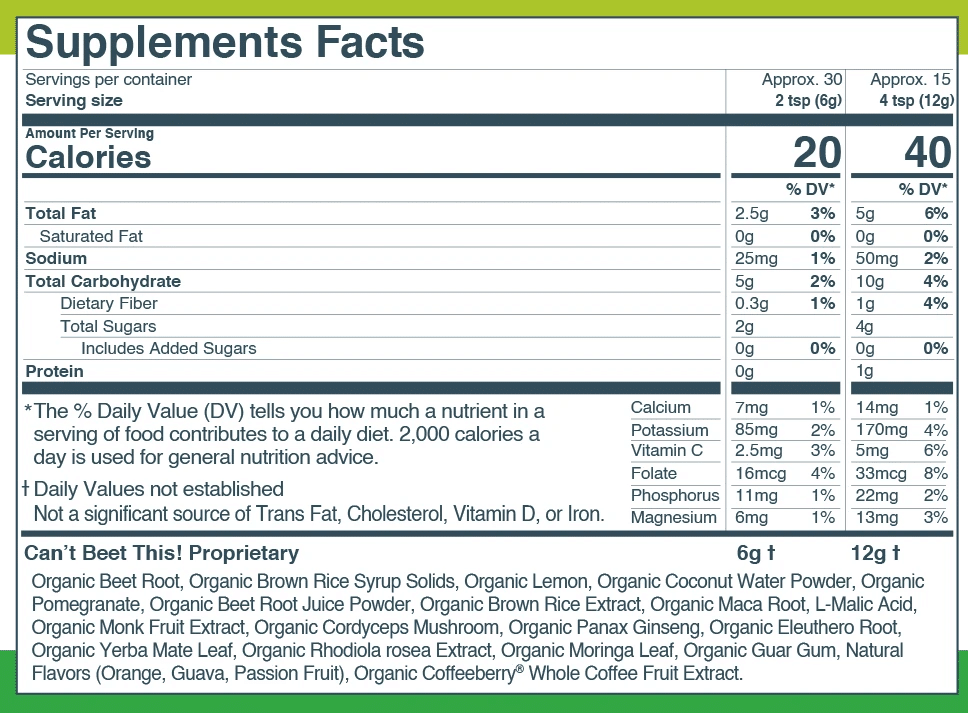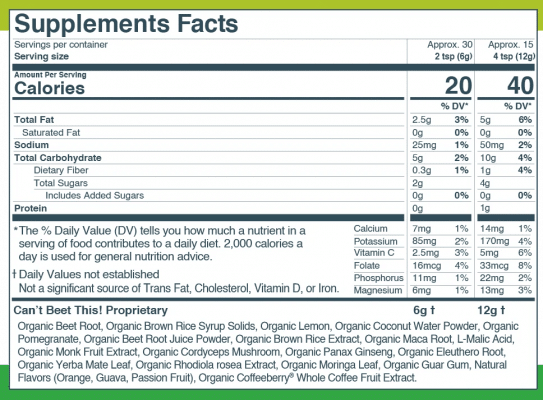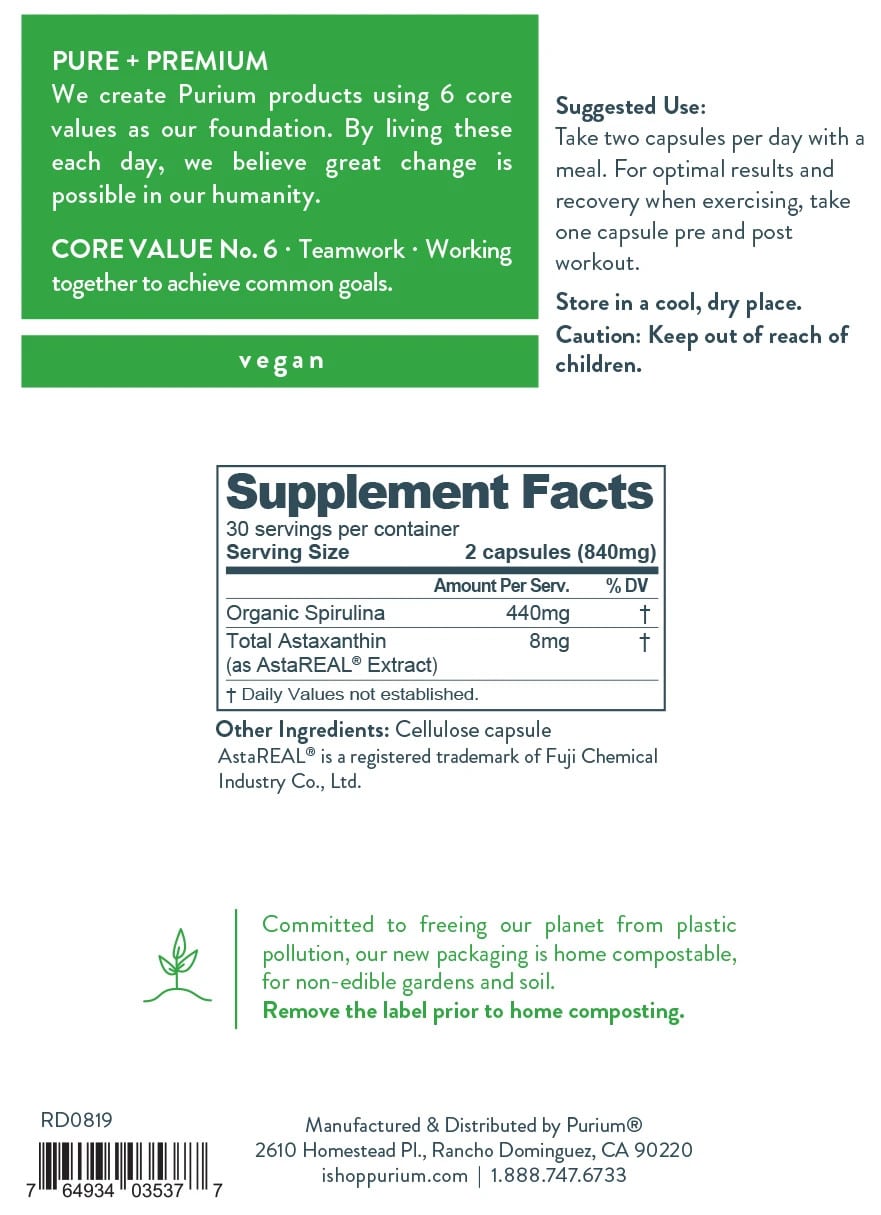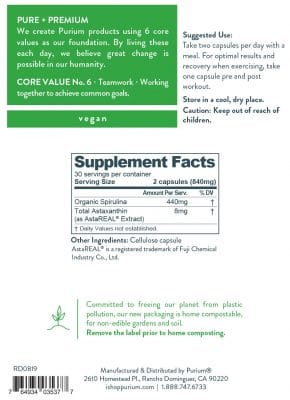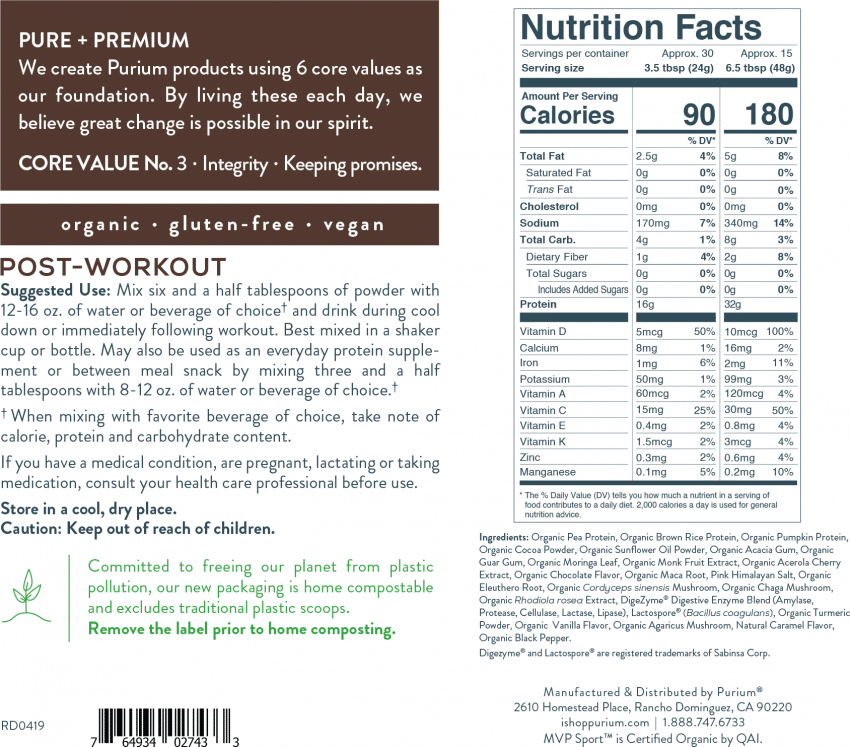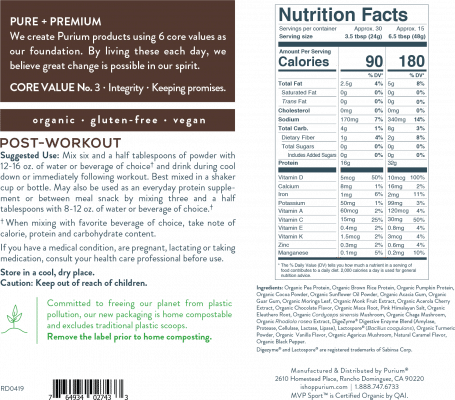 More Information
INCLUDED IN THE ATHLETE'S PACK
PRE-WORKOUT:
Can't Beet This!
– Beetroot Powder & Pomegranate for increasing nitric oxide and muscle mass, and delivering oxygen as well as nutrients to the muscles for maximum pump (vascular integrity and health)
–  Yerba Mate Leaf, Maca & Organic Coffeeberry ®* Whole Coffee Fruit Extract for natural, sustained energy
–  Coconut Water for hydration and healthy blood sugar support
–  Rhodiola Rosea, Panax Ginseng,Eleuthero Root & Cordyceps Mushrooms for endurance
–  Moringa Leaf for improved sensory perception and oxygen delivery to muscles
Super Amino 23
–  Pure pre-digested vegan protein – No stomach upset, no calories, and no waste, zero impact on kidneys
–  Patented and clinically-proven – More than 99% net nitrogen utilization in 23 minutes or less [US Patent No. 5,132,113]
Super Xanthin
–  Vegan Astaxanthin helps reduce lactic acid and protects muscle tissue from damage DURING exercise.
–  It also helps you re-burn sugar fuel for endurance. Forces your body to burn fat as energy during strenuous exercise.
>>The current prices for the Entire Purium Line as of June 1st, 2023 are Here<<
POST-WORKOUT:
MVP Sport (Chocolate or Vanilla)
–  32 grams of Pea Protein, Pumpkin Protein, Brown Rice Protein and Moringa for muscle recovery
–  Digestive Enzymes and Probiotics for easy digestion and assimilation
– Turmeric, Maca, Eleuthero Root and Chaga Mushrooms for recovery and healthy joint support
–  Acerola for vitamin C
*Coffeeberry ®  is a registered trademark of New Chapter.
These statements have not been evaluated by the FDA and were not intended to diagnose, treat, cure or prevent any disease.
Sorry, this is no longer available as a bundle.
Please check out the individual products instead.
Did You Know?
 

Purium Products are organic and GMO free.
Purium Top Sellers
Let HealthStatus Send You a $50.00 Gift Card