Feeling the burn? From swollen joints to compromised immune function, inflammation can be a real pain. Support your body's response to inflammation with tart cherry and astaxanthin. Plus, help promote healthy levels of C-reactive protein (a known inflammatory biomarker) with Biome Medic, which decreased the protein by 75% in a double-blind study.
This health product pack is manufactured by Purium.
Benefits:
May support healthy joint function
May protect muscle tissue from damage
May help body respond to inflammation healthily
Pack Includes:
Video
>>The current prices for the Entire Purium Line as of June 7th, 2023 are Here<<
Label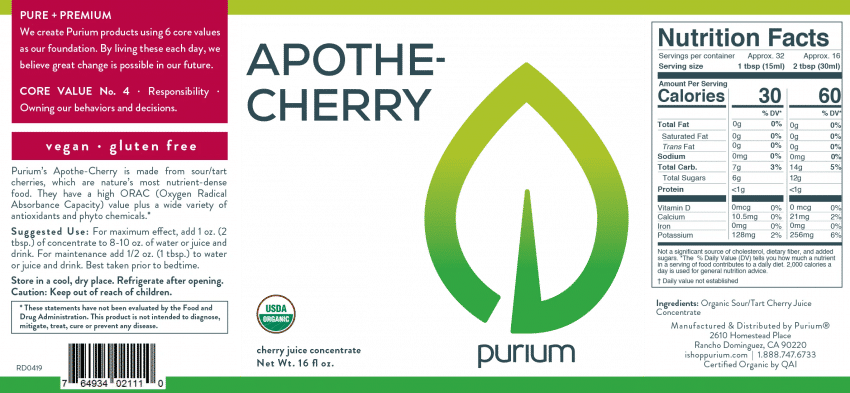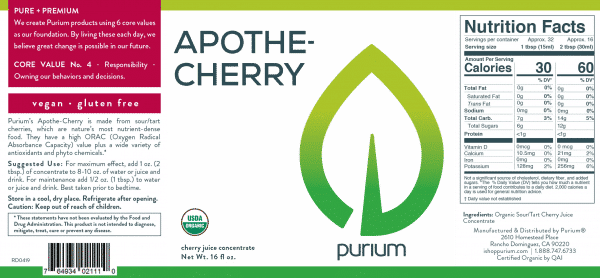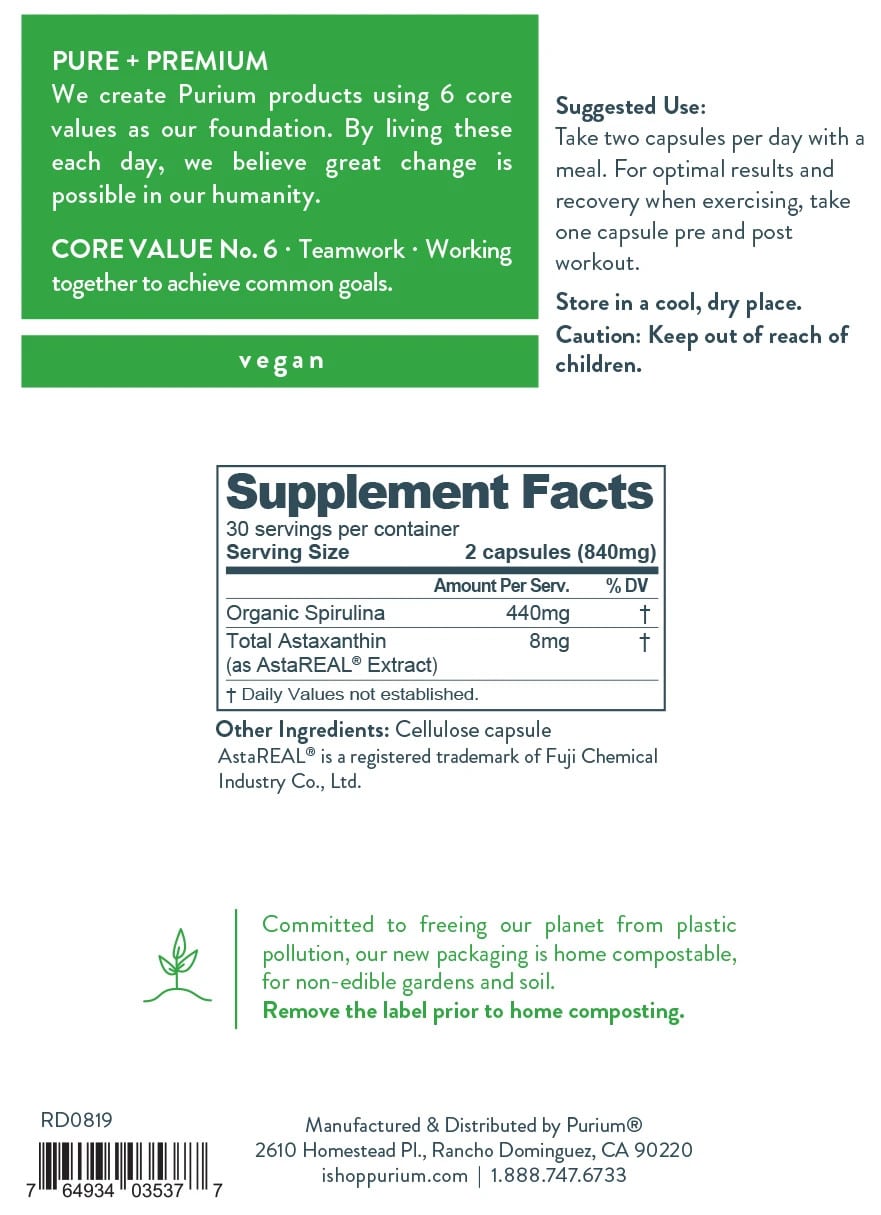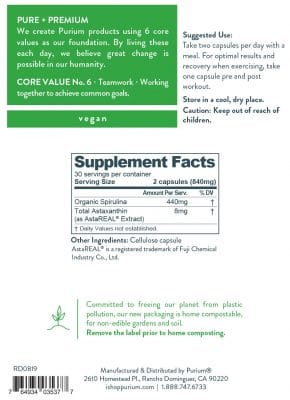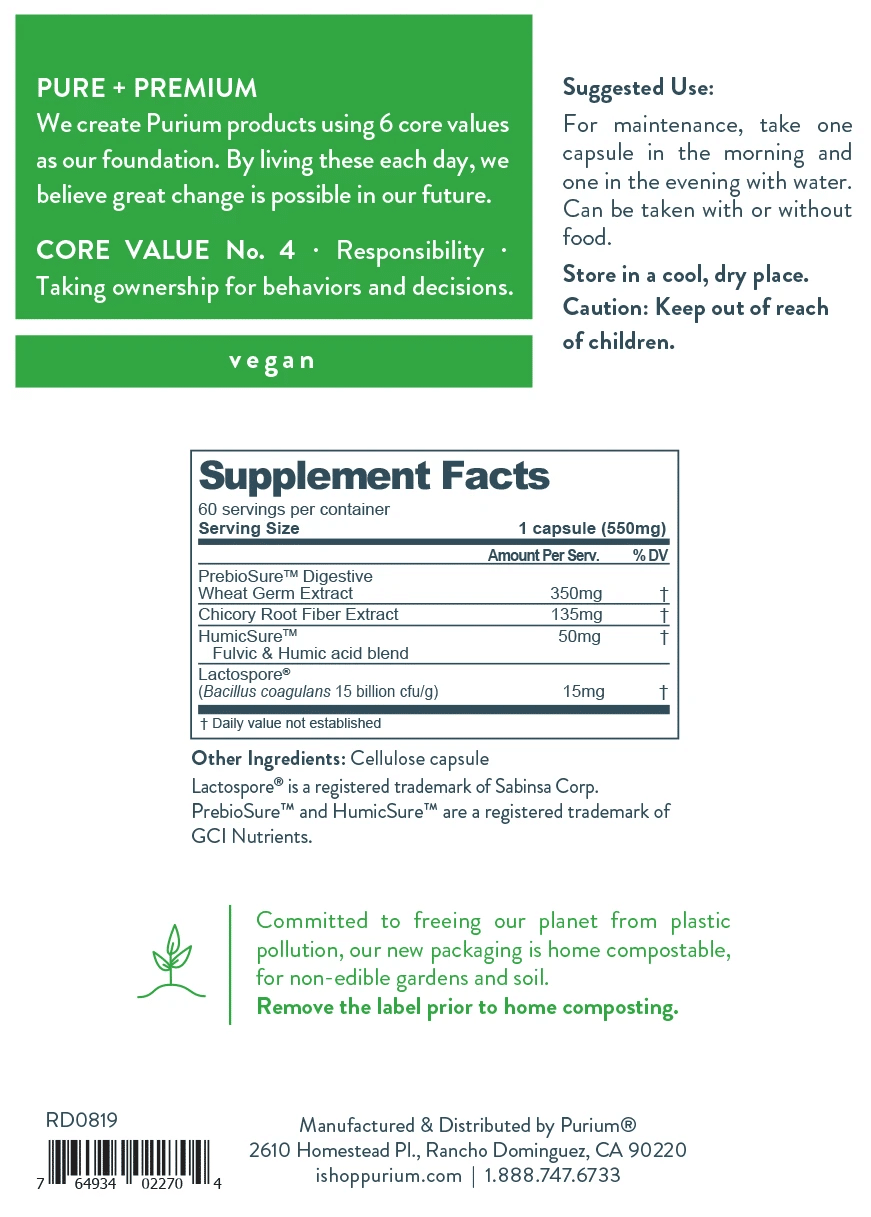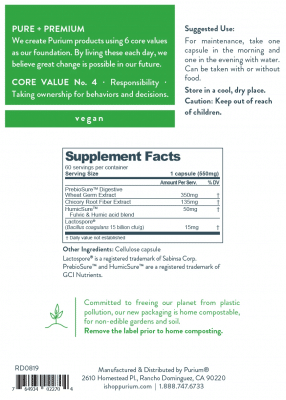 Did You Know?
 

Purium Products are organic and GMO free.
Purium Top Sellers
Let HealthStatus Send You a $50.00 Gift Card