Listen to your heart! According to the American Heart Association and American Stroke Association, about 92.1 million American adults are struggling with cardiovascular issues. Taking care of your heart means taking care of your body and our pack is designed to fill both with the love and superfood needed to keep pumping strong. Encouraging healthy oxygenation and blood flow, Purium's Heart Aid increases oxygen uptake. Biome Medic keeps your heart healthy by keeping your gut healthy. With good microbes, Biome Medic reduces the inflammatory biomarker C-reactive protein (CRP) and produces a healthy response to inflammation, which can help maintain heart health. Green Spectrum helps balance your body's pH and oxygen levels and Super Xanthin supports lipid oxidation and healthy blood lipid levels with the power of astaxanthin.
Can aid in healthy cardiovascular function
Supports healthy immune function
May reduce lactic acid build-up, improving athletic recovery time
Pack Includes:
Sorry, this is no longer available as a bundle.
Please check out the individual products instead.
>>The current prices for the Entire Purium Line as of May 28th, 2022 are Here<<
Label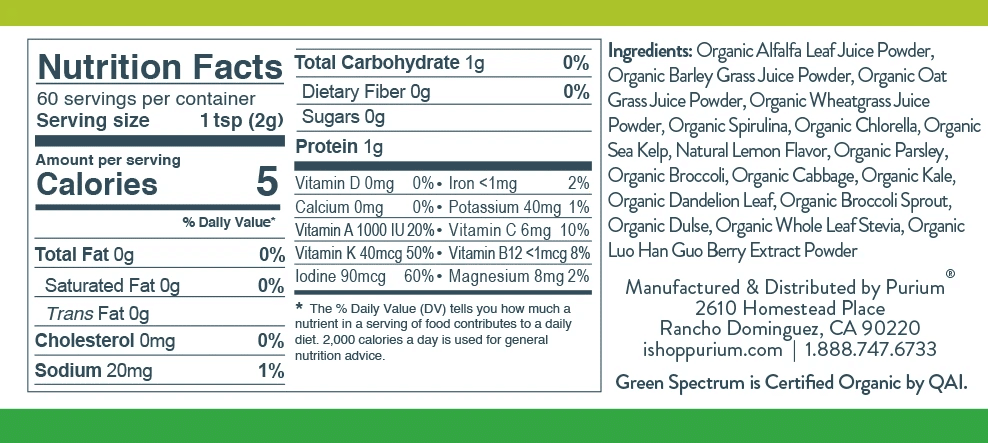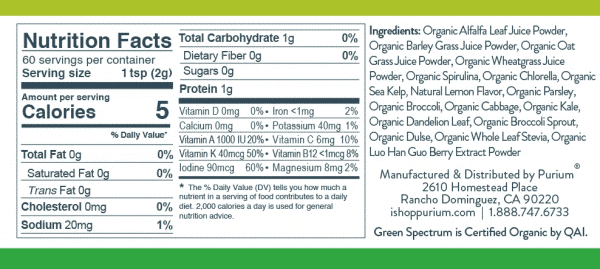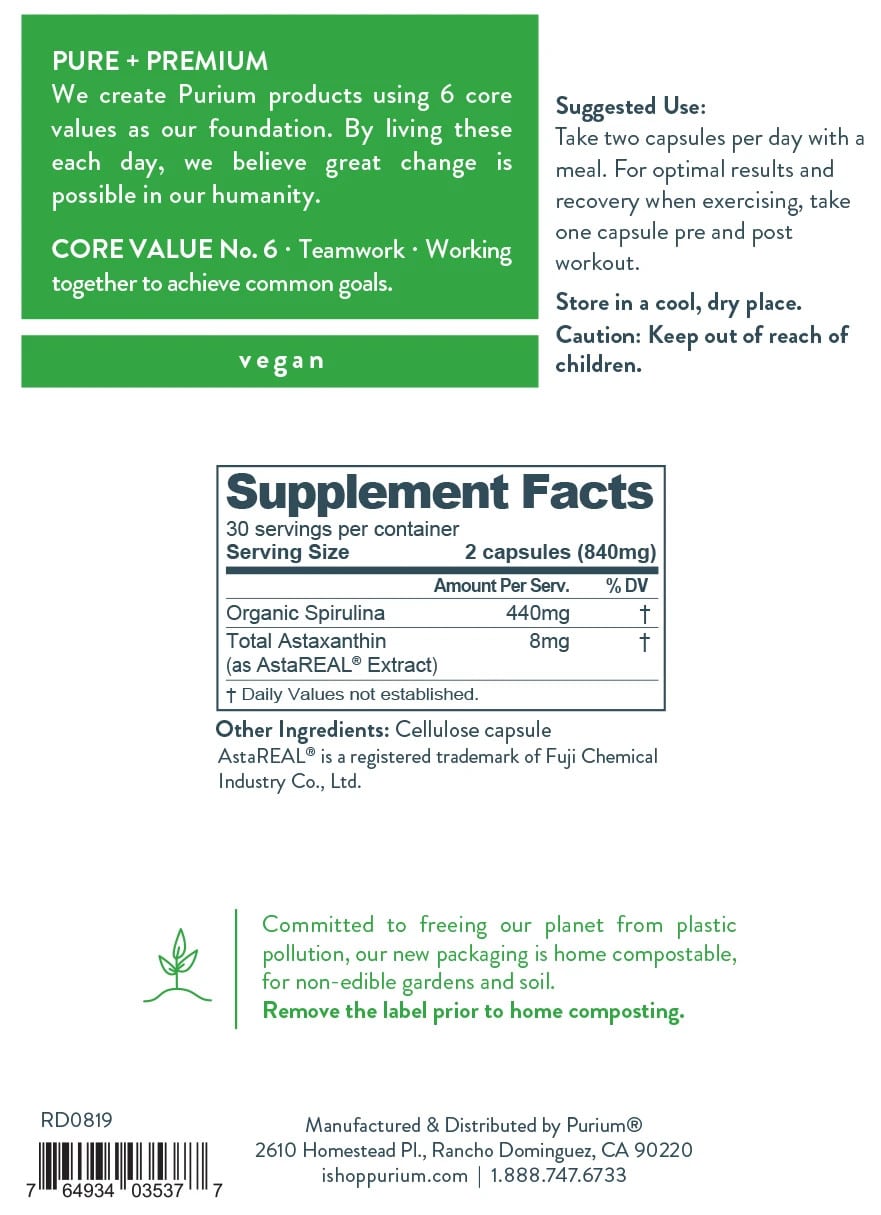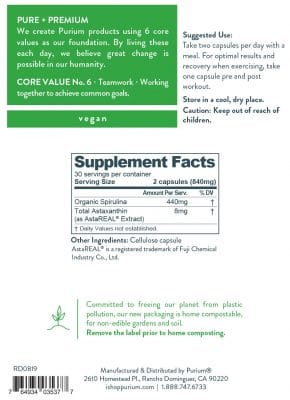 Sorry, this is no longer available as a bundle.
Please check out the individual products instead.
Did You Know?
 

Purium Products are organic and GMO free.
Purium Top Sellers
Let HealthStatus Send You a $50.00 Gift Card
HealthStatus has been operating since 1998 providing the best interactive health tools on the Internet, millions of visitors have used our blood alcohol, body fat and calories burned calculators.

The HealthStatus editorial team has continued that commitment to excellence by providing our visitors with easy to understand high quality health content for many years.

Our team of health professionals, and researchers use peer reviewed studies as source elements in our articles.

Our high quality content has been featured in a number of leading websites, USA Today, the Chicago Tribune, Live Strong, GQ, and many more.