No need to buy overpriced juices when you have your very own juice bar in a reusable Purium bag. This raw rainbow collection offers over 50 organic vegetables, fruits and herbs. There is a blend for everyone with this personal on-the-go juice bar that has 6 different products that create over 50 drink flavors!
Bag includes:

>>The current prices for the Entire Purium Line as of January 28th, 2022 are Here<<
Labels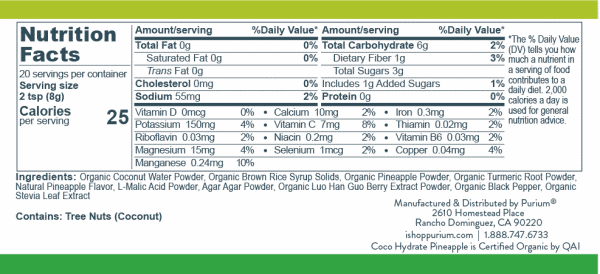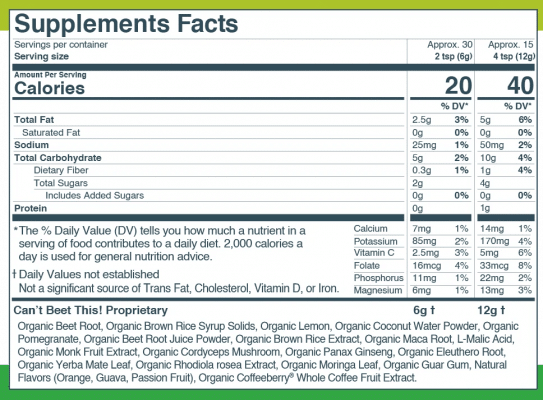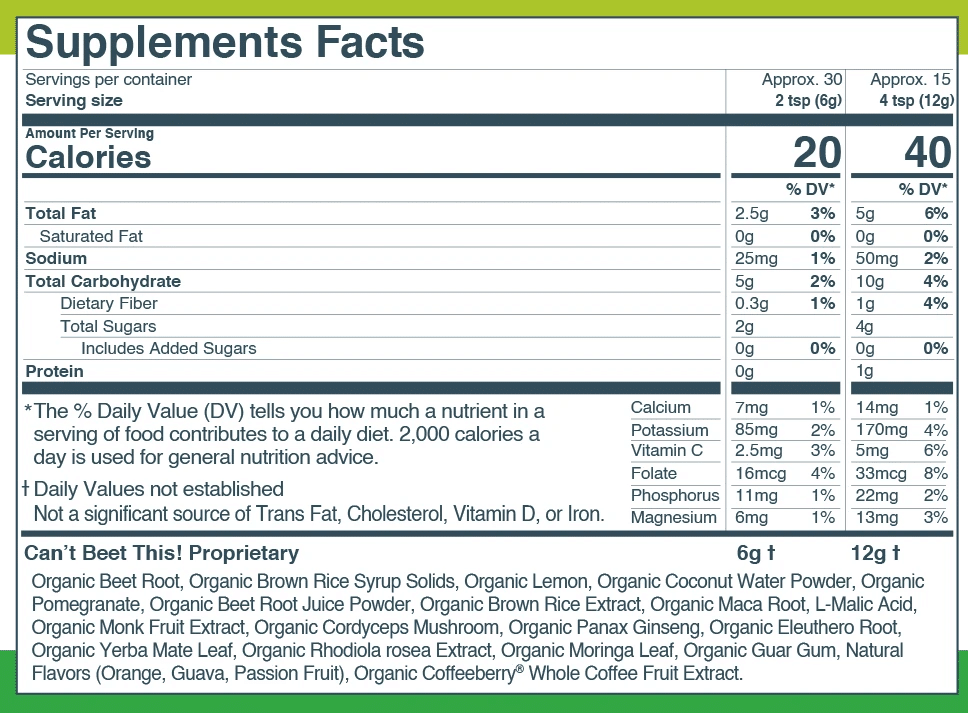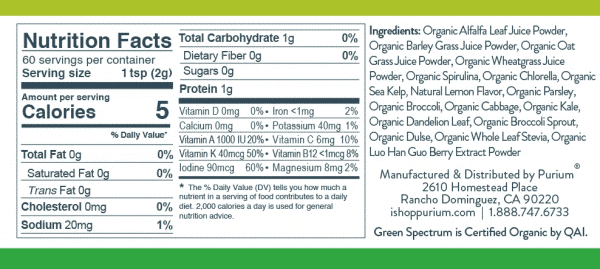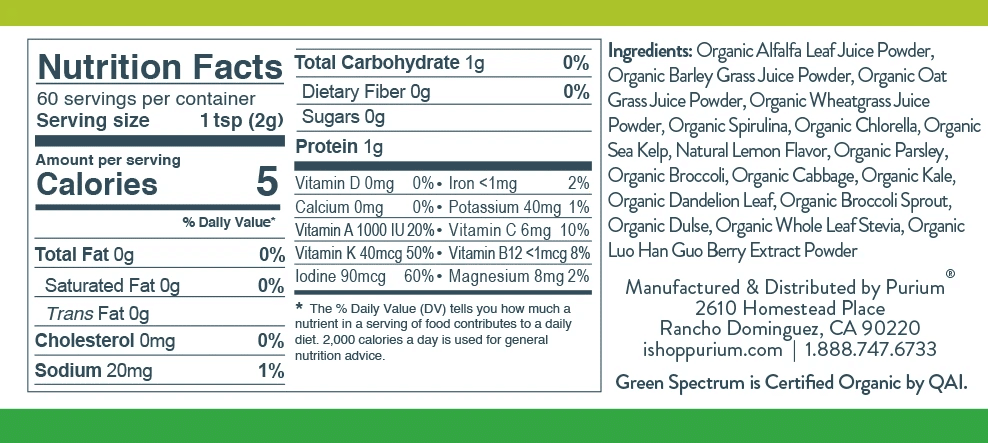 GREEN SPECTRUM:
Green Spectrum Lemon – 60 Serving
Green Spectrum Original – 60 Serving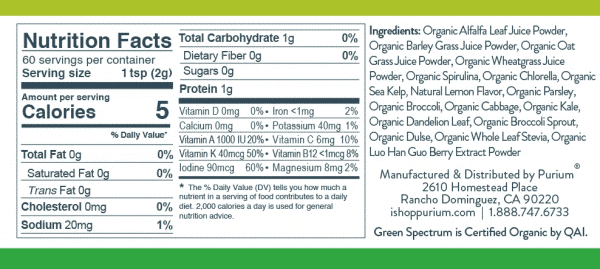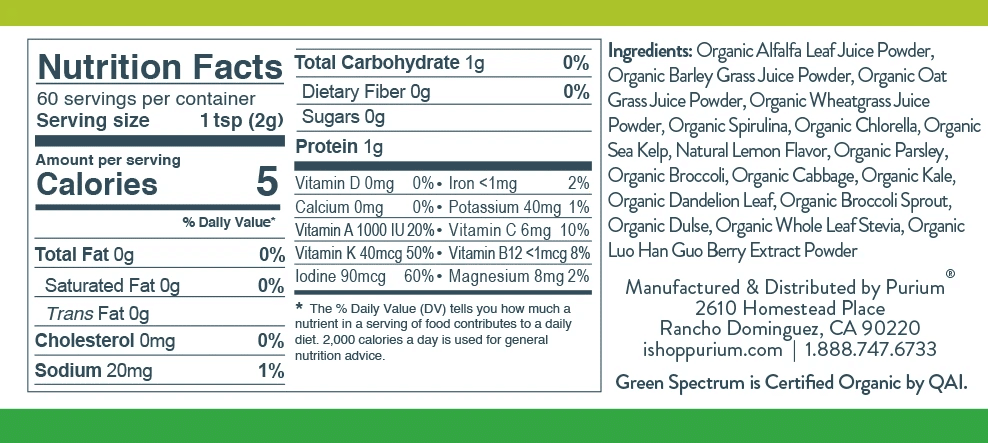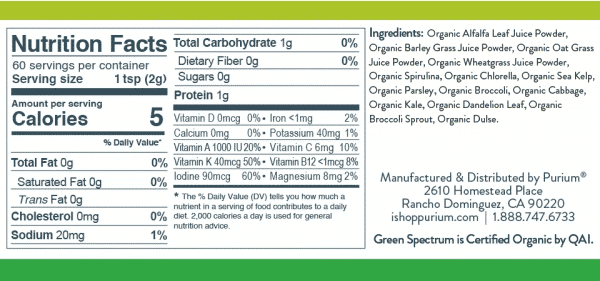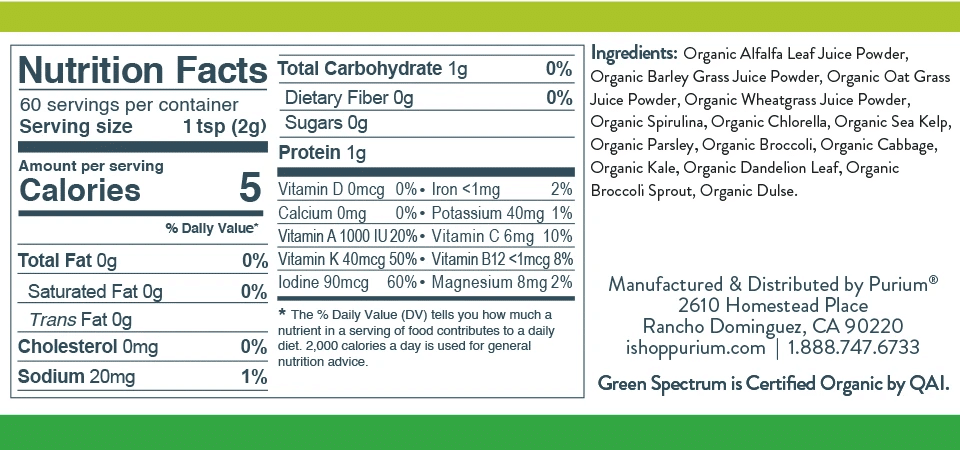 Pure ORGANIC superfoods
Savvy Savings
Amazingly convenient and super easy to use
While Supplies Last. Product is shipping from California.

Did You Know?
Purium Top Sellers
Let HealthStatus Send You a $50.00 Gift Card
Greg lost 32 pounds (and counting) with the Purium Ultimate Lifestyle Transformation and Core 4 programs during 2020.The Purium product line is something he highly recommends and uses himself every day.Greg founded HealthStatus in 1998 and continues todeliver high quality products and services to HealthStatus visitors.