Power up your Pickleball game with the Pickleball Power Pack. Boasting superfoods and holistic herbs to keep you on your feet, this Purium pack keeps you hydrated and ready to score.
Pack Includes:
Coco Hydrate (Pineapple) — Rehydration with electrolytes and holistic herbs
Can't Beet This! — Energy with beets and adaptogens
Super Xanthin — Muscle recovery + skin protection from the sun, with astaxanthin
Shaker Bottle and Bag to grab and go for game-time
Videos
>>The current prices for the Entire Purium Line as of May 25th, 2023 are Here<<
Labels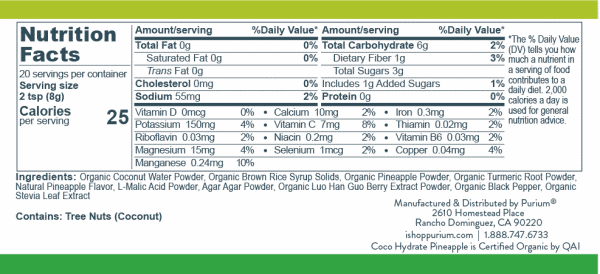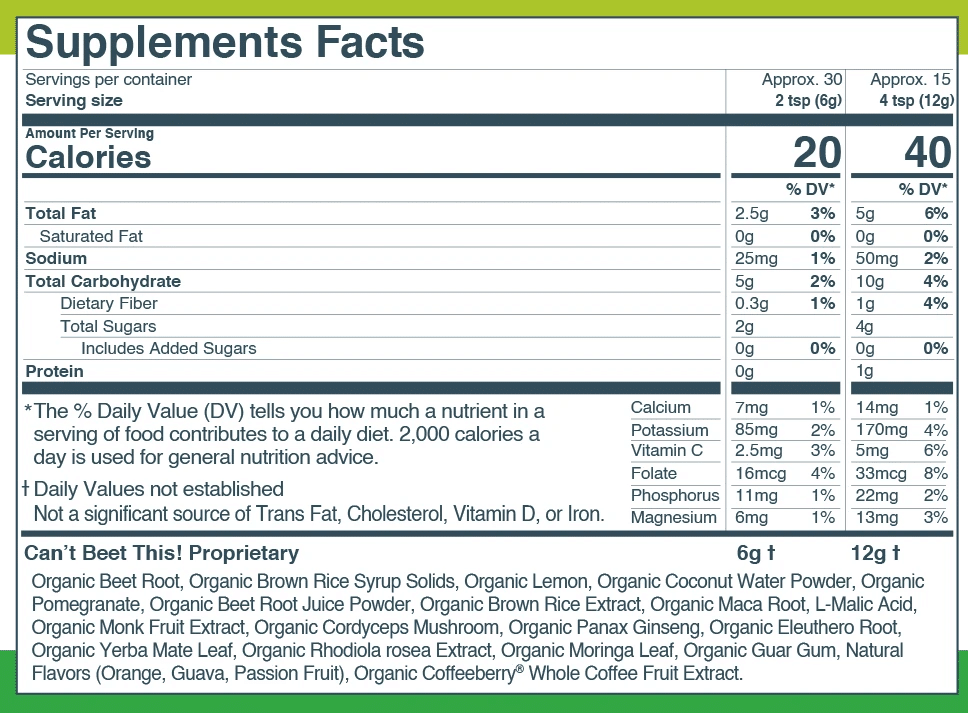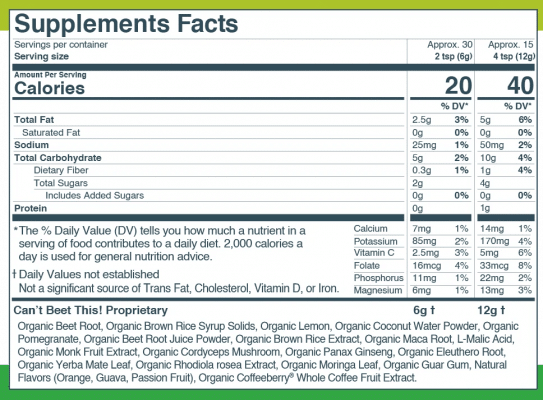 Variation:
Did You Know?
 

Purium Products are organic and GMO free.
Purium Top Sellers
Let HealthStatus Send You a $50.00 Gift Card