Take a 10-day vacation from over-processed, genetically-modified food and cleanse your body of harmful chemicals and toxins. It's like taking a shower from the inside and out. Flood your body with nutrient-dense, low calorie superfoods and break addictions to sugar, salt, carbs, and chemicals. This complete, easy-to-follow program from Purium can change the trajectory of your gut health.
Aids the body in detoxification and cleansing of the digestive tract
Helps the body break addictions to harmful foods
Burns fat and builds muscle
Pack contains:
Blender Bottle

*Blender Bottle color and design may vary
Label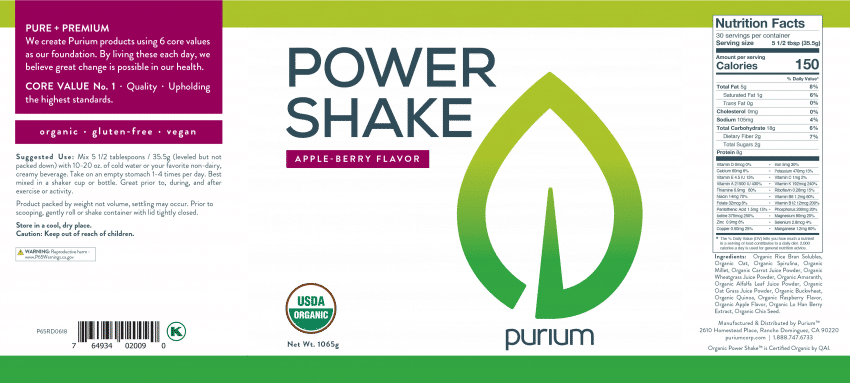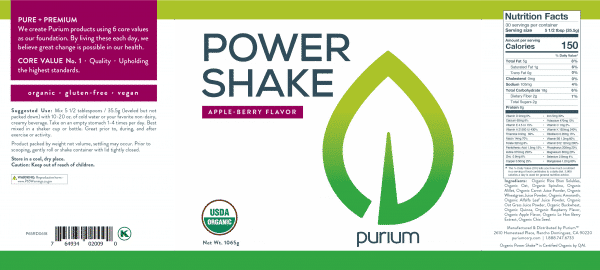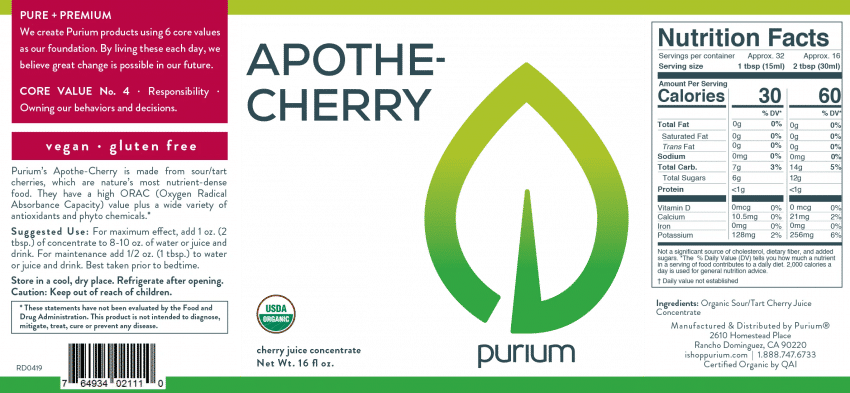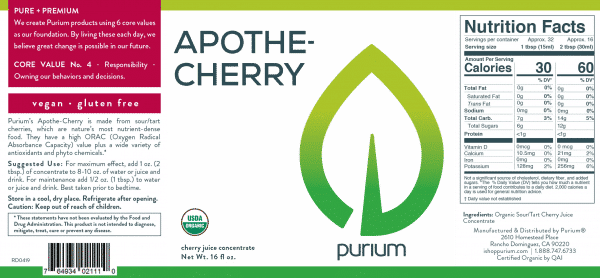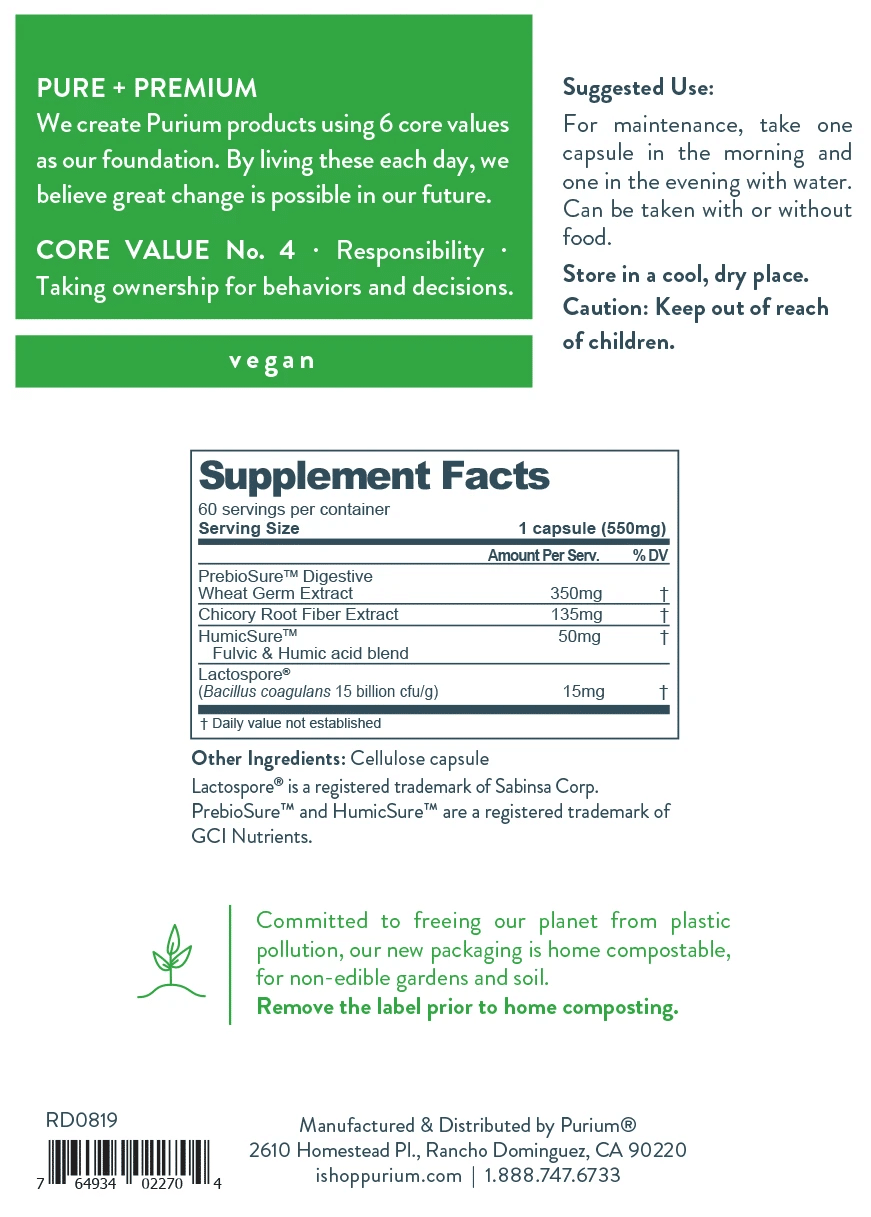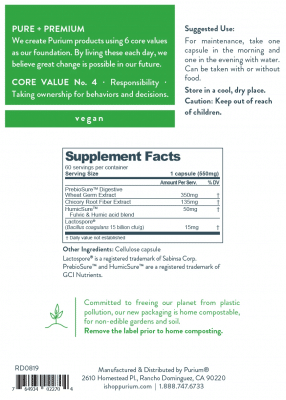 >>The current prices for the Entire Purium Line as of June 7th, 2023 are Here<<
Video
Did You Know?
 

Purium Products are organic and GMO free.
Purium Top Sellers
Let HealthStatus Send You a $50.00 Gift Card