100 YEARS AGO …
All food was organic. Vegetables grew from he earth. Fruit was picked directly from the tree. And farmers actually farmed.Pure, nutrient-dense foods were abundant and chemically-preserved foods were almost non-existent. Food was fresh. The soil was filled with minerals. The water was pure. Everything our bodies needed, we received from the earth.
"Man sacrifices his health in order to make money. Then he sacrifices money to recuperate his health."
-Dalai Lama
FAST FORWARD TODAY
Our food is filled with artificial colors, flavors, sweeteners, binders, fillers, hormones, pesticides, irradiated ingredients, and now, genetically-modified ingredients. According to media experts, this "franked-food" is confusing our bodies and causing health issues that could be easily prevented.
According to the American Cancer Society,
60% of all cancer is preventable.
According to the American Heart Association,
80% of all heart disease is preventable.
According to the Archives of Internal Medicine,
90% of all diabetes is preventable.
MODERN DAY CHALLENGES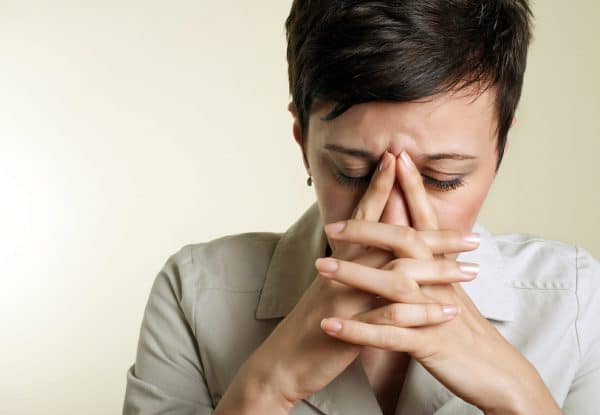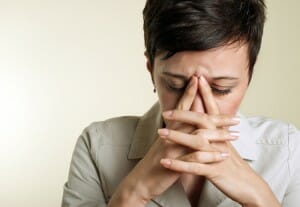 We are crazy busy. We live in fast forward mode and there seems to be no time for anything. we are consumed by texts, emails, social media, work, bills, and other responsibilities. And the people who may have it the toughest of all are busy moms. They care for the family and never seem to have time for themselves.
Do you ever feel like you need an extra 2 or 3 hours in your day?
Do you ever feel like you are running on empty?
Do you ever feel like you need more time and energy?
WHEN IT COMES TO EATING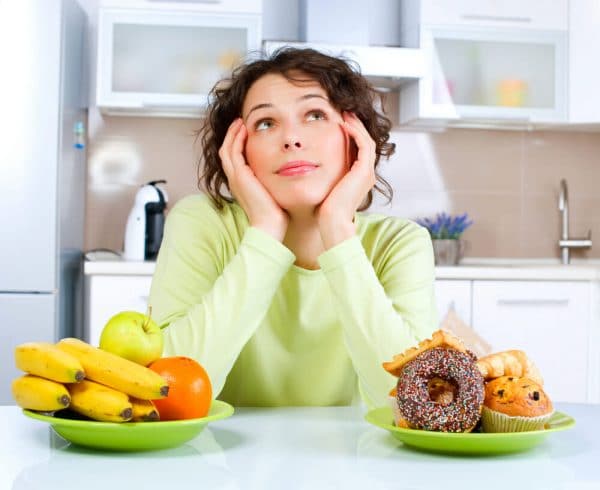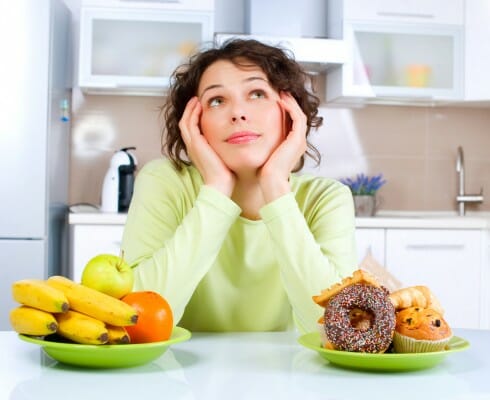 We are forced to make compromises of convenience. The food that is the fastest and the cheapest is almost always filled with chemicals and devoid of real nutrition. The statistics are frightening!
Americans will eat 31% more packaged food than fresh food today
20% of Americans will eat a meal in a car today
25% of all American will eat at least one fast food meal today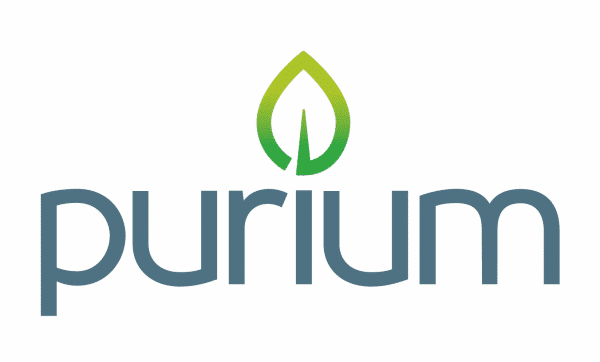 Purium offers three premium programs that use Core3 products to infuse your body with daily nutrition. While we do offer a complete superfood store filled with more than sixty non-GMO products, we recommend starting with one of these three programs and then adding additional products as you progress.
Choose the program that fits your specific needs!
DAILY CORE3
Superfood Nutrition
Increase Energy / Lower Stress
Improve Sleep / Mental Clarity
10-DAY TRANSFORMATION
Weight Loss / Metabolic Reset
Cleanse Your Body
Break Food Addictions
ATHLETE PROGRAM
Muscle-Building
Improve Endurance
Get Your Sexy Back
Did You Know?
 

Purium Products are organic and GMO free.
Purium Top Sellers
Let HealthStatus Send You a $50.00 Gift Card