Three members of the HealthStatus team have volunteered to use the PowerVibe equipment for the next 5 months and chart their progress.     This post will introduce each of our three volunteers.   They will share their goals and "gulp" their measurements.   The team has decided they will use the PowerVibe along side their regular routine.   No other special diets or exercise other than their normal routine and the PowerVibe sessions as directed by Dr. Reichardt and the PowerVibe team.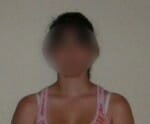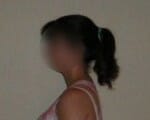 Amy is in her early 20's and had a baby six months ago.   She is trying to tone back up her midsection and lose a few more of those pounds she gained during the pregnancy.   Amy played high school basketball  and other casual sports prior to her pregnancy.    Her current measures are:
Neck: 12.5 inches
Waist: 29 inches
Hips: 36.5 inches
Thigh: 20 inches
Bicep: 12 inches
Weight: 124.5
Height: 5'5″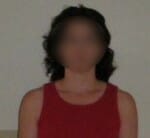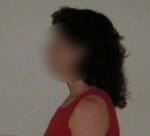 Danielle is in her mid 40s and is looking to tone up and improve fitness.   Her primary exercise is walking, but has not  participated in sports outside of backyard badminton and volleyball.   Her measures are:
Neck: 13.25 inches
Waist: 30 inches
Hips: 35.5 inches
Thigh: 20.5 inches
Bicep: 10.5 inches
Weight: 124
Height: 5'6″
since Danielle wanted to improve her fitness she took the HealthStatus Fitness Assessment which resulted in the following:
Reach: 16
30 second pulse: 34
Situp score: 16
Pushup score: 5
Overall fitness: low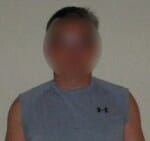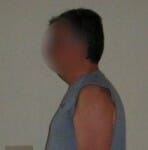 Greg is in his late 40's and wants to lose some weight and improve flexibility.   He plays golf, softball and basketball a couple of times a week depending on the season.   His measures are:
Neck: 16.5 inches
Waist: 41 inches
Hips: 42.5 inches
Thigh: 25 inches
Bicep: 14.75 inches
Weight: 194
Height: 5′ 10″
Greg also used the reach test in the Fitness Assessment to determine his current flexibility.
Reach: 12
We wish each of them the best in achieving their goals.   About once a month we will have them take their measures and we will see  if they improved.