Description
This 12 Weeks to Becoming an Exceptional Bride program will save you years of learning & experience and accelerate you to a level of awareness that will guarantee a deeper, more meaningful relationship with not only your partner but with yourself.
Why you need to get this program today!  Find out the SECRETS to:
Getting a Fit, Firm & Fabulous Wedding Dress Ready BODY
Nutrition for Glowing Skin, Gorgeous Hair & Healthy Nails
Being Stress-Free while planning the Big Day
Living Happily & Healthily with Your Fiancé
What to Register for… Setting Up Your Kitchen…Planning & Preparing Delicious Food…Love Languages…and so much more!
Here are what our students are saying about this course: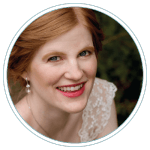 This course is great! I learned so many new things that have helped me stay focused on my marriage after the wedding day. I also learned a few things I had never heard of before and I am so glad Sheila came into my life! She is a great coach, full of knowledge and answered all of my questions. I definitely felt beautiful in my dress!
Katie Jeffries, Married September 2015
---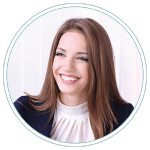 Wow! I thought I knew everything about getting married from Pinterest. I was wrong. Sheila and her bride fit course taught me to not only look good on the outside, but to look good on the inside too. I really enjoyed taking all the quizzes and learning new things about myself and my husband!
Rachel Lovett, Married December 2015
---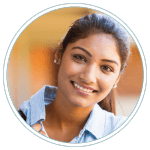 I can't believe how Sheila packs so much information into only 12 weeks. She really is a wealth of knowledge and I am so glad I bought the program. It is an investment in myself and my marriage.
Teagan Castillo, Married  February 2016
---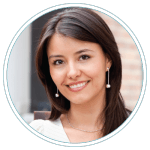 I felt overwhelmed with all the planning I had to do and was worried I would have no time to get in shape to look great in my wedding dress. The bride fit program helped me focus on what I needed to do to get in shape quickly and get the most bang for my buck!
Yolanda Akaar, Bride to be June 2016
---
You are the exceptional bride seeking the way to not only a fit and fabulous body on your wedding day but a healthier life for "ever after". Don't miss the chance to become the bride you always wanted to be!