Do You Want to Lose Weight, Boost Your Energy, And Increase Your Overall Health?
Discover How To Feel Better Than You Ever Have Before With A Great Tasting Smoothie A Day…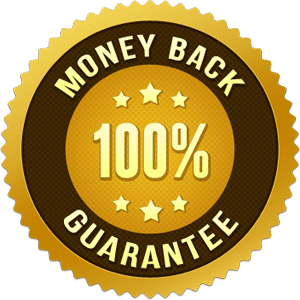 Start Immediately
Download the guide and watch the videos immediately after purchase.
Full Money Back Guarantee if you are not satisfied with the content, or it doesn't work with your computer, tablet or phone.