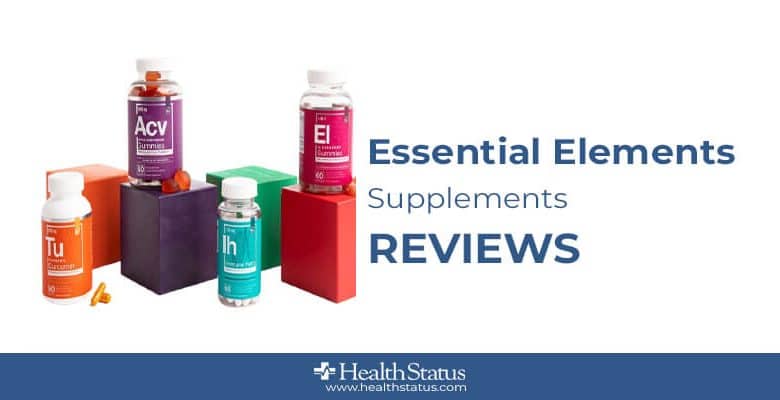 Whether for health benefits or supporting natural body function, we find ourselves reaching for supplements. According to the CRN 2017 Survey on Dietary Supplements, 76 percent of U.S. adults, over 170 million, take supplements. And though some supplements are beneficial to the body, dietary supplements, in general, are regulated by the FDA as foods and not drugs. Therefore, developers of supplements are not required to provide data that support that their supplement work the way manufacturers say it does.
In which case, you do need to buy your supplements from reliable manufacturers such as Essential that do not provide false and over-the-top promises that are not achievable. When using Essential Elements supplements, you should rest easy knowing that this developer ensures that you receive quality and wellness products backed by science and beneficial to your health.
This article will let you in on what Essential Elements is, what their products are, how they work and where to get them.
What is Essential Elements?
The wellness industry has a far reach and has great benefits and results. But as many content creators enter the industry, they bring new ideas on what wellness should be, some of which are a little bit eyebrow-raising. While radical acceptance is the greatest form of love, it shouldn't mean that you become complacent, refusing to grow and become the best version of yourself. 
Another prevalent toxic wellness culture trend is the "if you do this and every day, you will see and this happens." That trend and the "you do not want it enough" are both pervasive and completely disregard that people's bodies function very differently, and people are generally motivated by different things. Well, a company is working to change that toxic narrative.
Essential Elements is a company that focuses on giving you the tools (dietary supplements) and resources (their online blogs) to help you become the healthiest version of yourself, understanding that wellness goes beyond taking a pill a day. The company promises to be truthful about your goals, to not take credit for your success but just be part of your story, and in exchange, "you have to show up, make small changes, and take your supplements daily for true well-being."
The company prides itself on its transparency, performance, commitment, advocacy, and fun. Their supplements are backed by science and will give you results while taking into account your wellness needs and being fun and unafraid of debunking myths in the wellness industry.
So what are some of the supplements and products offered by Essential Elements?
Dietary Supplements

Heart
Immune
Skin Hair
Workout
Men's Health
Cognitive
Bone &Joint

THero, CholestAid, GluControl, Magnesium Plus, CoQ10, Apple Cider Vinegar Gummy, Collagen Peptides, Turmeric Curcumin, Immune Hero, Conjugated Linoleic Acid, Omega-3 Fish Oil, Saw palmetto plus, Conjugated Linoleic Acid, ACV Hydration Packs

✅ Boosting Immune
✅ Promotes Weight loss
✅ Decreases Stress
✅ Improves Bone and Joint Health
✅ Promotes Hair Growth
✅ Improves Skin Health
✅ Replenish Electrolytes

Refer to website below for individual Supplements

Dependent on the supplement
What are some of the Essential Elements of Supplements?
According to Essential Elements, all their supplements are science-backed and contain no filler ingredients. Their supplements cover broad areas such as the heart, immune, skin & hair, workout, men's health, bone & joint, and cognitive.
Heart.
Essential Elements gives you the tools you need to stay healthy, minus the gimmicks, chemicals, or synthetics. The company has five supplements grounded in science to give you a healthier heart depending on your needs, be it glucose or cholesterol control. These include; T-hero, CholestAid, GluControl, Magnesium Plus, and CoQ10.
Immune.
To be at our best, we need a strong and healthy immune system. While fruits and veggies may come in handy, our bodies need the extra support. On this premise, Essential Elements has developed popular dietary supplements to give your body the immune boost it might need. These include; Apple Cider Vinegar Gummy, Elderberry Gummies, Turmeric Curcumin, and Immune Hero.
Skin & Hair
When it comes to skin and hair, very few supplements are safe and give results. Essential Elements has curated some of the most potent ingredients in their skin and hair supplements to provide you with strong and healthy skin and hair. These dietary supplements include; Collagen Peptides, Hair Hero, D3, Saw palmetto plus.
Workout
Apart from protein shakes, our knowledge of supplements that support the body during a workout is very little. Our bodies lose electrolytes during exercise, and our bodies might not be able to replenish these at the rate they are being lost. Essential Elements has developed a line of hydration packs to help your body replenish lost electrolytes. Apart from workout support, Essential Elements has developed supplements to help you gain weight healthily. 
The supplements in the workout category include; hydration Variety 24-pack, hydration Yuzu-Lime, Hydration Blue Raspberry Lemonade, Hydration Watermelon-Cucumber, Pre-workout with Beet &ACV, Apple Cider Vinegar Gummy, Collagen Peptides, Conjugated Linoleic Acid, Hydration Variety 15-pack, and Very Vanilla Protein.
Men's Health
Essential Elements has developed multipurpose dietary supplements depending on your needs, so you do not have to be weighed down, taking too many pills. The Saw palmetto plus, for example, supports the prostate, hair, and urinary health. To help you perform at your peak, T-Hero is the go-to supplement and to help with beard growth and general hair growth is Hair Hero.
Bone & Joint
For many Americans, arthritis is a great concern that causes many people immeasurable pain. On the other hand, people active in sports and professional athletes need a supplement that helps them have healthier bones and joints. Essential Elements has developed supplements to give your bones and joints the support they need. They include; Collagen Peptides, D3, Omega-3 Fish Oil, Bone Boost, Glucosamine Chondroitin, Magnesium Plus, and Turmeric Curcumin.
Cognitive
Some people require a cup of coffee or tea to get the day going. Essential Elements offers you a healthier alternative that ensures that you remain healthy and active throughout the day. These supplements include Omega-3 Fish Oil, Turmeric Curcumin, Organic Ashwagandha, CoQ10.
As earlier mentioned, Essential Elements supplements are multi-purposed, and a single supplement has multiple health benefits saving you the time needed to take numerous supplements. Now that we know some of the supplements let's look at how they work.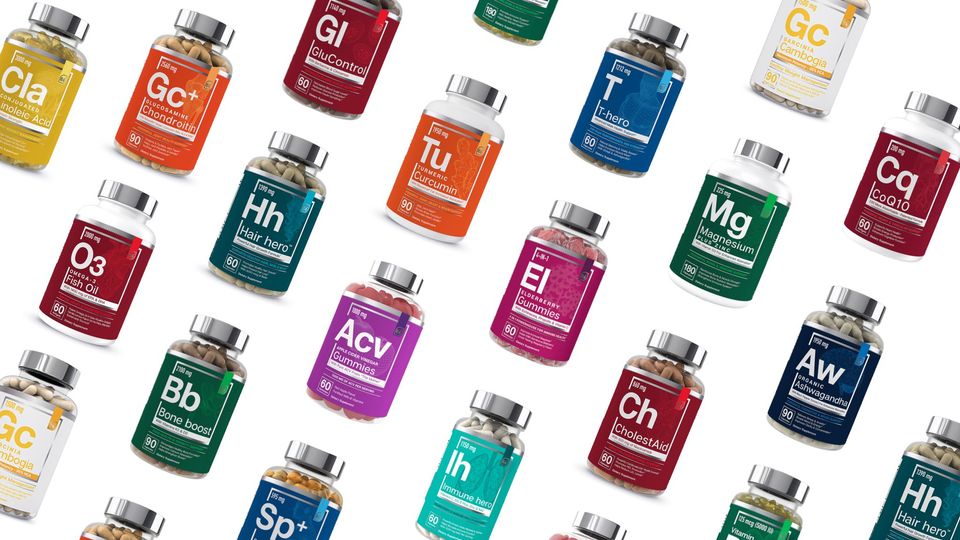 How do Essential Elements Dietary Supplements Work? How good is the effect of Essential Elements Supplements?
Depending on the supplement you are on, you should expect to work according to the purpose they have been developed for. Below we will discuss how some of the Essential Elements deliver results.
T-Hero
As with age, our bodies no longer function as they used to, and hormone production
 declines. Testosterone production is essential for building muscle mass, boosting
 energy levels, maintaining bone density, and increasing libido. T-hero is a natural supplement that has been developed with testosterone properties. This supplement helps your body produce more testosterone and regulates it so that it remains within the healthy range. 
This supplement is packed with natural ingredients such as Ashwagandha Extract (mood booster), shilajit (boost testosterone levels), Diindolylmethane (prevents enlargement of the prostate), Bioperine (improves the effectiveness of the other ingredients, Yohimbine HCL (improve libido), and Boron (regulate testosterone levels).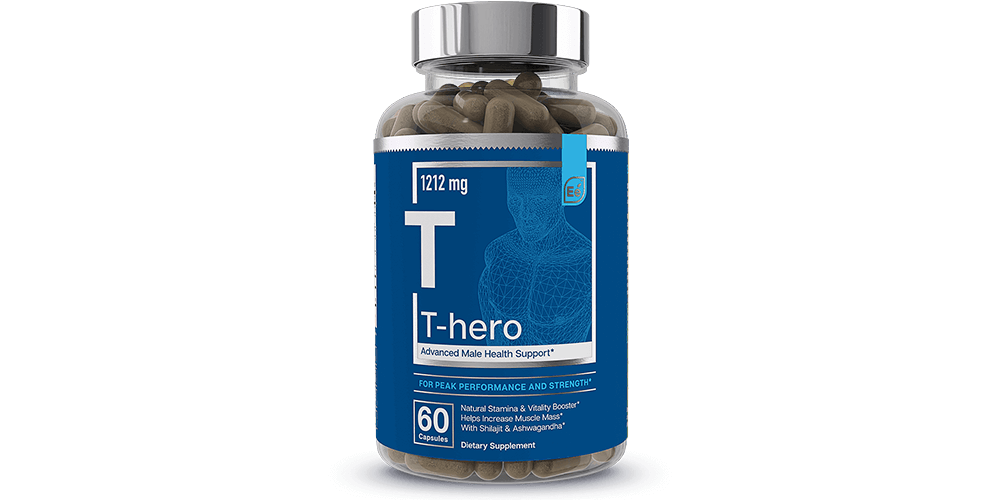 CholestAid
This is perhaps the most effective heart supplement on the market. The supplement is packed with Red Yeast
 Rice, Garlic, and Niacinamide. The Red Yeast Rice is added into the supplement's formula to help the body lower "bad" cholesterol, LDL cholesterol, while garlic simultaneously promotes the production of good cholesterol. Niacinamide is essential for improving blood flow in your body.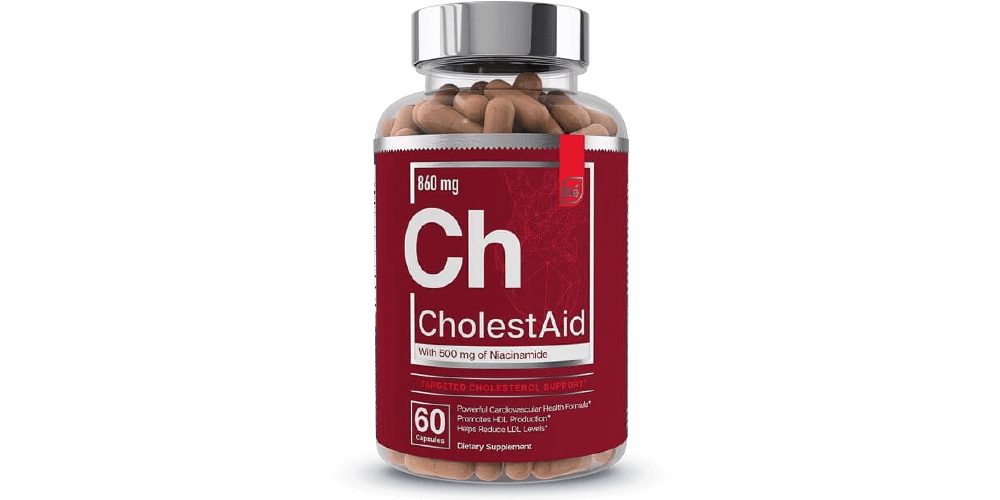 GluControl
GluControl is a dietary supplement that is made primarily with Berberine & Cinnamon. The supplement is also developed with bitter melon, lion's mane, milk thistle, and other clinically-proven ingredients. The GluControl formula helps decrease blood sugar levels, reduce glucose production and improve insulin sensitivity.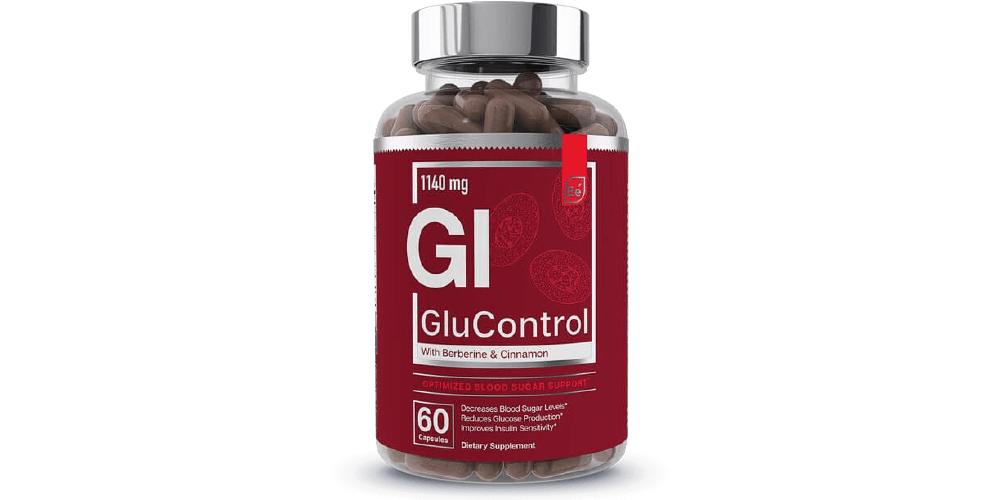 Magnesium Plus
Magnesium Plus is a dietary supplement with zinc and vitamin D3, helping with the absorption of nutrients. The supplement is a powerful immune and bone support that helps with enzyme production that helps supports bone and muscle strength. The supplement is also important for maintaining heart health.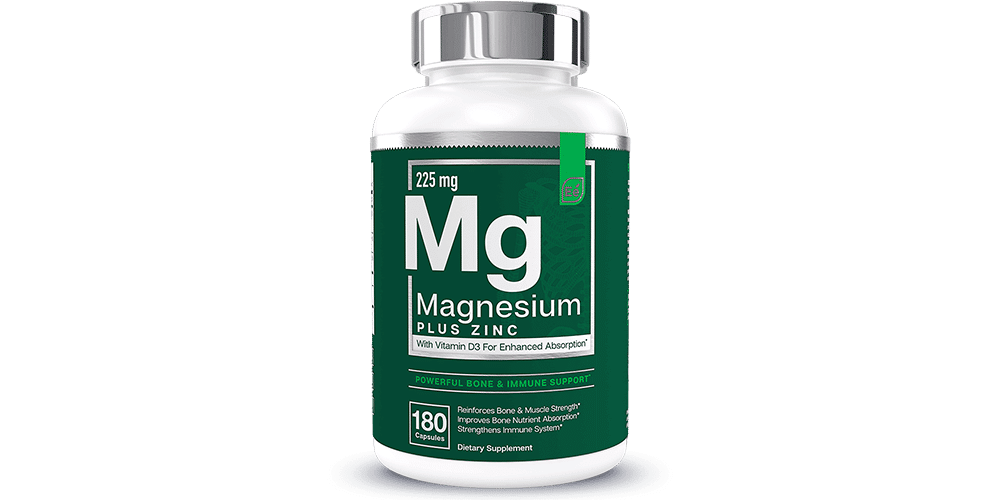 CoQ10
CoQ10 is short for Coenzyme, a compound found in aerobic organisms from bacteria to mammals. The Essential Elements CoQ10 is made with a patented formula that is both non-GMO and gluten-free, combining powerful antioxidants, such as vitamin A and vitamin E. This remarkable formula supports healthy cell function, boosts your energy, and enhances cognitive function. 
Apple Cider Vinegar Gummy
According to Essential Elements, this supplement is made with the "Mother" of apple cider vinegar. Beneficial proteins, enzymes, and bacteria are found in the Mother. These gummies are also fortified with B vitamins, which can help with energy levels, cognitive function, cardiovascular health, and other things. The acetic acid in vinegar is responsible for many of its beneficial effects, and the acid is also responsible for vinegar's acrid odour. You can enjoy all of the health benefits of ACV with a tasty red apple flavour and without the strong taste or smell of standard liquid vinegar by making gummies with apple cider vinegar from The Mother.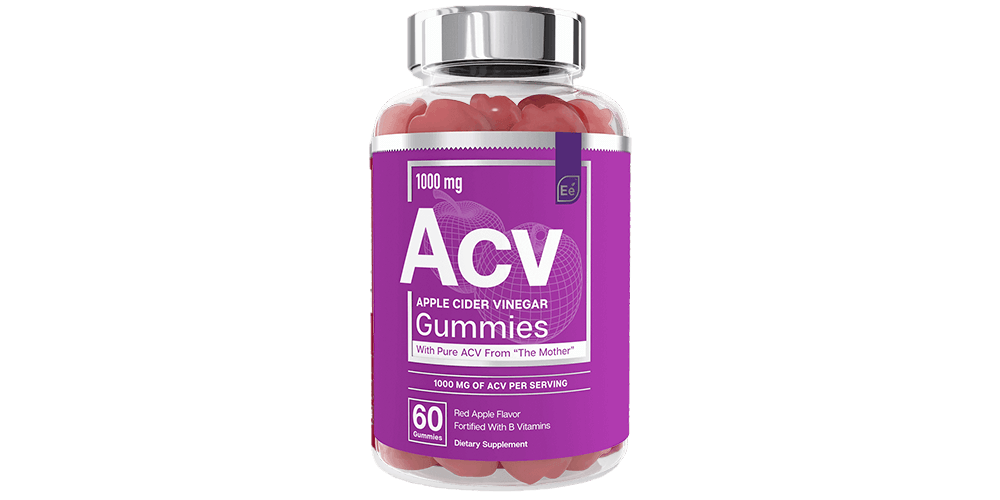 Collagen Peptides
Collagen Peptides is developed using ingredients derived from grass-fed, pasture-raised, Grade A bovine that is hormone-free and non-GMO. Collagen Peptides are enzymatically formulated with 19 naturally occurring amino acids absorption to support bone and joint health, strengthen hair, improve skin, and even nails, improve gut and immune function, and benefit the overall cellular structure of the body, improve gut and immune function, and help the body's overall cellular structure.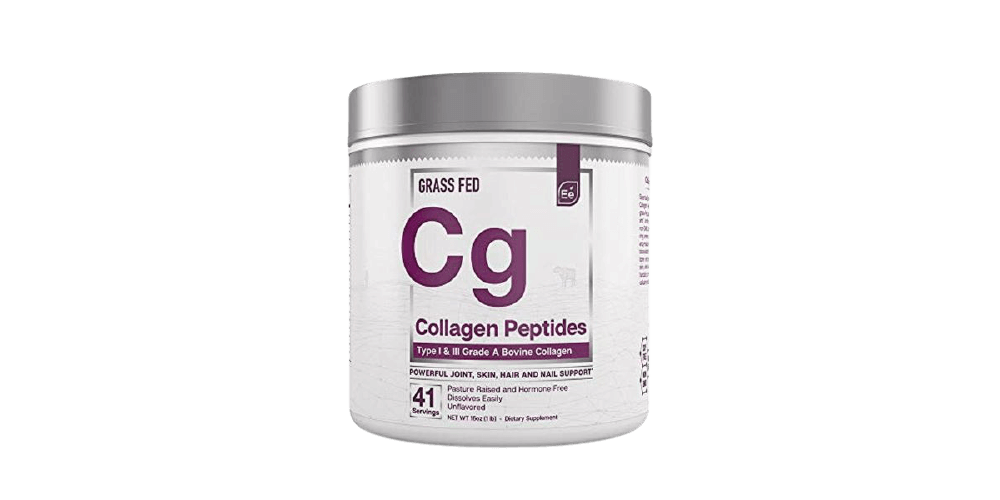 Turmeric Curcumin
Turmeric Curcumin powerful and effective 1950 mg formula, including Bioperine for increased absorption something that helps protect your body's cells and tissue. Doing so by neutralizing free radicals. Our antioxidant-rich pure curcumin extract is essential to your well-being because it helps support joint health, relieves joint discomfort, and improves brain and heart health.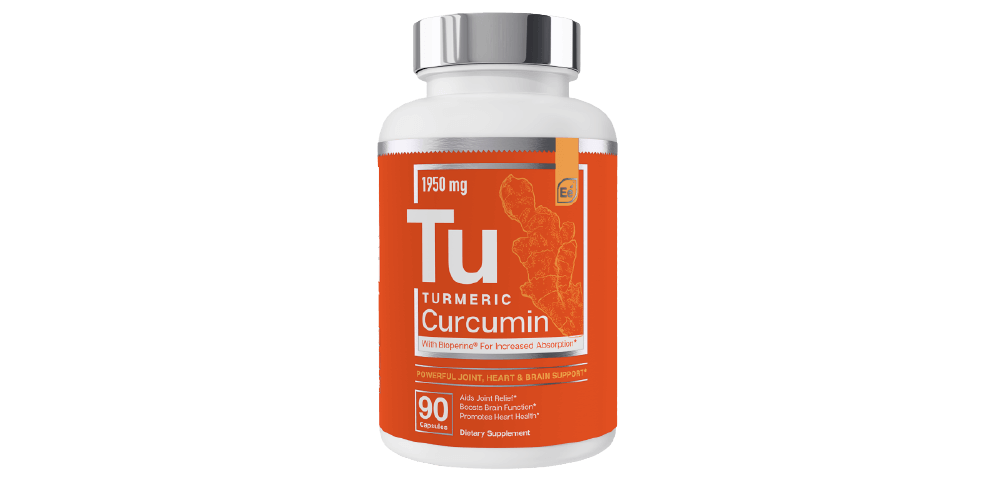 Immune Hero.
Immune Hero Respiratory Immune Health Support is a dietary supplement with Amino Acids, Minerals, and Vitamins with 1000 mg NAC per serving; it helps stimulate immune function. It is an expert-designed formula for a powerful immune boost, especially for respiratory health issues like coughing, chest discomfort, and sniffles. Immune hero can assist in stimulating the immune system, strengthen your natural immune defences, and maintain proper respiratory and immune health. Immune Hero is here to give you the immune boost you need every day of the year, thanks to a powerful combination of ingredients that includes NAC, Zinc, Vitamin C, Vitamin D3, and Vitamin E. This is due to the numerous advantages they can provide, such as their antioxidant effects in reducing cellular damage caused by free radicals in the body.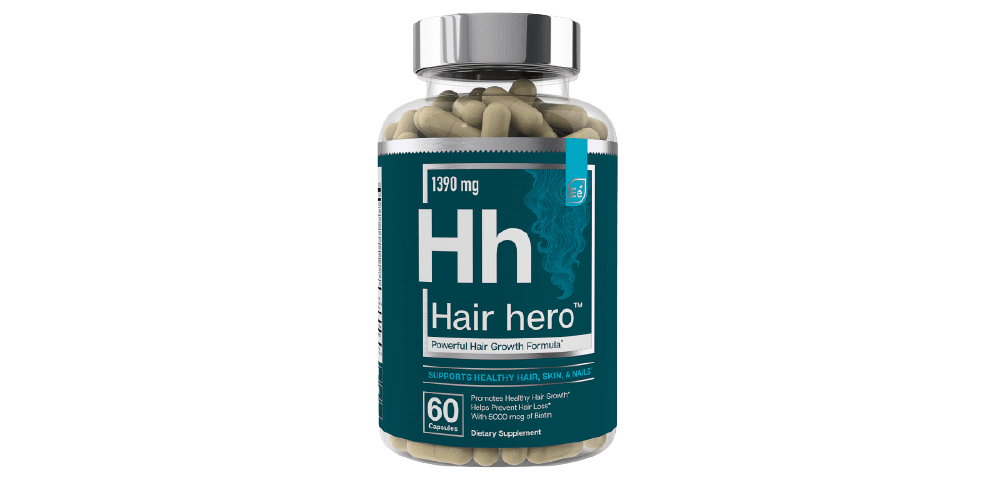 Saw palmetto plus.
Essential Elements' Saw palmetto plus contains pure saw palmetto extract and pumpkin seed oil, which provides powerful benefits for men's needs such as prostate health, urinary function, and even hair health. Studies on this supplement have shown the product helps with various aspects of male health. However, Saw Palmetto Plus benefits do not stop there; the expert formulation team has also included pumpkin seed oil, an ingredient that enhances the benefits of saw palmetto.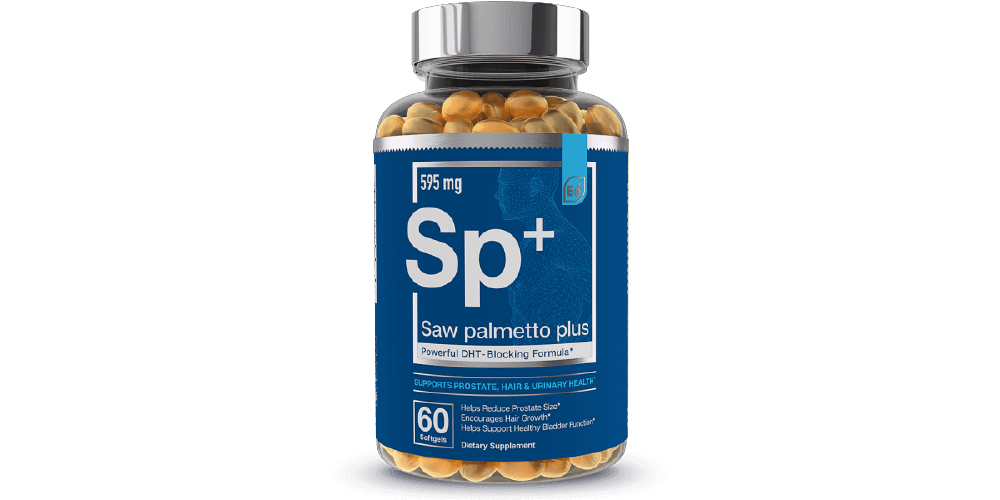 Conjugated Linoleic Acid
The Cla formula comprises high-quality extracted Conjugated Linoleic Acid derived from the world's most premium, non-GMO safflower oil. We've created an 80 percent concentration of the purest and most potent CLA formula to help you burn fat, shape your body, and speed up your metabolism.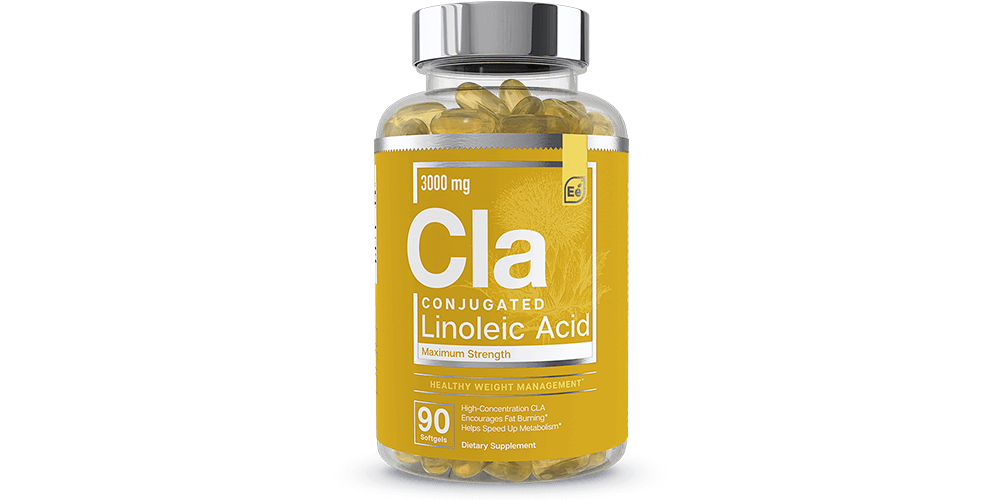 Omega-3 Fish Oil
Essential Elements Omega-3 Fish Oil contains 1500 mg of powerful, pure omega-3 fatty acids. This supplement has antioxidant effects that can help reduce oxidative stress on the immune system. Antioxidants help reduce cellular damage caused by free radicals in the body. The antioxidant properties of Omega-3 Fish Oil can benefit the immune system, cognitive and heart function, and even joint discomfort.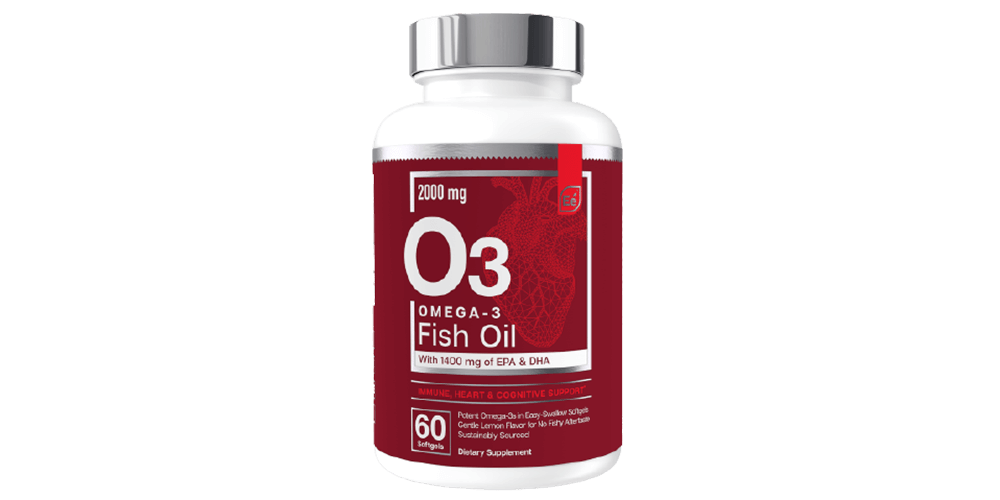 Essential Elements' supplements clinical studies, evaluation, and results 2023: Are Essential Elements' supplements safe to use?
Essential Element's products are subjected to third-party testing. Their products are sent to another FDA-approved, licensed, and tested manufacturing facility, where certified professionals inspect them to ensure they contain what the label claims they do and are not contaminated with any harmful byproducts or additives. Finally, Revolyn Keto Burn has several ingredients that have caffeine, and for that reason, a user may experience to some level restlessness, insomnia, headaches, or anxiety.
When selecting a company to buy from, reputation is significant when looking for supplements. Essential Elements is proud of its products and its reputation, and the company creates supplements with the help of its medical board of advisors.
Aside from the board of medical advisors, the company employs dietitians with whom they collaborate closely to develop their supplements. These advisors are critical in ensuring that the supplements and vitamins they provide are beneficial to your health and dietary plans.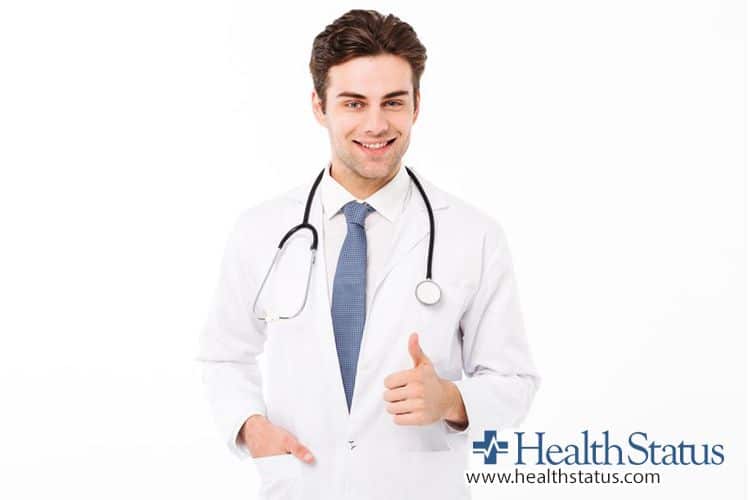 How do you use and dose Essential Elements' products? Our dosage recommendation
The company has clearly outlined recommended dosages for each of its products on the label behind its label. The supplements come with either 60 capsules or 180 capsules, and depending on dosage recommendation, they should be enough for one month and three months, respectively. Before starting on any of Essential Element's products, we recommend that your physician know if you could have an allergic ingredient to any of the ingredients. If you are on any medication, we also advise that you see your doctor see find out whether your medication will interact with the supplements.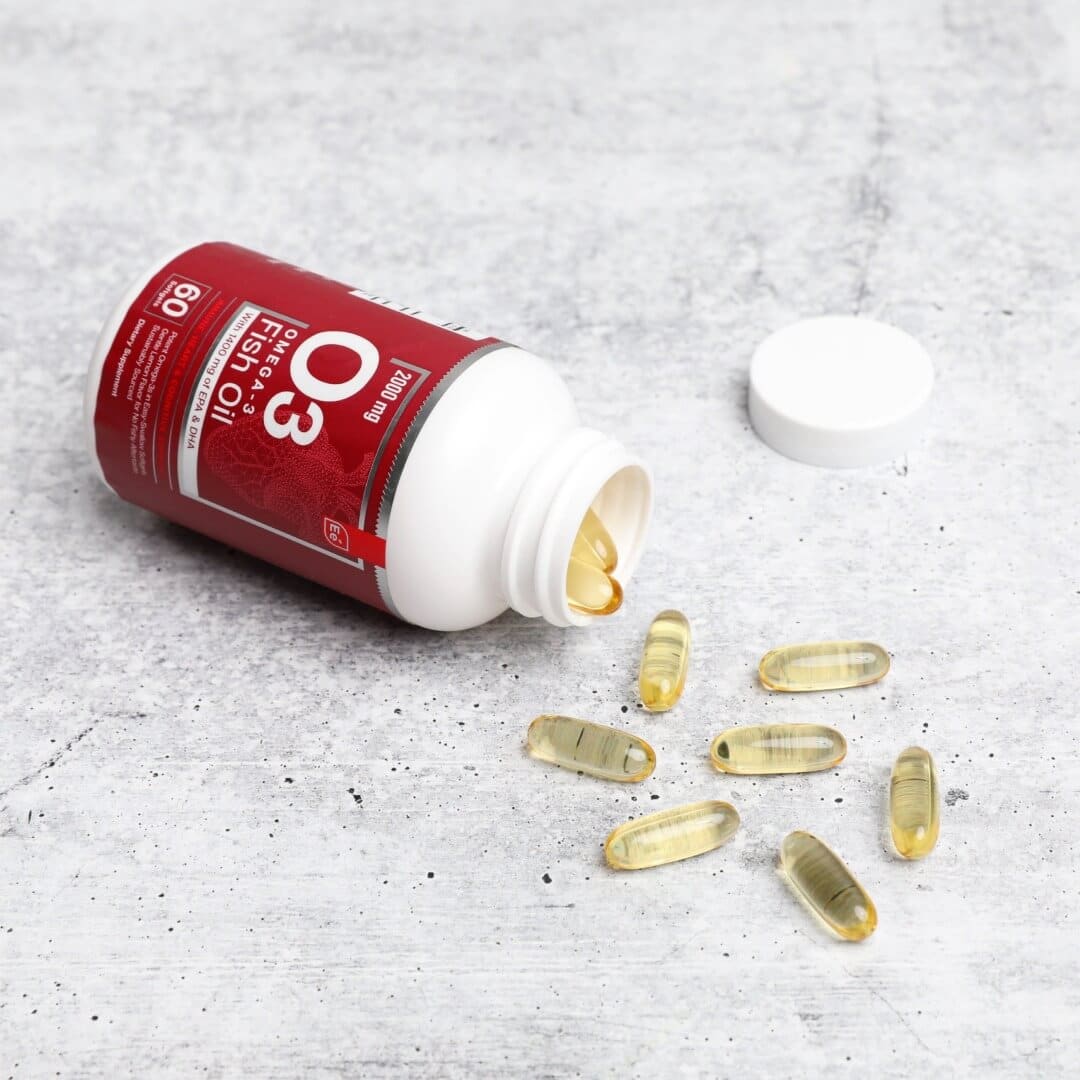 Our Essential Elements Review and Rating: Essential Supplements Pros and Cons
Essential Elements supplements use only the best ingredients, which are both gluten-free and non-GMO. According to customer reviews, the supplements are effective and safe to use. But just in case you need to see them for yourself, here are some of them.
Essential Elements Positive Review
Based on Essential Elements, product reviews are generally well-received.
 Essential Elements Negative Review
And though Essential Elements users agree that the supplements are effective, the same cannot be said for the company's customer service. Due to the supplement's high demand, customer service is unable in most cases to keep up with customer queries or concerns.
Pros of Essential Elements 
Essential Elements supplements are made from pure and natural ingredients.

The supplements are gluten-free, non-GMO, and do not contain filler ingredients.

The supplement develops supplements and offers blog content that helps you lead a healthier life.

Most of the supplements such as T-Hero are multipurpose

Each of the company's supplement formulas is backed by science.

The company's offers free shipping

Depending on the year, the company offers some supplements up to 40% off.

The company is very forthcoming with its supplements and how they work. 
Cons of Essential Elements
It might take time for customer care to get back to you due to high product demand.

Depending on the supplement you are on, you might experience some side effects.

The product is only available for purchase on

www.essentialelements.com

or from trusted company partners.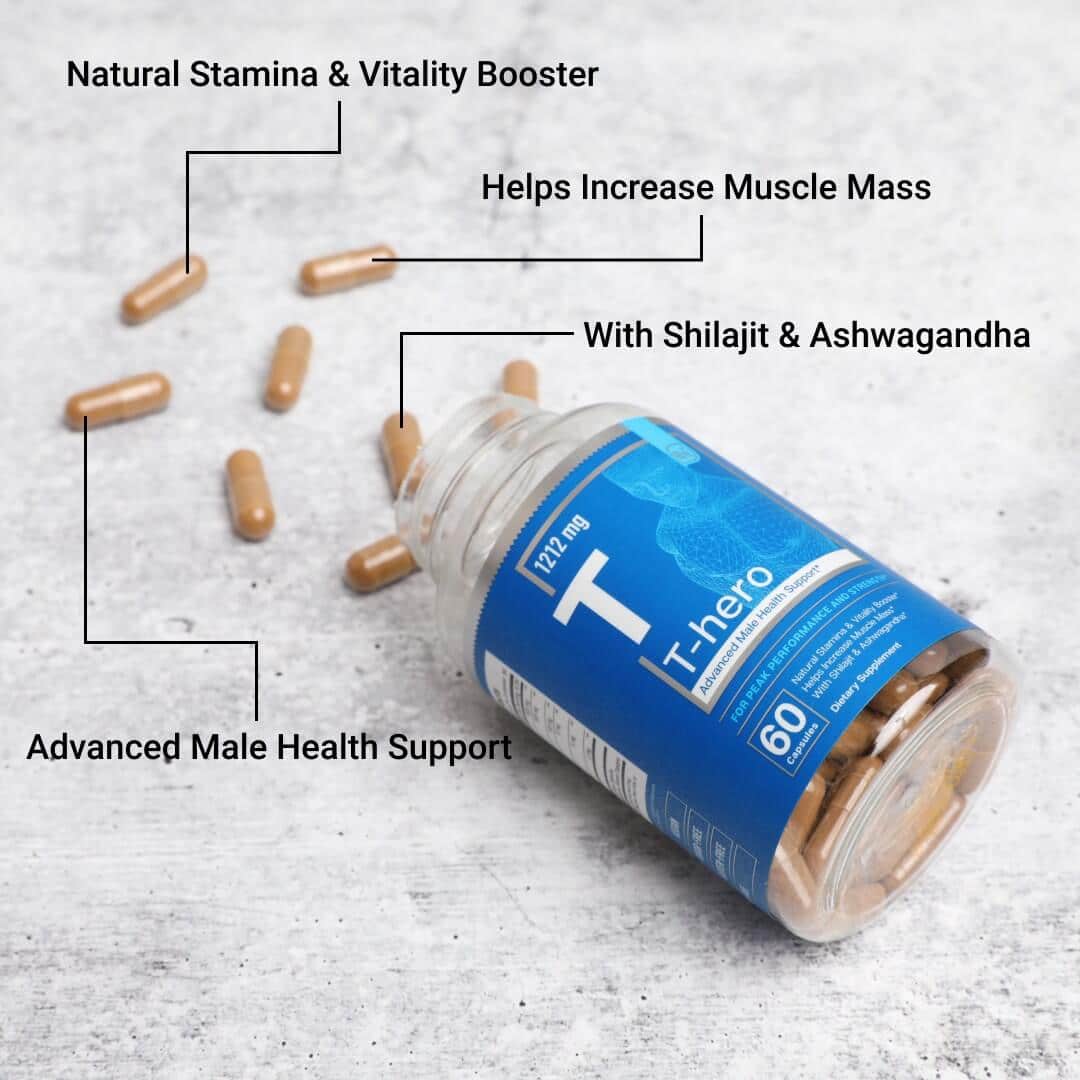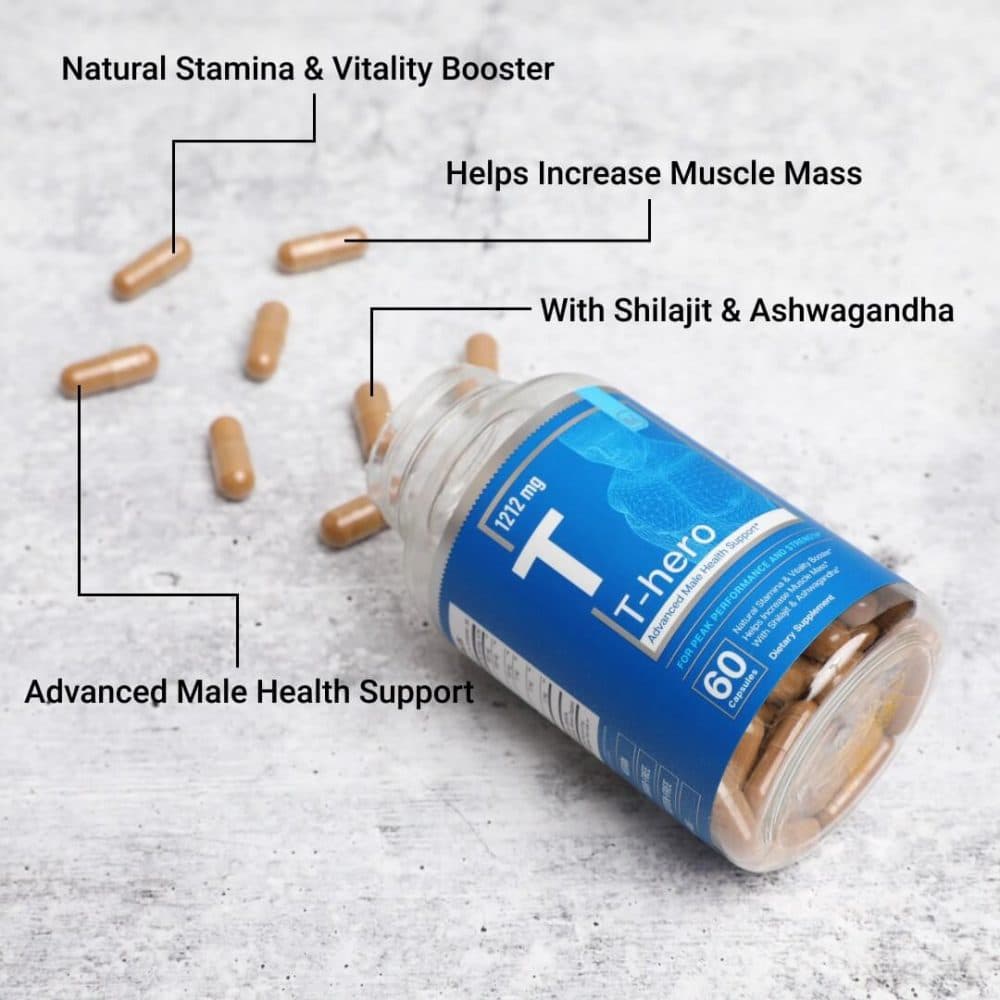 Essential Elements Results Before and After: Do Essential Elements Really Work, or Is It a Scam?
Essential Elements' supplements are lauded for being highly effective. The company ensures that every supplement's formula has undergone extensive research before being released to the public. Most of the ingredients that go into their supplements are allergen-free, but it is always advisable to speak to your doctor before starting. 
Depending on the supplement you are on, you should see results within the first few weeks. 
Duration
Result
After

2 weeks

If you are on Essential Elements heart supplement, your body should see a reduction in cholesterol levels, improved blood flow, and improved heart health. Your glucose levels should begin to level, and your blood sugar levels should reduce. If you are taking men's health supplements, your testosterone production should increase and maintain, allowing you to build muscle health and improved sex drive.

After

4 weeks

Your immunity should be through the roof. If you are on workout supplements, you should burn fat and have an increased metabolism. You should see the hair growth and healthier hair. Your skin should be smoother with fewer wrinkles. Your joints should be more flexible and cause you little pain.

After

6 weeks

You should be slimmer, and your virility should see some significant improvement. Your cholesterol levels should be down to the normal range, and so should your glucose. Your joints and bones should be healthier and stronger, allowing you more mobility.

After

8 weeks

You should see a boost in your energy levels, fewer colds, and your food cravings should be reduced. On a workout supplement regimen, you should see weight loss and less body fat.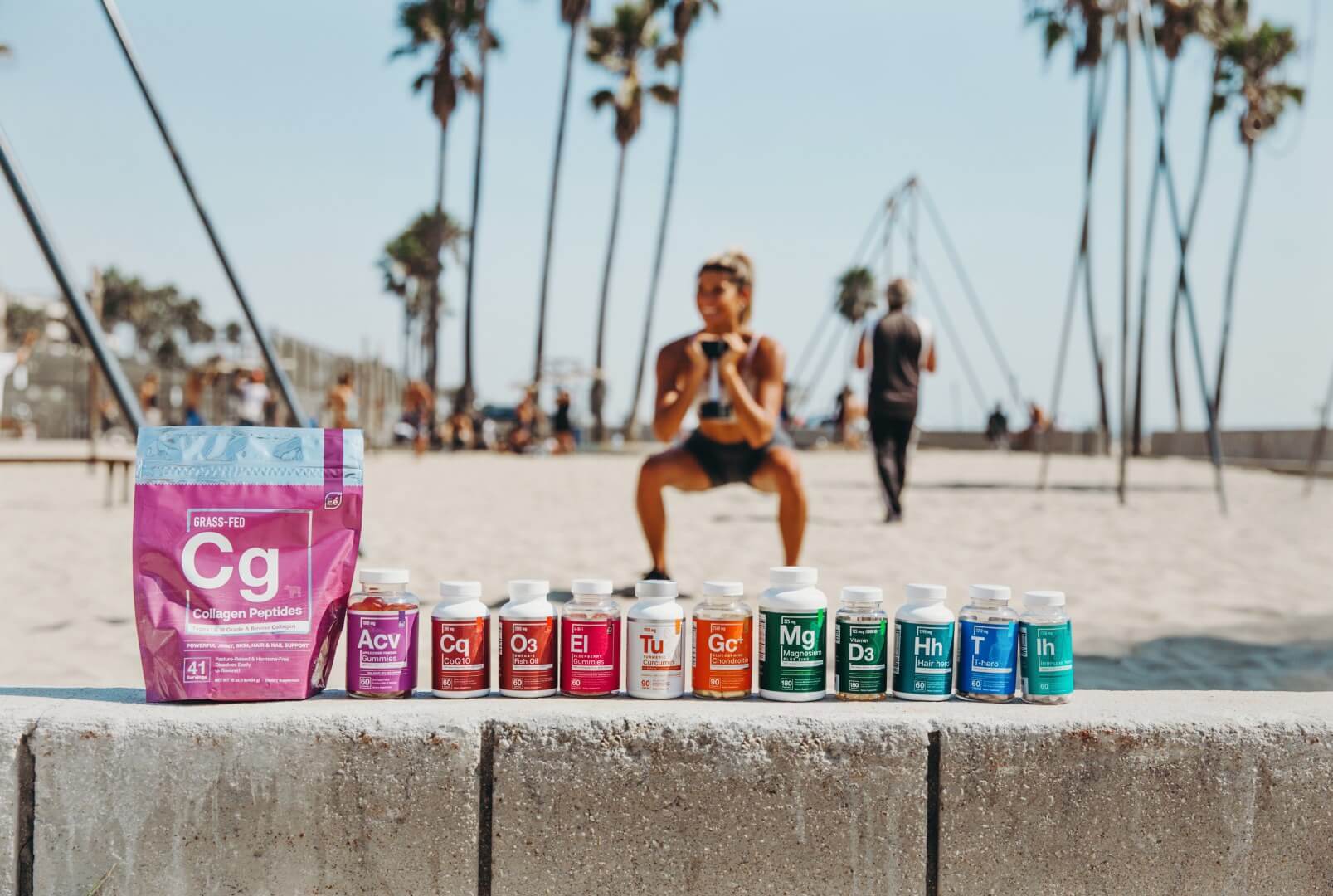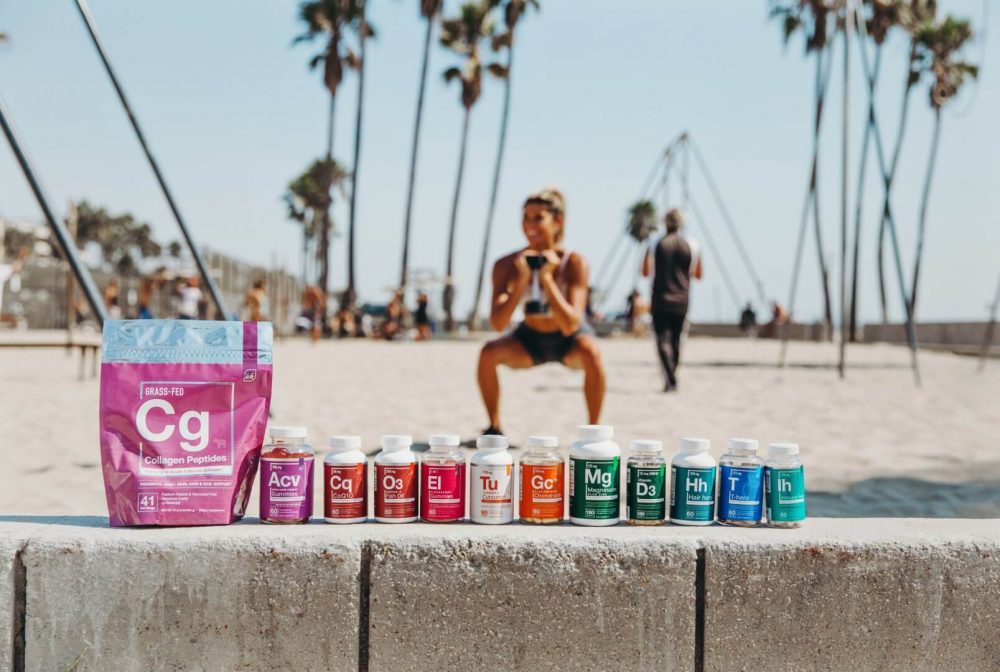 Essential Elements Reviews on the Internet and in Forums: Was Essential Elements in Shark Tank?
Essential Elements has never been featured on Shark Tank, but that does not take away that it is a company centred on consumer needs. A company focused on debunking the toxic wellness culture, helping you find a wellness regimen that mirrors the best version of yourself, if not the best.
Is Essential Elements legit, or are there any warnings about Essential Elements on the internet
The company has an outstanding 4.5-star rating on Facebook, and based on the popularity of Essential Elements' supplements; it is safe to say that this dietary supplement manufacturer is legitimate. The company is churning out affordable supplements that can be used across all age groups, causing little to no side effects.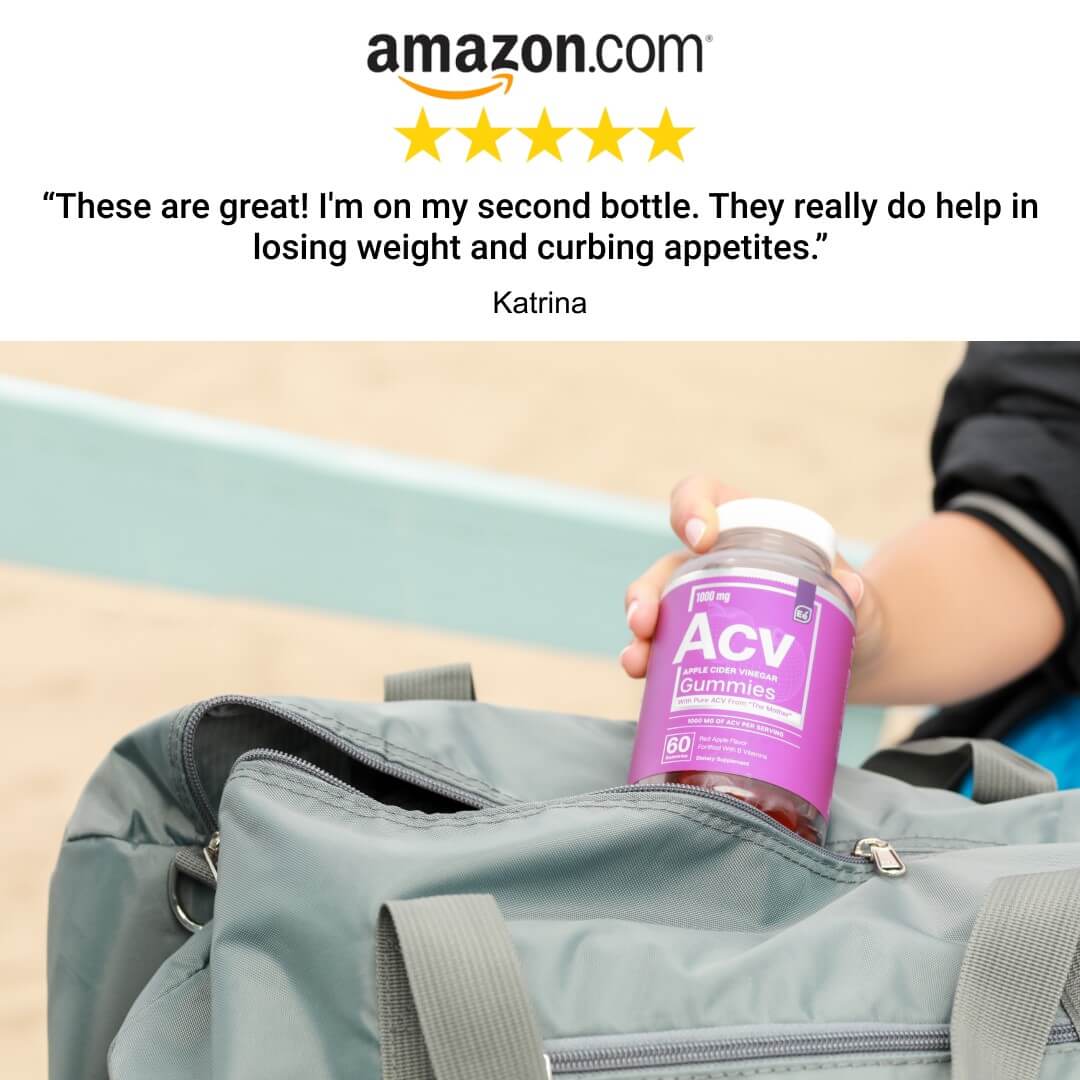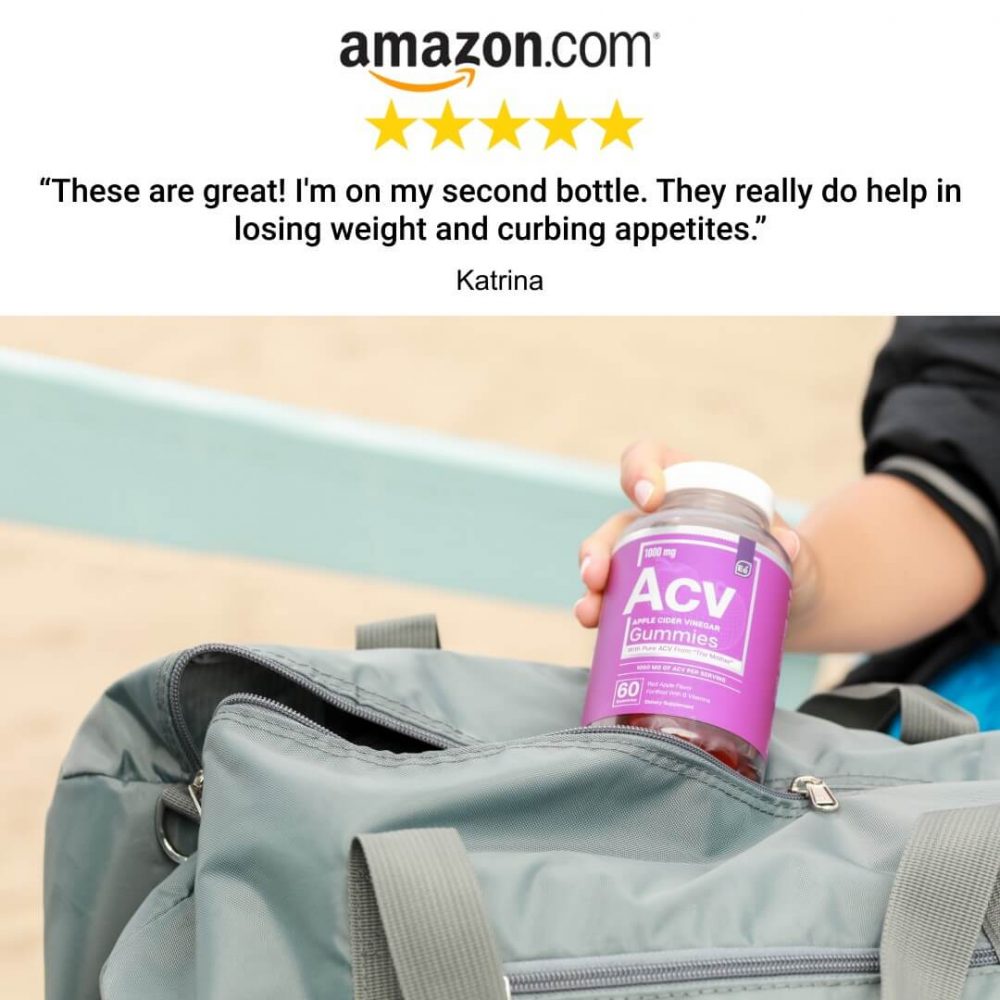 Where to buy Essential Elements Supplements? Essential Elements Supplements for sale Offer and Price Comparison:
Essential Element's supplements are a must-have based on customer reviews and our recommendations. So, where do you buy these supplements?
Can you buy Essential Element's supplements in the pharmacy?
Unfortunately, Essential Element's supplements are not sold in pharmacies; and however, they are available for purchase on the company's official website or a trusted partner's platform. It is, however, recommended that you buy their supplement's official site to get the best price deals and to ensure that you get genuine supplements.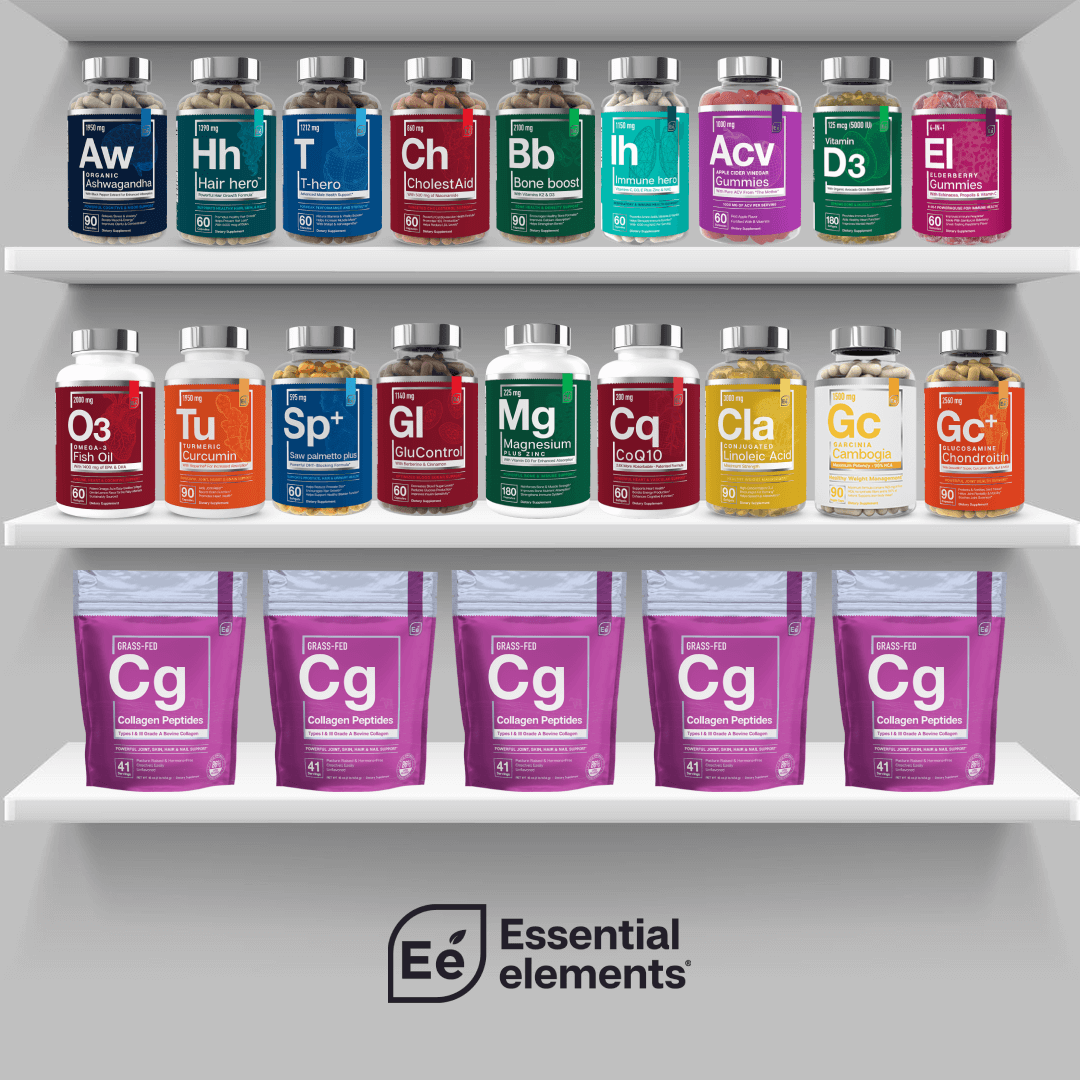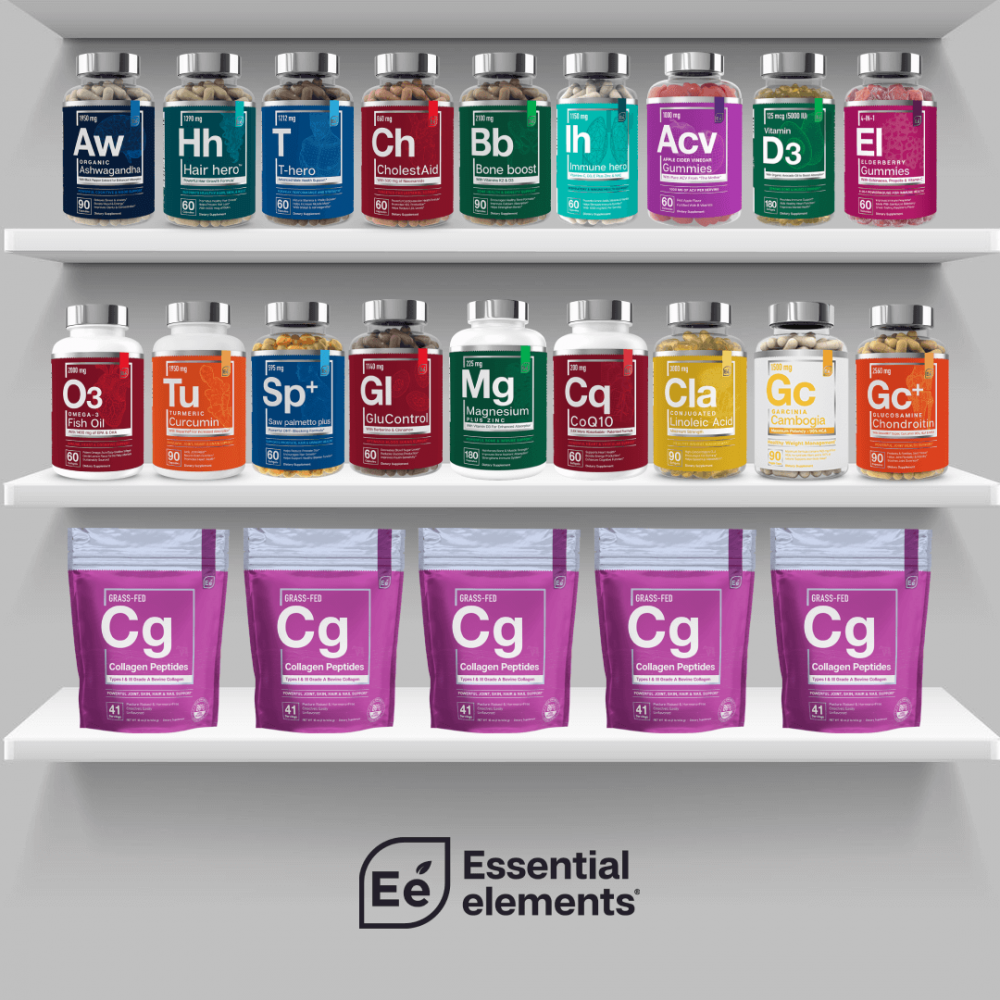 What Do I Have to Consider if I Want to Discontinue Essential Element's supplement?
Essential Element's supplements are made with 100% natural ingredients and do not, therefore, cause any dependence or addiction. You can, therefore, stop taking their supplements without fear of withdrawal symptoms.
Essential Element's Review Conclusion: Our Experiences and Recommendation:
This fitness and wellness company is very forthcoming with information on what its products contain and how they work. Essential Elements focuses less on overpromising your results and instead on making sure they deliver. The company is largely characterized by transparency and delivery. And because the company understands that fitness and wellness go beyond taking supplements daily, they also have blog posts that guide you through your wellness journey. It is scarce to find a multi-pronged company in its approach to wellness, and for that, we recommend their supplements.

Frequently Asked Questions About Essential Elements Supplements
Are there any Essential Elements deals or coupon codes?
Who is Behind Essential Elements?
Does Essential Elements' supplements have any risks or side effects?
Is the continuous use of Essential Elements' supplements safe?
Can you buy Essential Elements supplements on eBay or Amazon?
Do I need a prescription to buy Essential Elements' supplements?
How much do Essential Elements, and where can I buy Essential Elements for the cheapest price?
Reference
https://essentialelementsnutrition.com/page/about
https://essentialelementsnutrition.com/
https://www.crnusa.org/resources/2017-crn-consumer-survey-dietary-supplements#:~:text=Seventy%2Dsix%20percent%20of%20U.S.,on%20behalf%20of%20the%20association.
https://www.crnusa.org/newsroom/dietary-supplement-use-reaches-all-time-high
User Reviews