If you are in search of the best reviews of health supplements, we have the most exhaustive reviews on a wide range of products waiting for you.
At Healthstatus.com, we take pride in bringing to you highly comprehensive reviews of supplements from all possible supplement categories. It does not matter whether you are looking for reviews of Testosterone Boosters like Nugenix, Andro 400, health supplements like Omega X, Relief Factor, Bio X or Detox products like Nubuu Detox Foot Patch, we have all your needs covered here.
You will find everything you need right in one place to make life simple for you. Why bother visiting multiple reviews platforms when you could have trustworthy reviews all in one place. Bookmark this page as we regularly update our platform with reviews of all the latest supplements. This is one of the most frequently updated reviews platforms that you would possibly find online.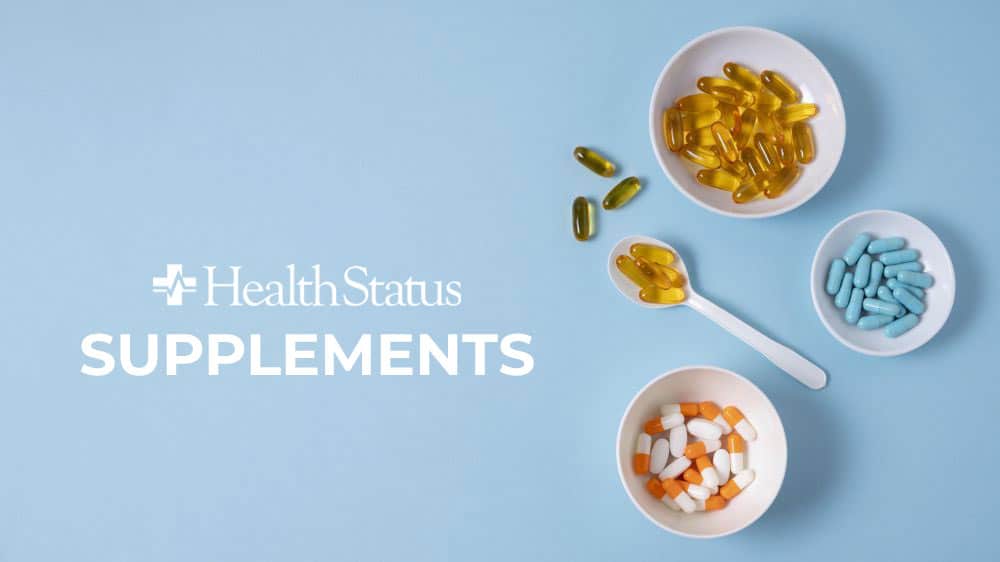 We are very keen that our users have access to unbiased reviews of the supplements so that they could make well-informed choices about their health supplements. Do not worry, even if you are finding contradicting reviews or confusing information about the supplements online, we have everything sorted out for you here.
Before buying popular supplements like Relief Factor, Omega X or Bio X4, there are chances that you have your own set of questions and doubts regarding these products. You may want to know whether you are making the right choices. We have made it easy for you by bringing you the most in-depth reviews possible. In our reviews, we have also tried to answer the most frequently asked questions about these supplements. We are proud that our platform is a 'go-to' hub for thousands and thousands of customers who like to buy their health supplements.
Buying Your Supplements – A Quick Guide On Factors You Should Check
Find out who is the official manufacturer of the supplement and who is actually marketing or selling the supplement. Choose your supplements only from the reputed and well-established brands.
Always try to order supplements like Nugenix, Andro 400, Relief Factor or Bio X4 directly from the manufacturer's website or from the brand website. Be aware that there could be fakes and counterfeits in the market. Such fake products may not only be ineffective but they could also have risky side effects. As a rule of thumb, make it a habit to look for the official brand website to order the supplement. Even when you need to refill or top up, go back to the official brand website to place the order.
Do not forget to check the ingredients of the supplements and ensure that the product uses safe ingredients. If any product fails to provide you with adequate information about its ingredients, you might as well want to stay away from such shady products.
Find out whether there are any major reported side effects, who can take and who should not take the supplements.
Ensure that you are 100% clear about the recommended dosage.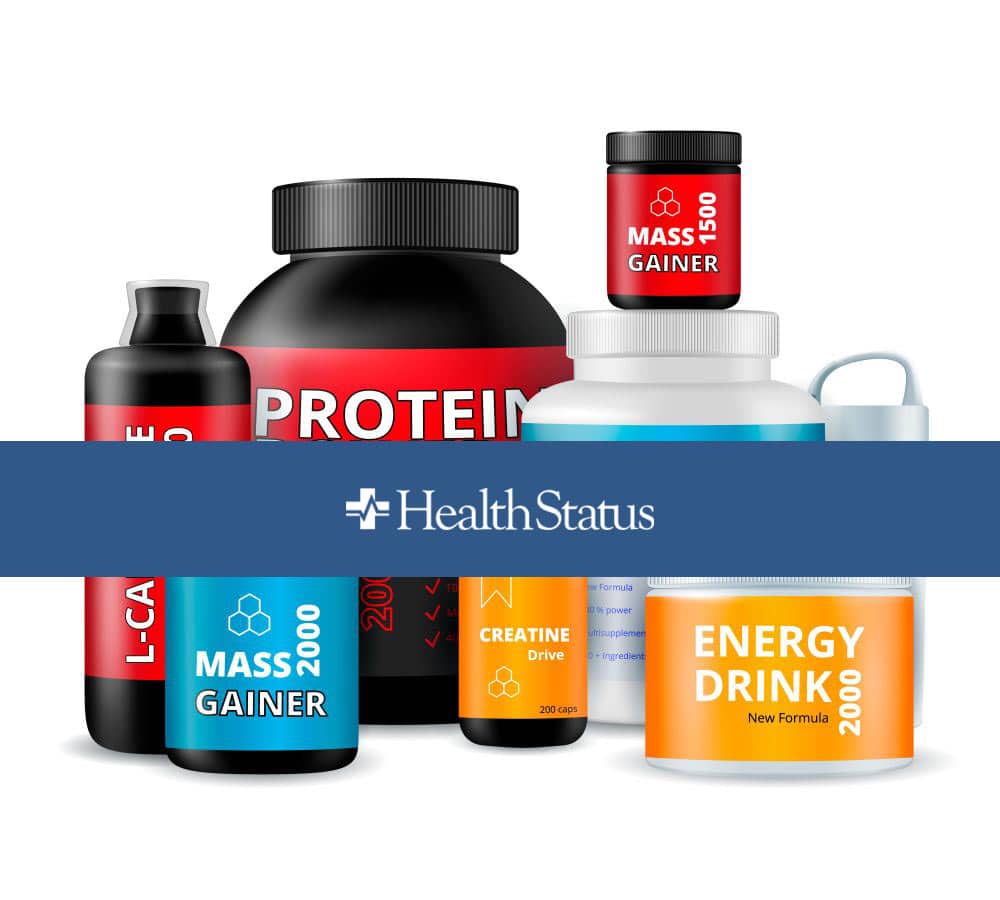 What are the users saying about these supplements? Are they happy with the supplement or do they have any complaints?
Are you paying the right price for the supplements or are you being overcharged for the supplement?
A good supplement review will address all the above factors. You will be able to make better buying decisions about the supplements after reading expert reviews about the supplement.
Do not get confused with the plethora of options that flood the supplements industry. Select your supplements based on your specific health goals and based on the effectiveness of the supplement in meeting those goals. Avoid giving into the temptation of selecting your supplements solely based on the cost factor.
All Supplement articles on Healthstatus.com:
Testosterone Booster
Detox
HealthStatus has been operating since 1998 providing the best interactive health tools on the Internet, millions of visitors have used our
health risk assessment
,
body fat
and
calories burned
calculators.The HealthStatus editorial team has continued that commitment to excellence by providing our visitors with easy to understand high quality health content for many years.
Latest posts by HealthStatus (see all)