Gentle way  to take a first step in your transformation and begin nourishing  and detoxifying  your body. This pack contains Purium's  4  main products to bring your body the daily foundational nutrition it needs. We suggest taking  1 serving  of each  product every  day; no pressure to modify your  existing  diet.
Supports

 energy levels, digestion, deep sleep and mood

Vegan protein, greens, healthy fats, organic super fruits, and gut health
>>The current prices for the Entire Purium Line as of December 3rd, 2023 are Here<<
Pack Contains:
Label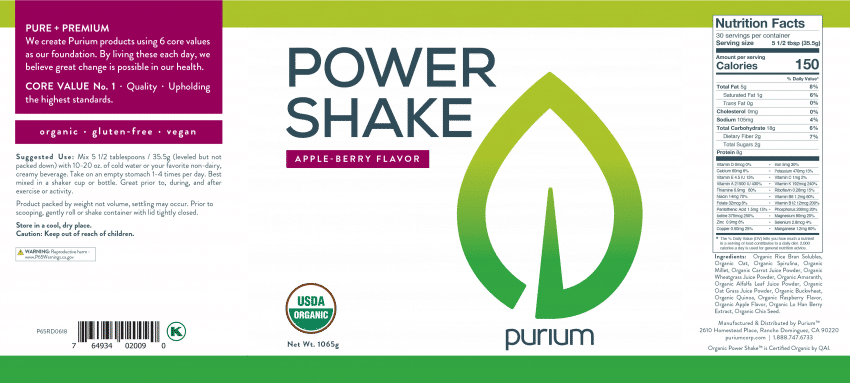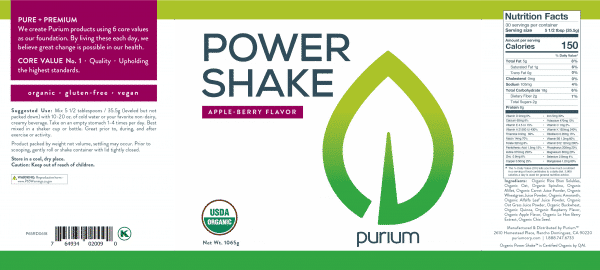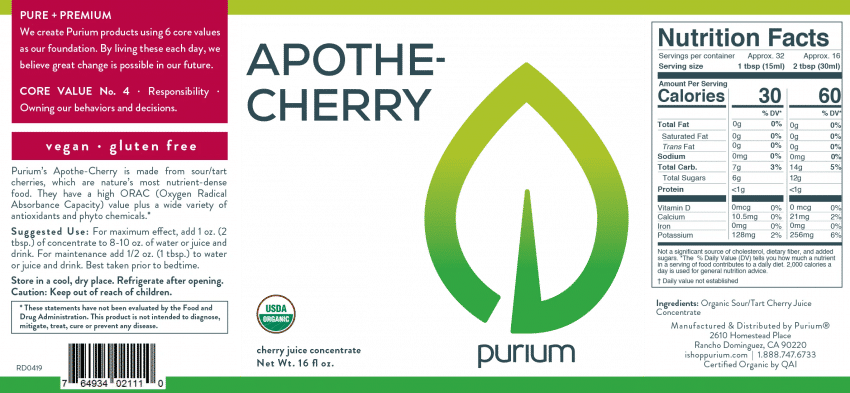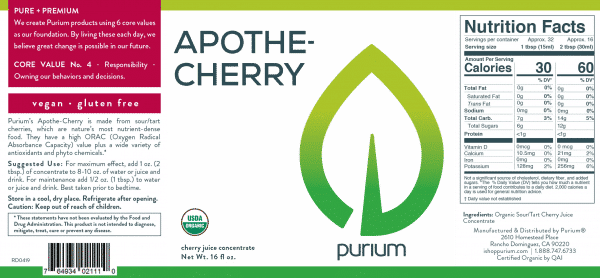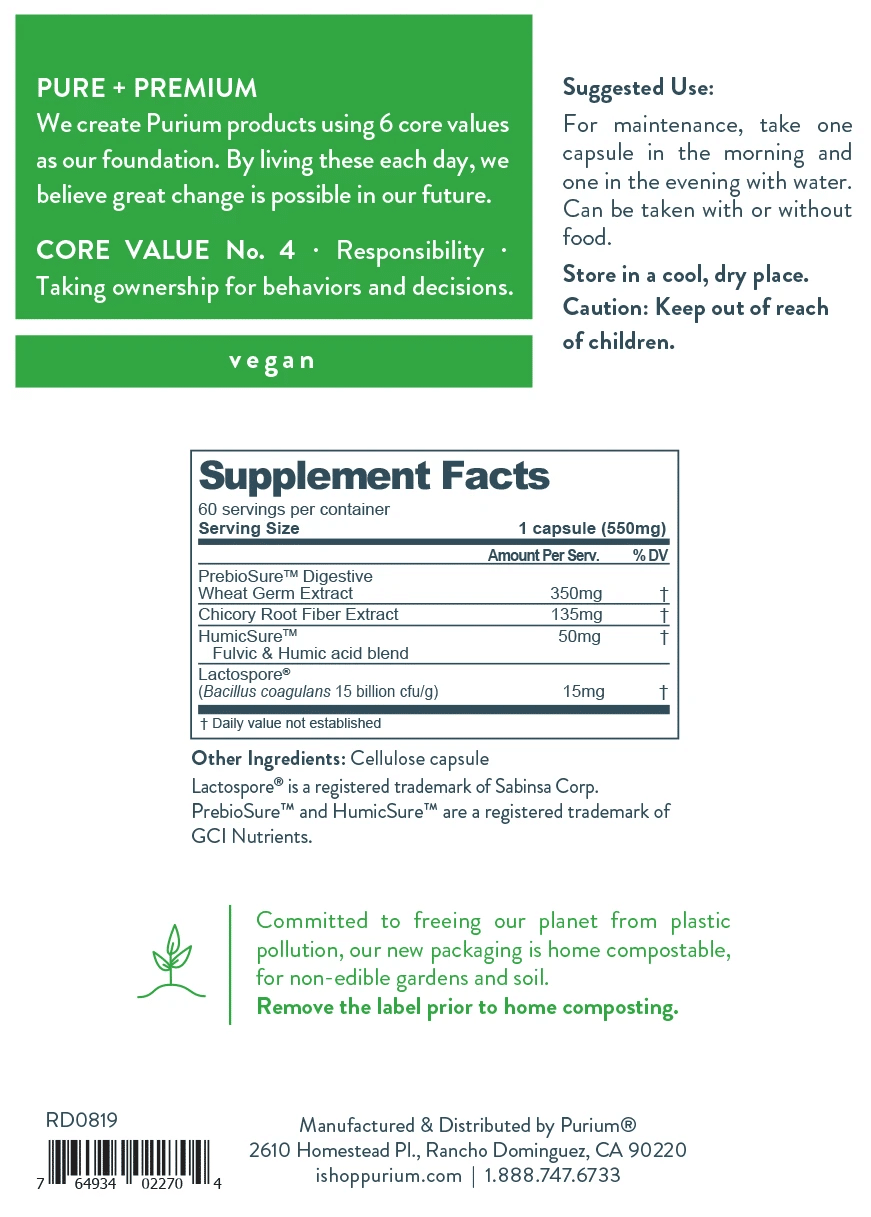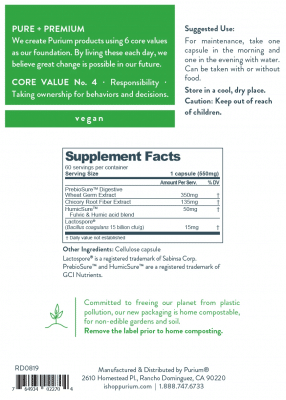 More Information
Organically maintain your health with daily vegan protein, fruits, veggies and fiber. This pack of 4 products is the easiest way to get high-quality protein, fruits, veggies and fiber into your body every day. Along with a healthy diet, this pack can help you stay on a healthy track daily. We recommend consuming Flex Foods, Flex Beverages and Lifestyle Meals with this daily plan for ideal nutrition.
NOTE: Produce up to 40% more of your "skinny hormone" (aka adiponectin) with 100 days use of this pack.
Variations:
Core 4 & More – All the components for a month of healthy eating.
SCHEDULE
Core 4 — Weight Loss Schedule Guide
Feel more energy, improve digestion, increase mental clarity, get deeper sleep and increase your skinny hormone. Follow this schedule and you will feel great and continue losing weight.
Did You Know?