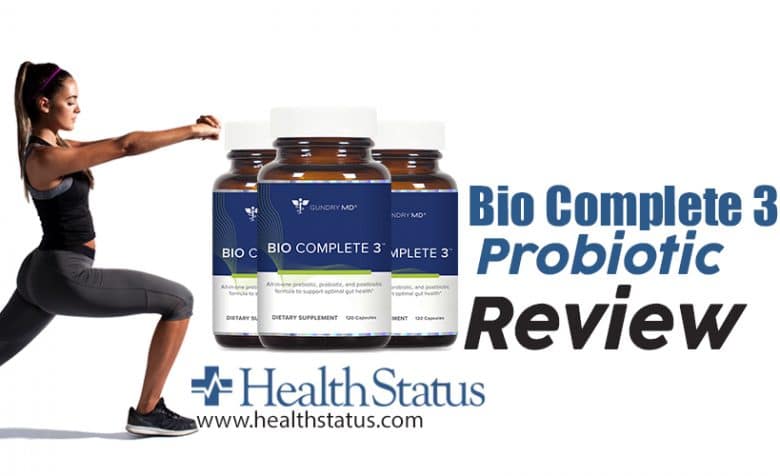 One of the biggest challenges that majority of the human race faces is poor gut health. The problem is that most of us are ill-informed about gut health and its importance. Regardless of what food you consume, it is processed in the gut. This is where the food is converted to simpler forms so it could find its way to the bloodstream in the form of nutrients. If you do not have a healthy digestive system or a healthy gut, a series of health issues would follow. 
Your gut can be considered a purification center too. The healthy bacteria in the gut along with the immune cells will remove all the dangers such as bad bacteria, fungi and various types of viruses. Poor gut health would simply mean poor general health. Thankfully, we have a number of health supplements that target gut health. One such supplement is Bio Complete 3 and you will find here an elaborate review of this health supplement. 
What is Bio Complete 3?
Bio Complete 3 is a health supplement that boosts the gut health. This uses a proprietary formula that includes prebiotic, probiotics and postbiotics. All these are meant to support the digestive system and to help the gut to perform at its optimal level. This supplement also promises a host of other benefits that result from a healthy gut. 
✓ Builds healthy gut lining
✓ Builds a healthy immune system
✓ Higher energy levels

✓ No more cravings for food




X Diarrhea

X Gas bloating

X Dehydration

Bottled with 120 capsules each

4 capsules per day – 2 capsules at a time

✓ $49.95–First-time customers
✓ $69.95




✓ Free shipping over $60
✓ Free shipping for all orders for first-time customers
What are the ingredients of Bio Complete 3?
As per the brand website the main ingredients include Tributyrin (as CoreBiome™), Sunfiber®, Bacillus Coagulans (ProDURA®). Other ingredients include, Microcrystalline Cellulose, Hydroxypropyl Methylcellulose, Silica and Magnesium Stearate.
Tributyrin (as CoreBiome™)

 contributes to the postbiotic functions of the supplement. It provides the body with short-chain fatty acids. Body naturally produces short-chain fatty acids. If you have weak immune response, then your body may not produce short-chain fatty acids in adequate quantities. The supplement provides a regular supply of short-chain fatty acids, which helps in the maintenance of healthy gut lining. 

Sunfiber® contributes to the prebiotic functions of the supplement. This is a water-soluble dietary fiber obtained from Indian Guar Bean. It maintains a healthy GI tract balance and supports weight management by controlling the secretion of hunger hormones. This helps in the reduction of craving for food.
Bacillus Coagulans (ProDURA®) contribute to the probiotic functions of the supplement. This probiotic is sourced from spoilt milk and it has the capacity to control several gastrointestinal issues, including but not limited to airway infections, gas bloating and diarrhea. This ingredient ensures a high concentration of health bacteria is maintained in the gut.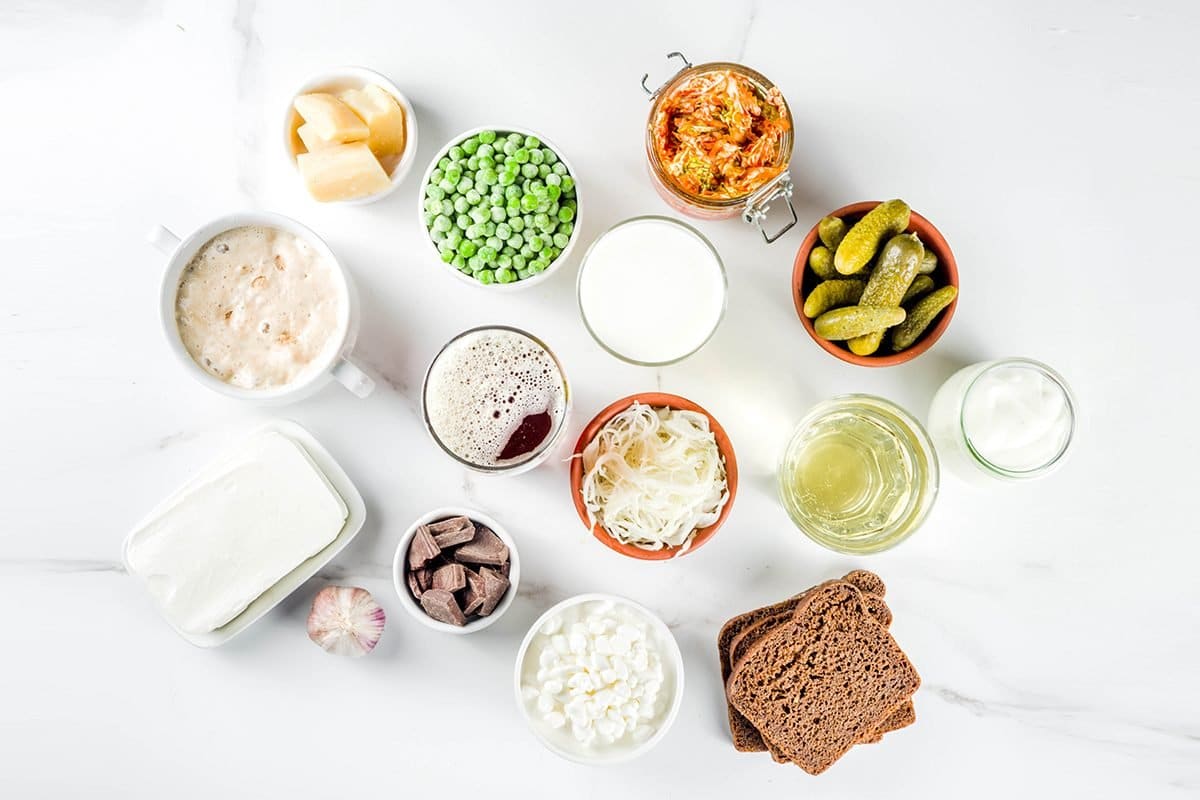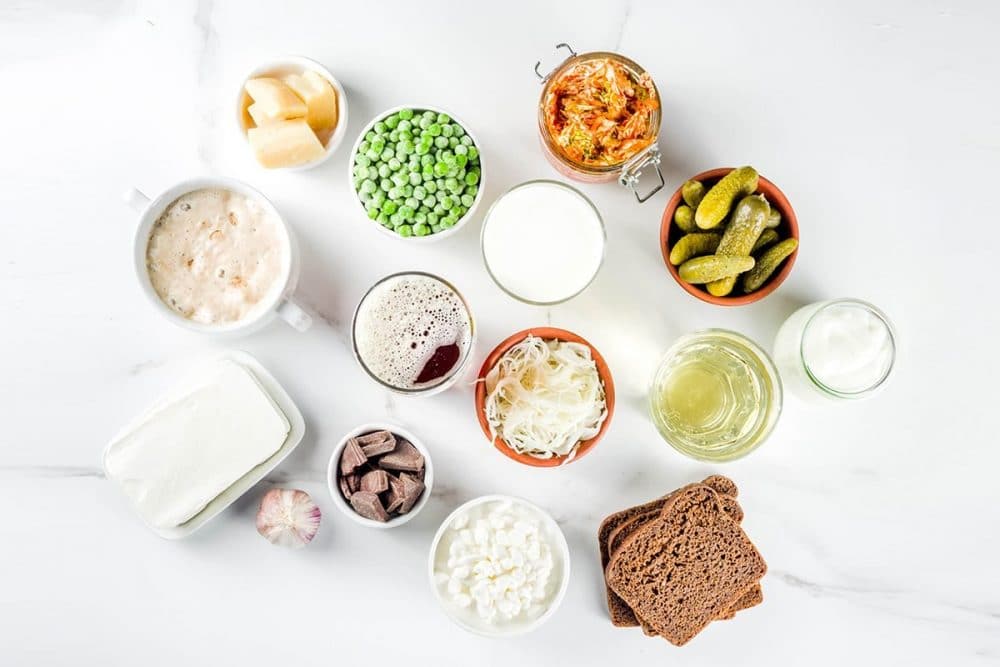 How does Bio Complete 3 work? How good is the effect of Bio Complete 3 on good gut health?
Bio Complete 3 supplies enough prebiotics, probiotics, postbiotics to your gut. Probiotic increases the good bacteria in the gut and prebiotic provide adequate food for the good bacteria so that they can function well. Postbiotics or butyrate strengthen the gut lining, and this saves you from leaky gut issues and food cravings.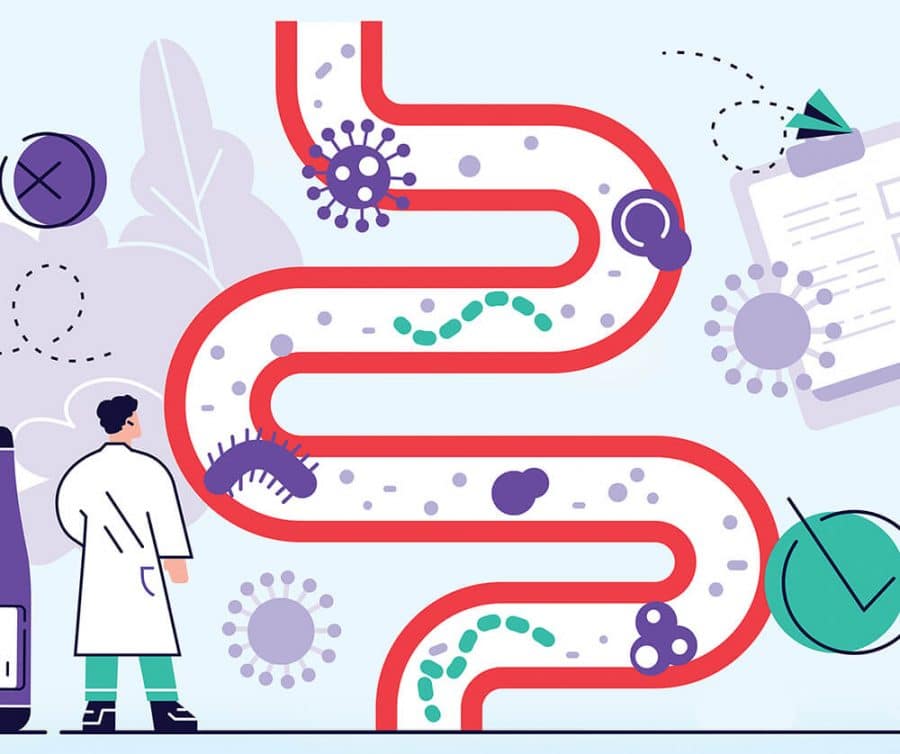 How do you use and dose Bio Complete 3 for best results? Our dosage recommendation – How much Bio Complete 3 should you take?
Ideal recommended dosage for Bio Complete 3 is two capsules twice per day. This has to be taken before the meal. The unique formula used makes it easy for the body to absorb the supplement and it will start working immediately. This is a daily dose drug, and it has to be taken on a daily basis without skipping to get the best results.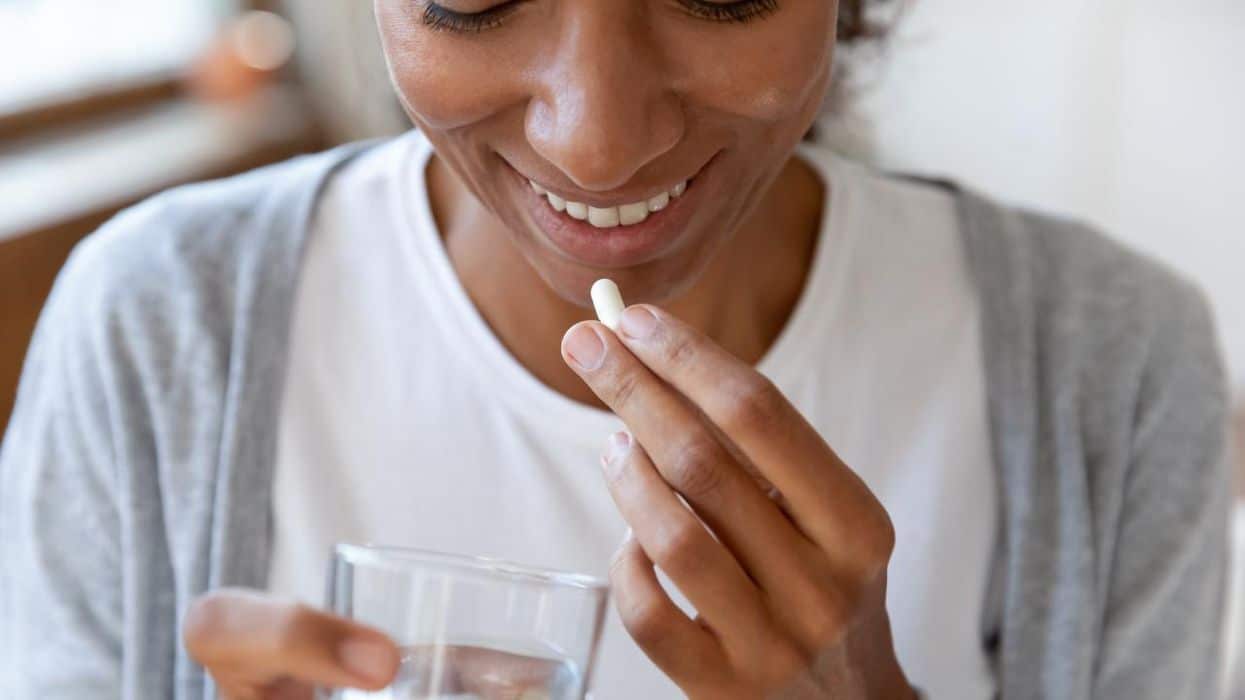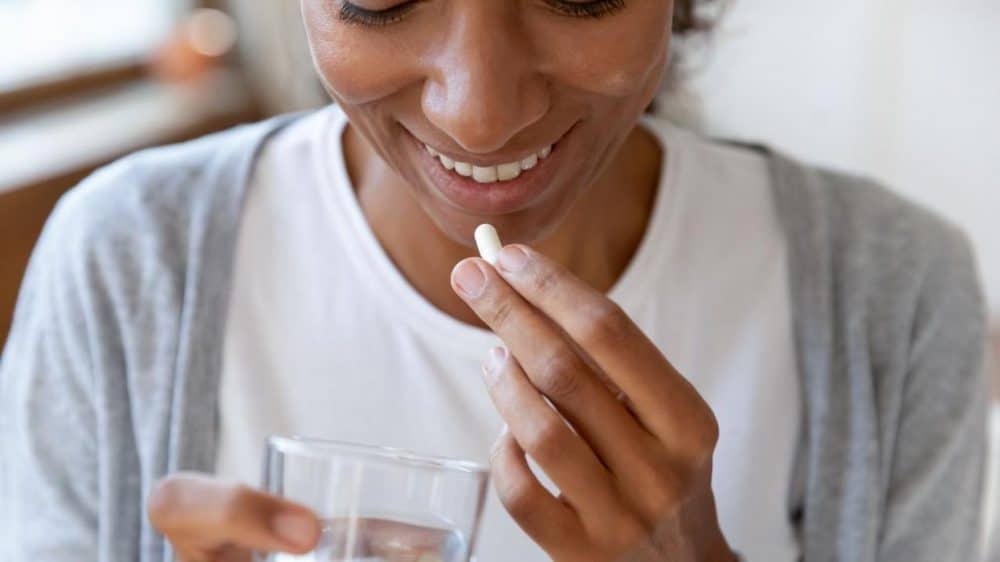 How long does it take for Bio Complete 3 to work?
The brand website claims that the results are noticeable in the first week itself. The fullest benefits can be experienced in the fourth week. The results and the effectiveness of the supplement improve progressively. It will stabilize and continue to yield the expected results when you continue to take the supplements even after four weeks.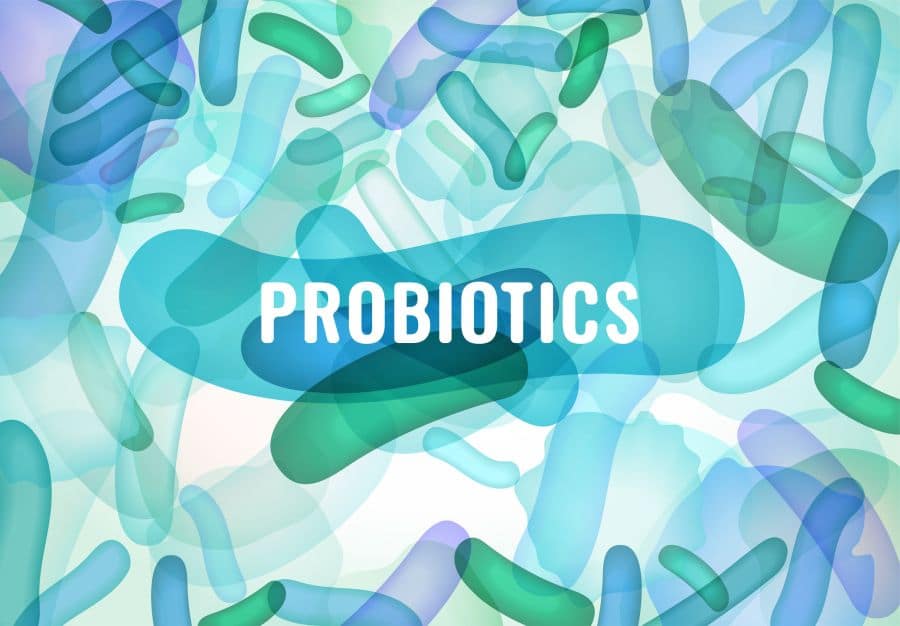 Bio Complete 3 2023 clinical trial assessment and results: Is Bio Complete 3 safe to use?
Bio Complete 3 is created by a highly reputed surgeon, Dr. Gundry MD. The brand claims that Bio Complete 3 is safe for use as it contains only natural ingredients. As per the brand website, the quality and the purity of the formula and the ingredients are tested in a 3rd party facility.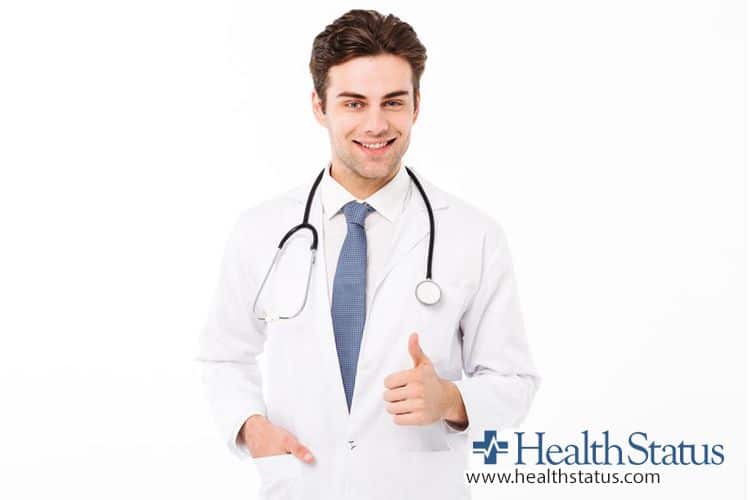 Bio Complete 3 results before and after: does Bio Complete 3 really work or is it a scam?
While the brand website claims that the health supplement yields excellent results when it comes to boosting the gut health, it also notes clearly that individuals react and respond to supplements differently. Moreover, the response time also varies from person to person. What we have for you below is just a general response pattern for Bio Complete 3. You may start responding faster than this or may take time to respond.
Bio Complete 3 results after two weeks:

 

When you take the supplements as per the brand recommendation, 2 capsules twice per day, preferably once in the morning and once at night. They need to be taken before the meal. You will start noticing improvement in the first week itself and the impact of the results will continue to improve in the subsequent weeks. During these early days, you will start experiencing smoother digestion, improved energy levels, less food cravings and better muscle strength. 

Bio Complete 3 results after one month:

 

All the above results will improve progressively during this phase. You will start experiencing higher energy levels because the good bacteria in your gut will process the food more efficiently. 

Bio Complete 3 results after two months:

 

When you continue the supplements, after four weeks, other secondary benefits will follow. The secondary benefits of good gut health as per the brand website include a slimmer waistline, a better rate of digestion, regularized bathroom visits, reduced cravings for junk food and higher energy level. How intensely all these benefits could be experienced will change from person to person. It is important to be patient and to continue with the regular daily dosage.

Bio Complete 3 results after 3 months:

 

Bio Complete 3 is a daily dose supplement, you can continue to take this supplement on a daily basis even after three months. By now, your gut health would have improved significantly. This will, in turn, result in improved immunity levels and fewer health issues. Your overall wellbeing and general health will improve dramatically. 
Our Bio Complete 3 review and rating: Bio Complete 3 pros and cons:
Bio Complete 3 enjoys a decent reputation in the gut health supplements industry. This comes from a reputed brand and the product is backed by a renowned healthcare professional, surgeon, and author. None the less, the product has its own share of disgruntled users. 
Bio Complete 3 positive reviews
Noticeable improvement in the energy levels: After taking Bio Complete 3 for four weeks regularly on a daily basis, I notice higher energy levels. I do not feel tired any longer and I am able to achieve more every day. Before taking this supplement, I used to feel drained outperforming the same tasks, but not any longer.
Bio Complete 3 negative reviews
Diarrhea after taking Bio Complete 3: After taking Bio Complete 3, I experienced severe diarrhea. I do not think I will ever again try this supplement. I felt completely worn out.
Bio Complete 3 Pros:
Easy to use, just two small capsules twice per day
Reduced food cravings
Is absorbed by the body fast
Proprietary formula
Bio Complete 3 Cons:
More expensive than similar products in the market
It is not effective for everyone
A number of negative side effects
Bio Complete 3 reviews on the internet and forums like Reddit or Consumer Reports:
Bio Complete 3 is from a reputed and well managed brand. A wide range of views and opinions prevail online in the internet forums like Reddit. We did not find any hits on the Consumer Reports website.
Was Bio Complete 3 in the Shark Tank?
Bio Complete 3 is not a Shark Tank product. The supplement is not endorsed by the sharks or by the Shark Tank episodes so far (at the time of writing this review).
Is Bio Complete 3 reputable or are there any warnings about Bio Complete 3 on the internet?
Bio Complete 3 is a reasonably effective gut health supplement. This supplement enjoys good reputation. There aren't any major warnings or scam reports on the internet. We do not mean to say that there aren't any negative reviews or bad ratings for this supplement. As noted above, the supplement receives both positive and negative reviews, but there aren't any serious warnings about this supplement.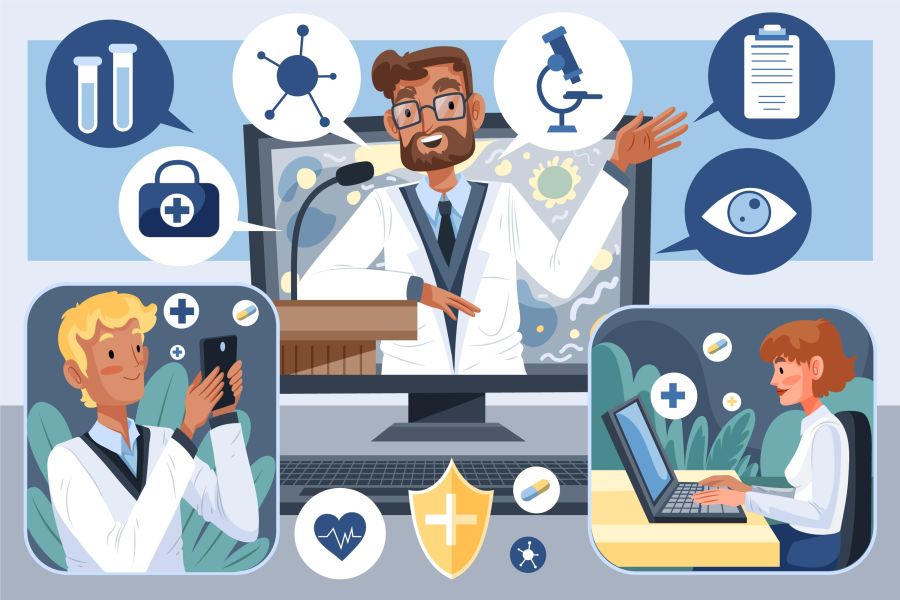 What do I need to consider if I want to discontinue Bio Complete 3?
When you discontinue Bio Complete 3, your gut will not receive its regular dosage of prebiotics, probiotics, and postbiotics. If you have been taking this supplement on a regular basis for quite some time, then your gut health would have gradually improved. However, once the supplement is discontinued, things would reverse within a short time. You would start experiencing the digestion issues, immunity related lapses and lower energy levels. Unless you have an alternative support for your gut, it is recommended that you continue this supplement.
Where can you buy Bio Complete 3? Bio Complete 3 price comparison & deals for sale:
You can buy Bio Complete 3 directly from the brand website. You will find the best deals and offers on the brand website.

Moreover, ordering directly from the brand website will give you access to authentic products and you do not have to worry about ending up with fake supplements.
Can you buy Bio Complete 3 in a pharmacy?
Bio Complete 3 is a non-prescription health supplement. It cannot be purchased from the pharmacy.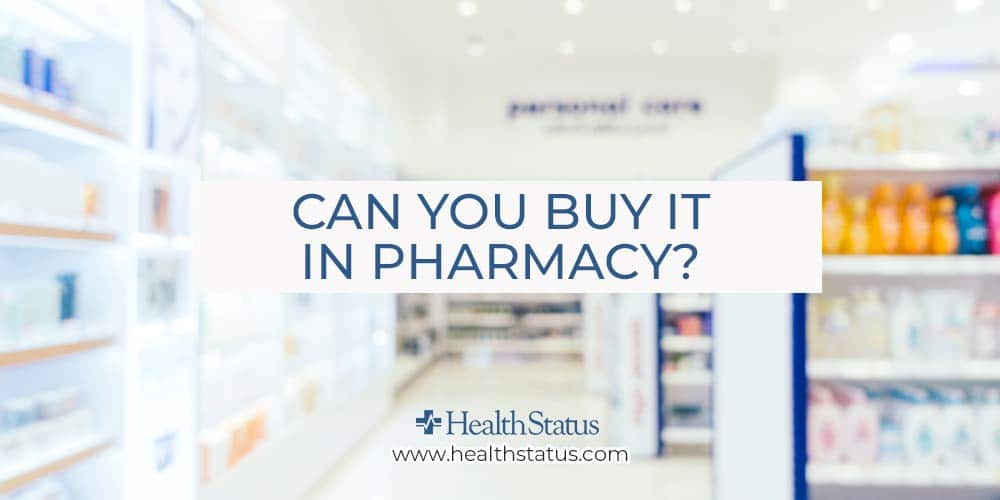 Bio Complete 3 Review Conclusion – Our experience and recommendation:
Ruined by poor diet and unhealthy eating practices, many of us suffer from malnutrition. We may be eating plenty of food, but this does not mean that we are getting all the nutrition that we need. Poor diet and malnutrition definitely affect our digestive system and ruin our gut health. Bio Complete 3 tries to supply for all that we are missing and attempts to strike a balance by providing the body with the required prebiotics, probiotics and postbiotics. The best part about this supplement is that the ingredients used are natural and pure ingredients. Having said that, there are users who complain about negative side effects such as bloating and diarrhea. Therefore, before starting your supplement or a new program like this, it is best that you consult your doctor so that you do not suffer any dire consequences. Bio Complete 3 has equal positives and negatives. You are free to try this supplement at your own discretion.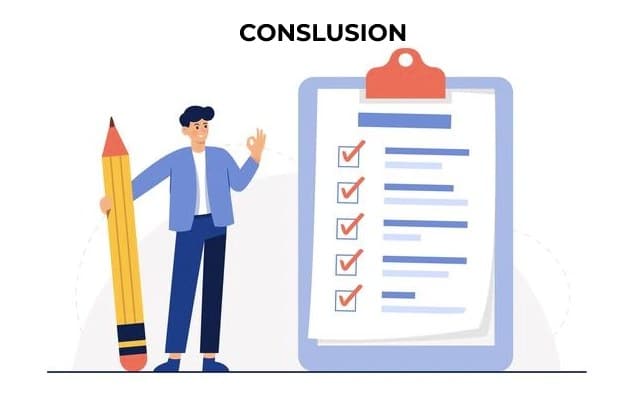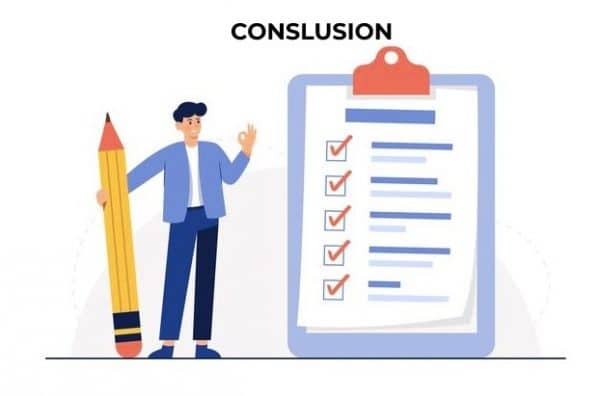 Frequently asked questions about Bio Complete 3:
How much does Bio Complete 3 cost and where can I buy Bio Complete 3 for the cheapest price?
Are there any Bio Complete 3 deals or coupon codes?
Is it possible to buy Bio Complete 3 on eBay and Amazon?
Are there any criticisms of Bio Complete 3 or is it recommended to take Bio Complete 3?
Does Bio Complete 3 have any risks or side effects?
Is it safe to take Bio Complete 3 continuously?
Who is behind the manufacturer of Bio Complete 3?
Do I need a prescription to buy Bio Complete 3?