How do you tell someone they look good without sounding creepy? How do you praise a co-worker without seeming patronizing? And how do you respond if someone compliments you? Saying positive things to another person is one of the building blocks of a relationship and yet sometimes it seems like one of the hardest things to do. Here are some simple rules to make giving and receiving compliments a little easier.
Make sure that the compliment is genuine. This means that you honestly believe what you're saying, not giving a compliment because you feel you should. If you tell your partner, "I think you look nice" but you've barely glanced at them, they're unlikely to feel complimented. Most people can spot insincerity, even if you think you're totally convincing. Thumper, the rabbit from Bambi, is told that if he can't say anything nice he shouldn't say anything at all, but compliments need to be sincere as well as nice. If you feel that you ought to say something positive to another person but don't know what, it may be better to say nothing.
A compliment is about the other person. This might sound obvious but a surprising number of people think they're giving a compliment when they're actually describing their relationship. If your partner is feeling unhappy with their appearance and you say, "Well I always think you look great," that's not a compliment. It might be a positive thing to say but it's about you much more than it's about them. In the same way, if you're talking to an employee and you say, "I'm really proud of how much you've improved this year,", that's great feedback but it's not a compliment.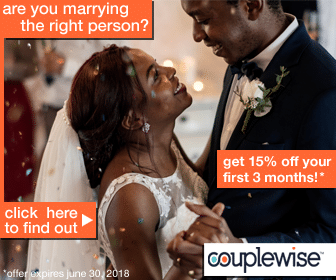 A compliment is an opinion,