Serotonin, melatonin and testosterone are the feel good hormones. Deep sleep, a healthy gut and a balance of hormones are all key elements to nurturing a positive mood. This natural pack of superfoods products from Purium supports all three elements with whole food nourishment.
Boost serotonin with Biome Medic. Boost melatonin with Apothe-Cherry and boost testosterone with Super Life.
Pack includes:
Label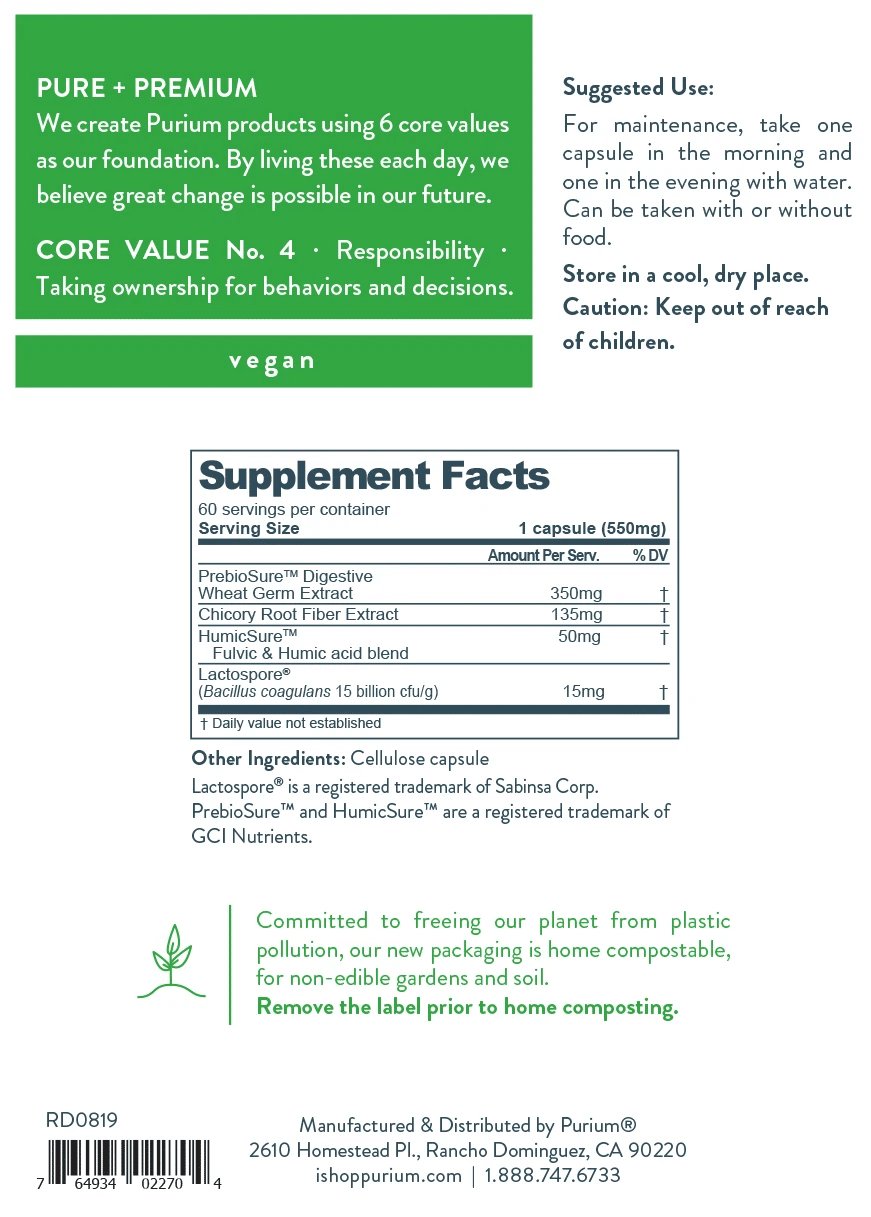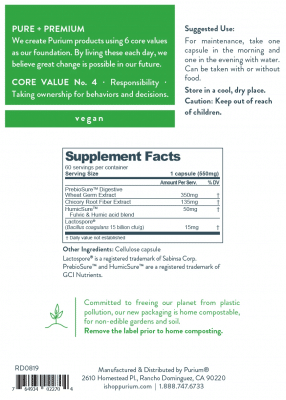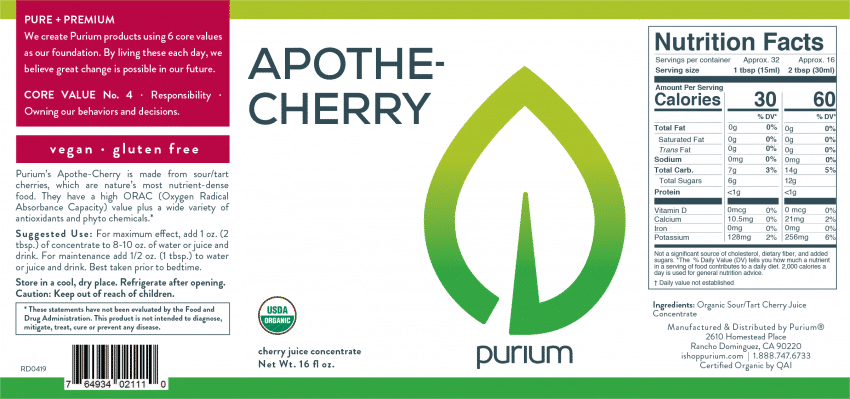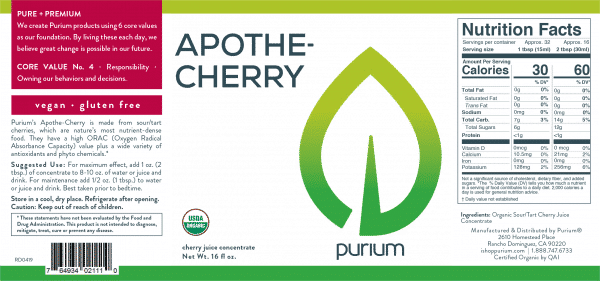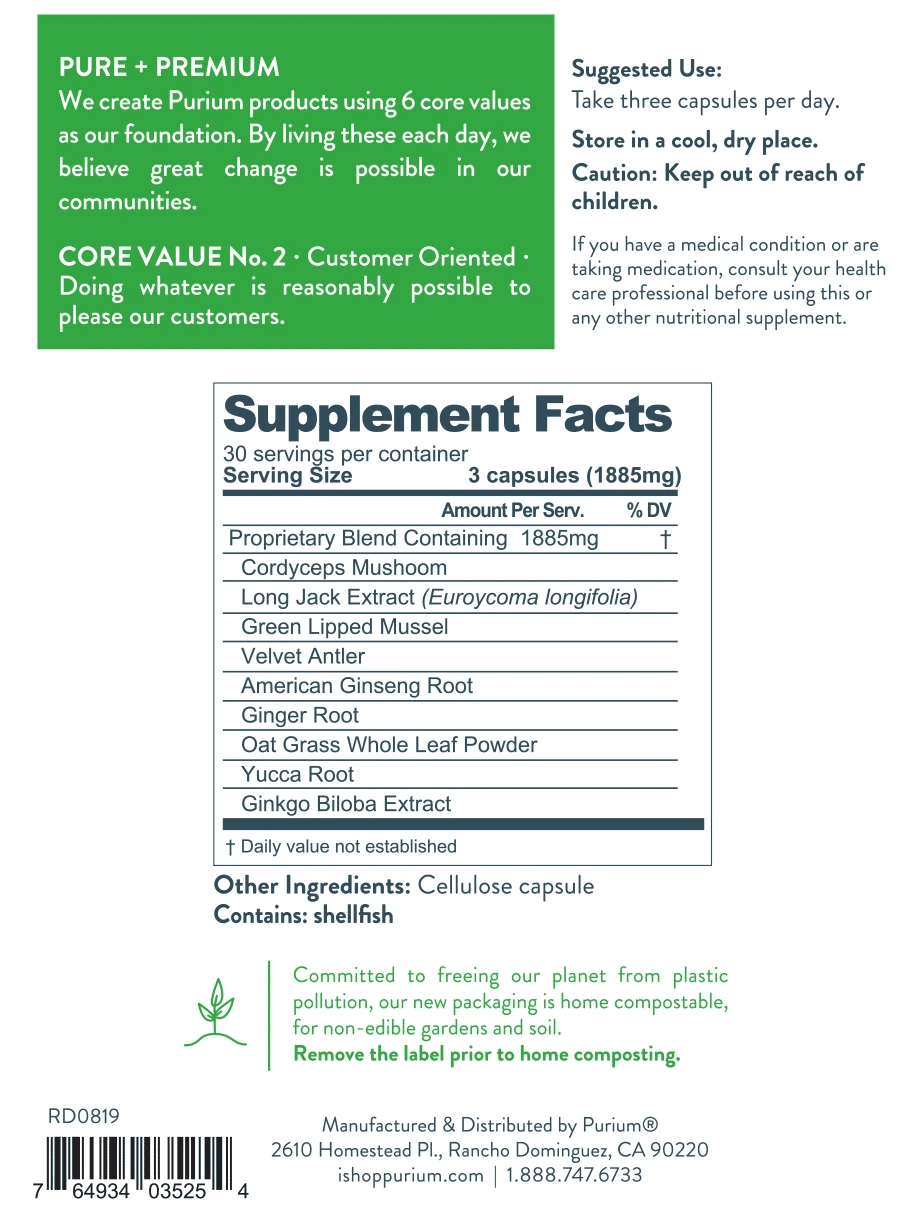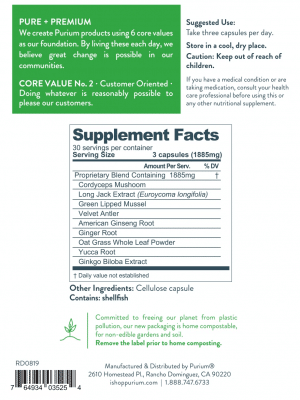 >>The current prices for the Entire Purium Line as of May 21st, 2022 are Here<<
Can support healthy responses to physical and psychological stress.
May promote calm, stable energy.
May support healthy digestion and immune function.
While Supplies Last
Sorry, this is no longer available as a bundle.
Please check out the individual products instead.
Did You Know?
 

Purium Products are organic and GMO free.
Purium Top Sellers
Let HealthStatus Send You a $50.00 Gift Card
Greg lost 32 pounds (and counting) with the Purium Ultimate Lifestyle Transformation and Core 4 programs during 2020.The Purium product line is something he highly recommends and uses himself every day.Greg founded HealthStatus in 1998 and continues todeliver high quality products and services to HealthStatus visitors.