The Ultimate Lifestyle Transformation
EAT WELL LIVE WELL
Support Your Health,Your Immunity and Shine From the Inside Out!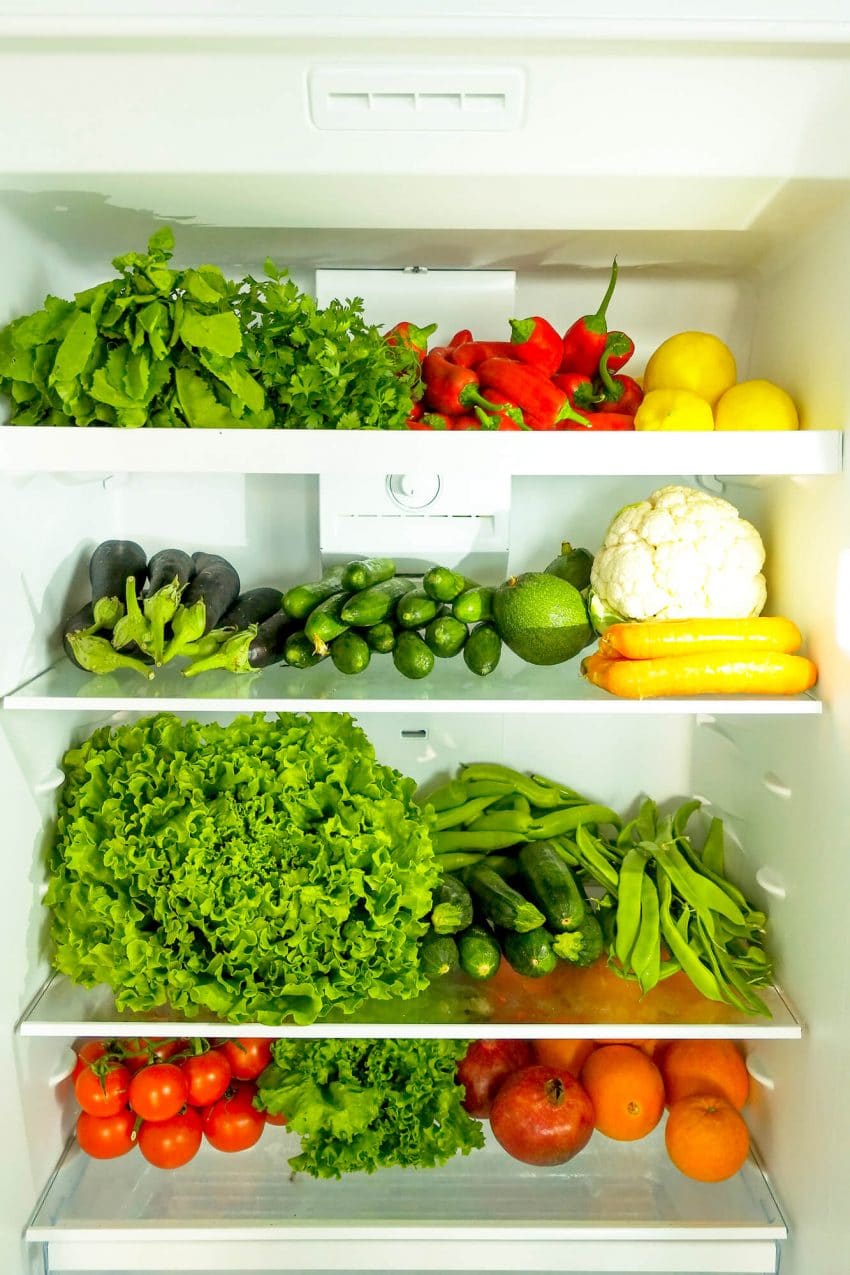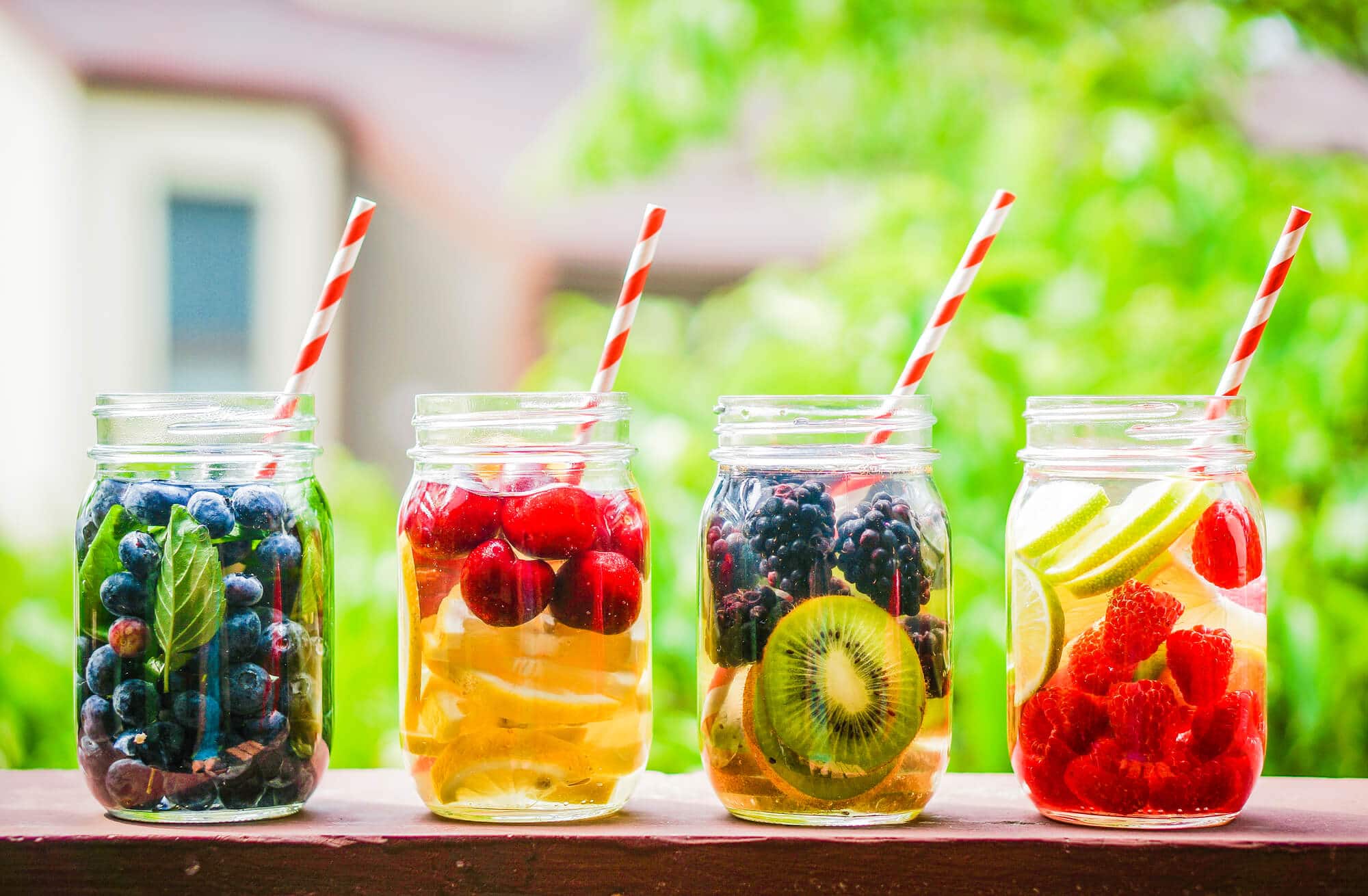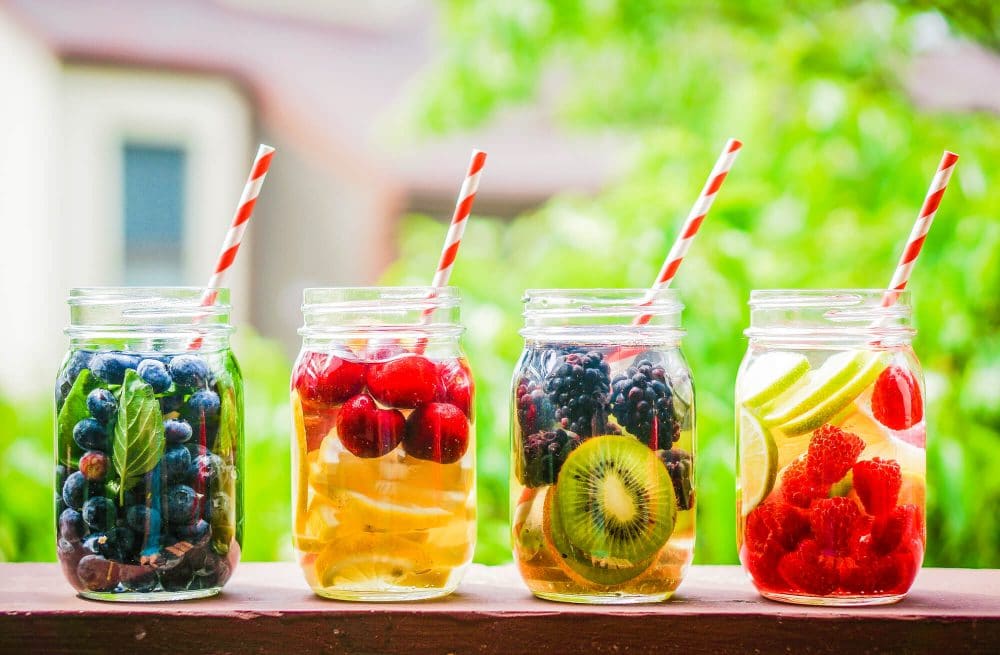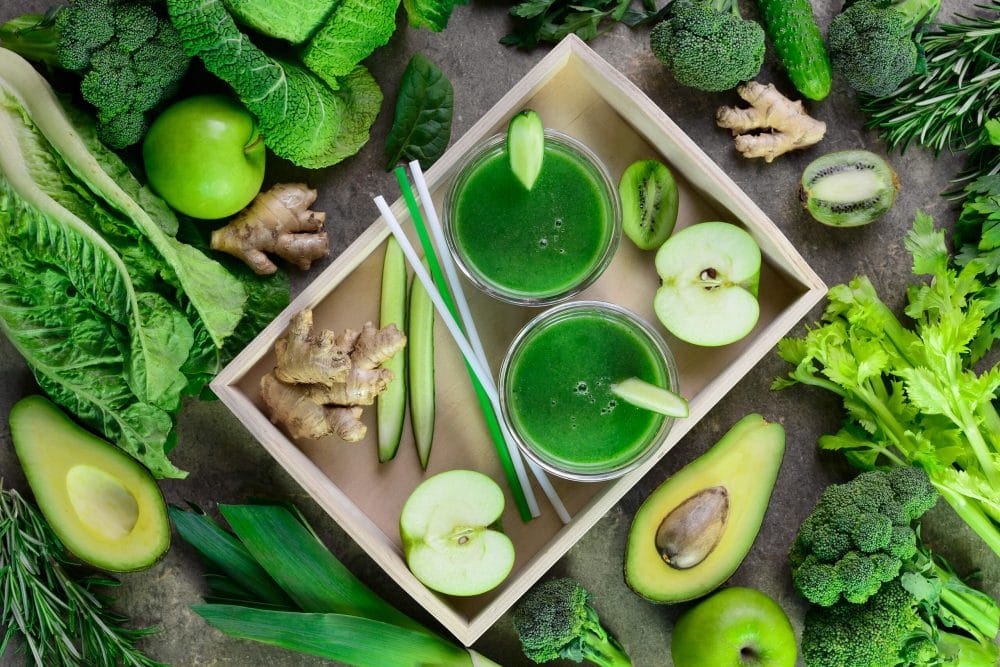 Delicious, Organic, Non-GMO Superfood Nutrition Delivered to Your Door.
#EatCleanInQuarantine #UpgradeYourLife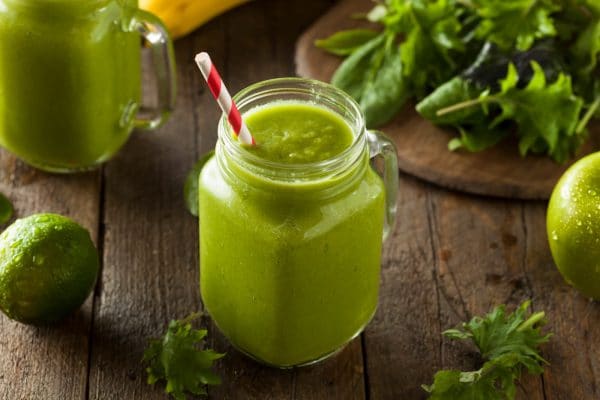 The Ultimate Lifestyle Transformation Experience
Spring is upon us, and after being stuck at home in quarantine, we want to come out of this feeling better, not worse then when it started. With all of this extra time on our hands at home, what better time to focus on our own health and self care, that perhaps our busy lives didn't allow for before?
Are you ready to clean "house" from the inside out, release unwanted winter weight and toxins, boost your immunity and hit the reset button on your energy, mood and metabolism?
Have you wondered how you can make positive shifts in your life? Are you searching for ways to look and feel your best?
Whether you want to nourish and detoxify, improve energy and sleep, gain muscle, lose weight, look younger or think clearly and feel happier, the Ultimate Lifestyle Transformation kit provides amazing results to help you feel your best!
This pack will power you up with 30 days (60 meals) of delicious, pure, organic, and non-GMO, shelf stable superfood nutrition delivered direct to your door.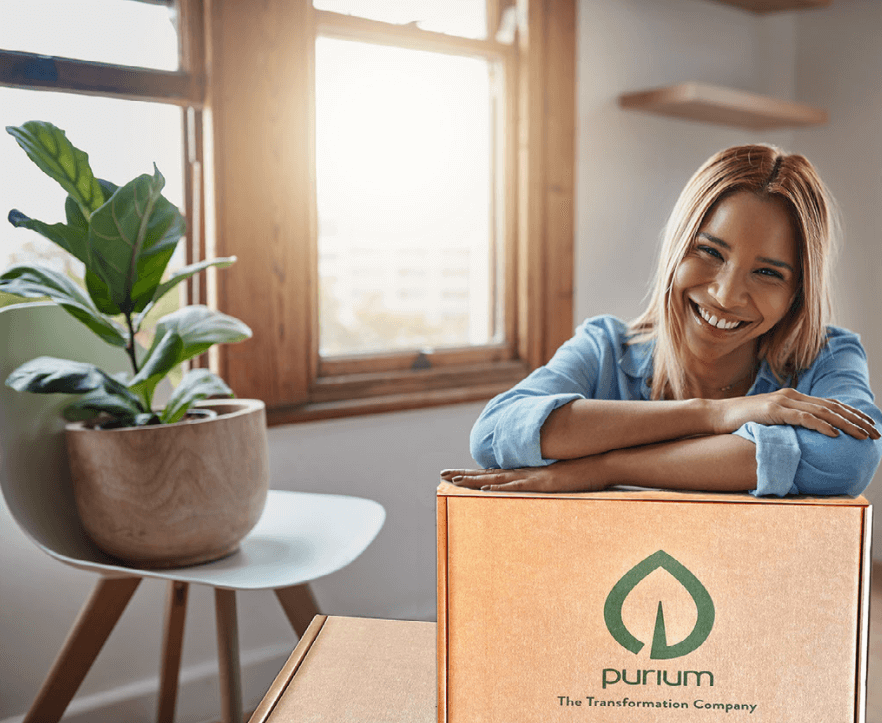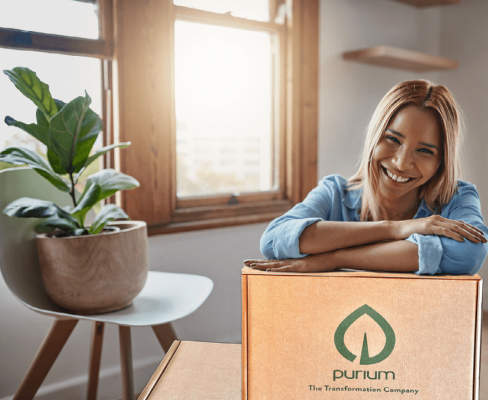 The Ultimate Lifestyle Transformation Kit.
This simple, delicious, fast and convenient program was created to easily nourish your body on a daily basis, while gently cleansing away toxins, so that you can return to your natural state of balance and vitality.
The quality of our life depends on the quality of the food we eat. Yet, due to our modern, fast-paced and convenience-driven society, we are faced with food choices that lead to undernourishment and over toxicity causing an explosion of health issues.
It's the decisions that we make every day that create our habits. By making mindful food choices, we can improve how we feel today and prevent disease later on in life.
Why not pay the farmer now, so we don't have to pay the doctor later?
Save Over $100 off retail today!
Why You Will Love This Program
It has been proven that an organic, diet rich in fruits & veggies, is the best protocol for a long, healthy life. Over the course of this journey, you will discover a new way to eat that will help you look and feel your best!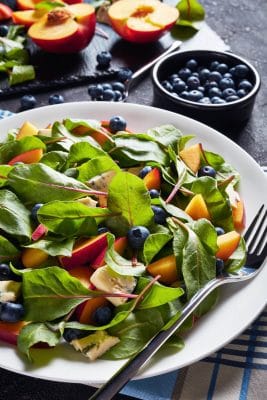 QUALITY ~ Organic, vegan, non GMO, Kosher, pure & premium, unadulterated superfoods!
CONVENIENCE ~ This program is quick & easy to prepare; full of delicious, organic, non GMO superfoods delivered right to your door.
BALANCE ~ Support you gut, improve immune response, aid digestion, improve hormone balance as well as reset bio rhythms for deeper sleep.
VITALITY ~ Experience increased joy and more energy in your body, mind and spirit!
LIBERATION ~ Release addictions to processed foods, sugar, caffeine, even dairy, meat, alcohol, tobacco and other habits that no longer serve you.
LIGHTEN & TIGHTEN UP ~ Boost and reset your metabolism. Burn Fat, Build Muscle. Lose 5-20lbs or more
AGE DEFYING ~ Increase mobility, support healthy inflammatory response, rejuvenate your cells, experience tighter skin and embrace your youthfulness!
HEALTHY HABITS ~ Start eating cleaner & greener, be supported every step of the way & create a long lasting healthy lifestyle
How Does It Work?
Choose YOUR Schedule to Best Suit Your Lifestyle & Goals:
Simple Schedule, Accelerated Schedule with 10 Day Cleanse, Intermittent Fasting Schedule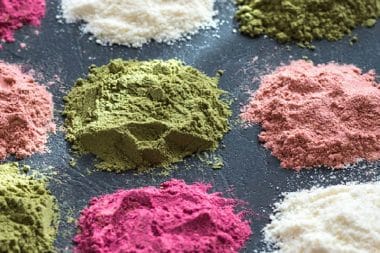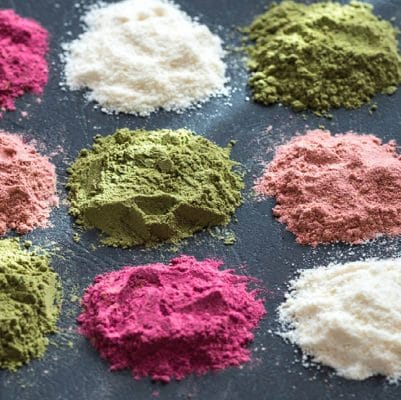 This program you will nourish your body with raw, nutrient-dense living superfoods, while gently cleansing from past dietary choices and environmental toxins.
By adding simple, daily self-care practices to this superfood program, your best self will shine from the inside out!
How Much Does It Cost?
"Your health is an investment, not an expense."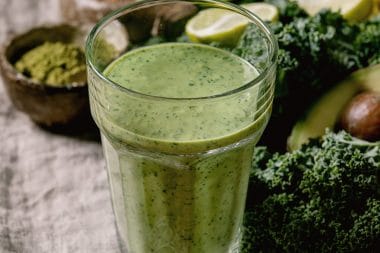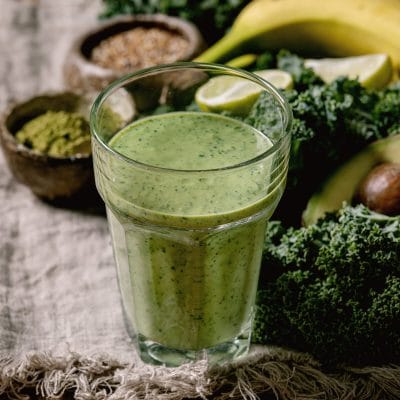 It's Priceless.
Live your best life and save hundreds of dollars on your grocery bills every month. Because you are deeply nourished, you are craving less and eating better.
The 30-day Ultimate Lifestyle Transformation is less than $11.00/day USD, $14.00/day CAN
Save Over $100 off retail today!
What's Inside?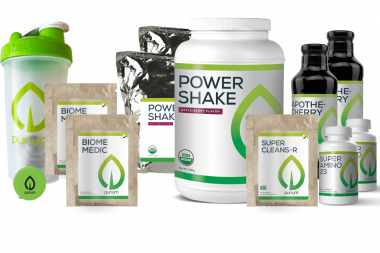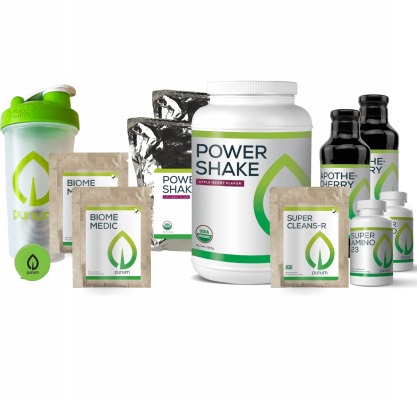 How Will I Be Supported?
Stay motivated and inspired with Purium's Lifestyle Transformation Facebook Group Support that features regular Facebook Lives with Formulator Dave Sandoval.
PLUS:
Daily self care tips, delicious healthy recipes, lifestyle education, and community support!
We hope you will join us and experience the most vibrant version of YOU! We look forward to supporting you every step of the way.
$100 off of your Ultimate Lifestyle Transformation today!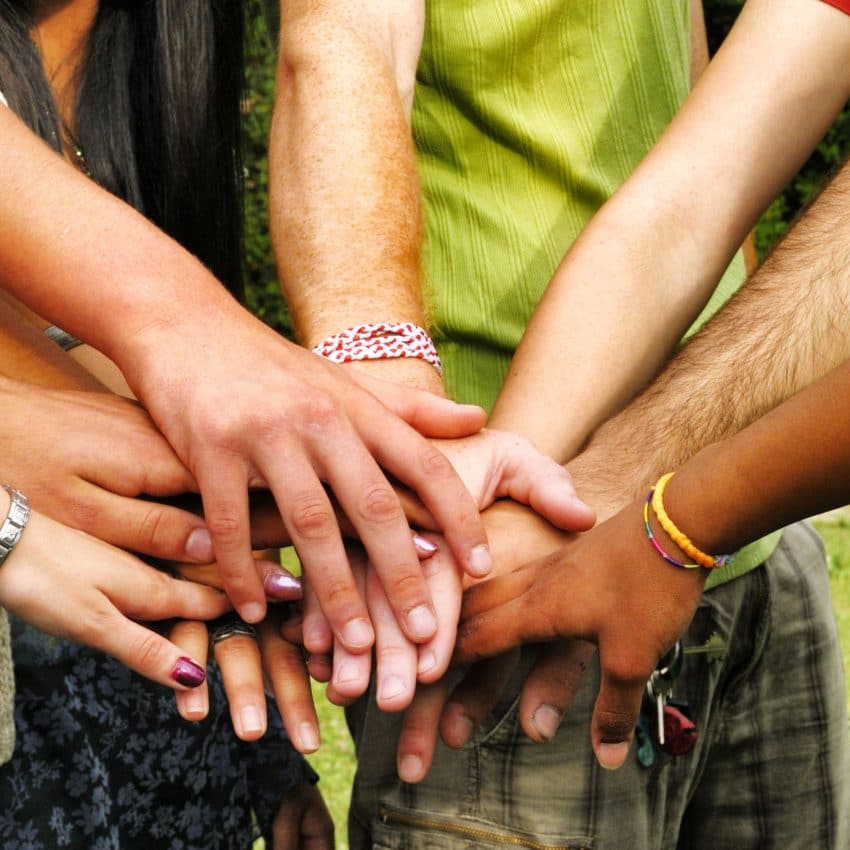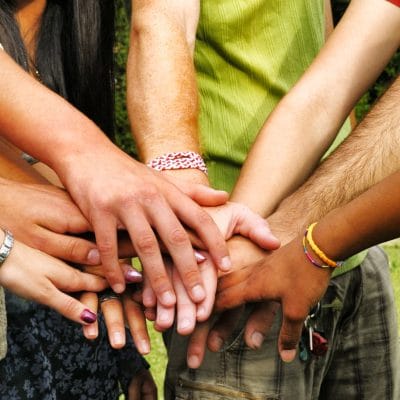 JOIN THE FACEBOOK TRANSFORMATION SUPPORT GROUP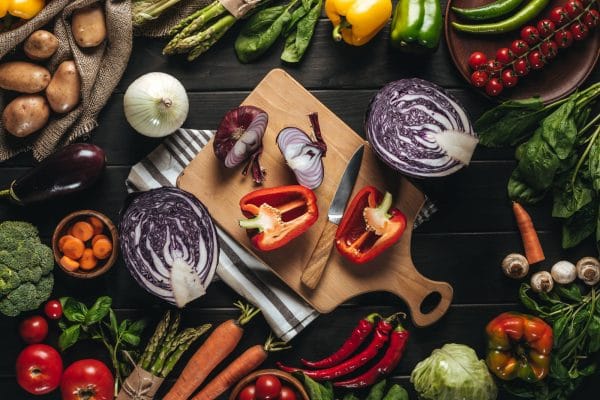 But do I get to EAT?
YES! You can absolutely eat on on this program! Check out the Flex Foods video below on what foods will best support you during your 10 day cleanse portion of your 30 day program.

FLEX FOODS
Flex foods are for 10 day cleanse & daily lifestyle
Apple

Berries

Watermelon

Arugula

Brussel Sprouts

Lettuce

Small Avocado

Green onion (scallions)

Green beans

Purple & green cabbage

Cauliflower

Chinese or Napa cabbage

Collard greens

Bean sprouts, alfalfa & sunflower seed sprouts

Zucchini

Spinach

Kale

Broccoli

Bell Pepper

Summer Squash

Leafy Greens

Unlimited Cucumbers

Unlimited Celery

Bok Choi

Chard

Basil

Cilantro

Dill

Parsley

Mint

Mushrooms

Daikon

Kelp Noodles

Watercress

Jalapeno & Chile peppers

Radish

Turnip

Jicama

Cultured Veggies / Fermented Foods
Lifestyle Meal List (not for 10 day cleanse)
Organic free range chicken

Wild caught fish (avoid farm raised)

Sweet potatoes

Carrots

Quinoa

Whole grains

Winter Squashes

Seed & nut cheeze

Beans & legumes

Bananas

Pineapple

Corn

Grapes

Tomatoes

Yams
Websites for healthy lifestyle recipes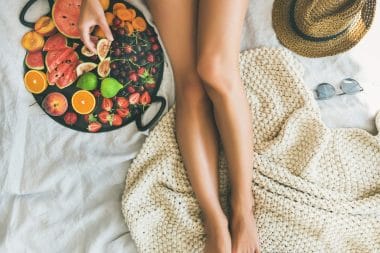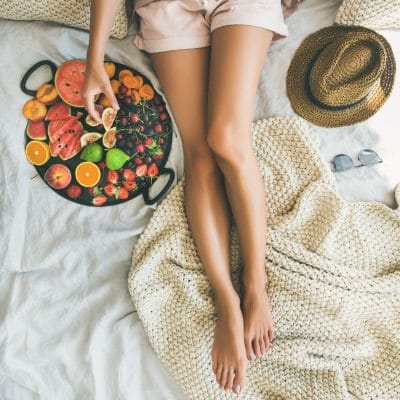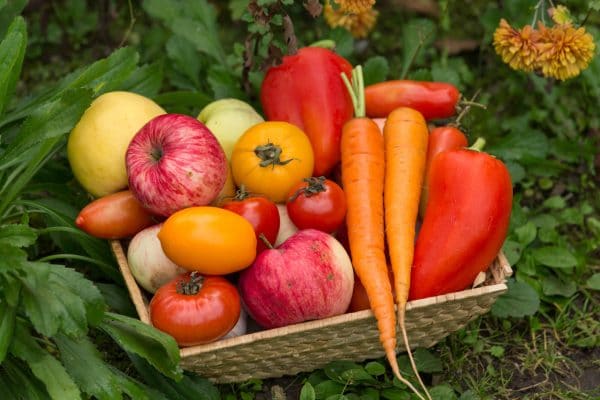 Additional Immune Boost and Support Pack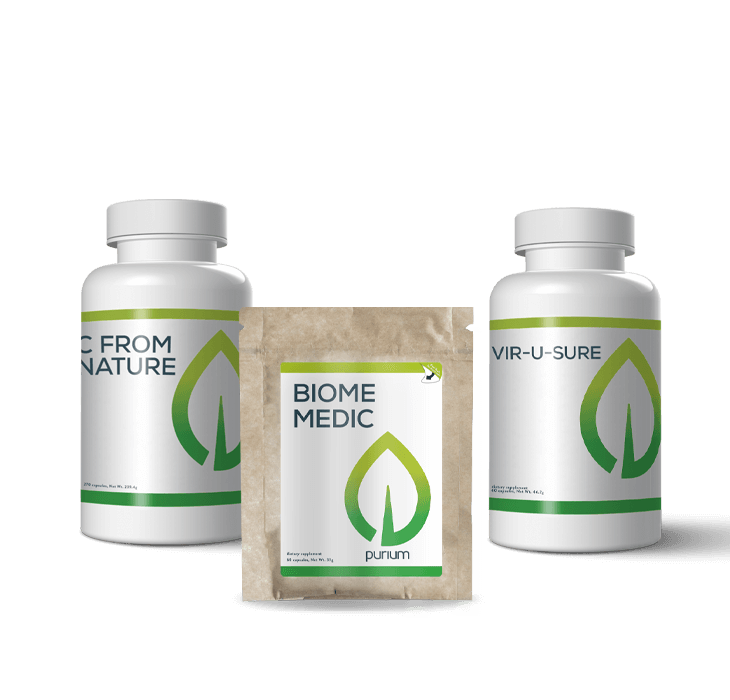 Are You Ready for Life at the Next Level?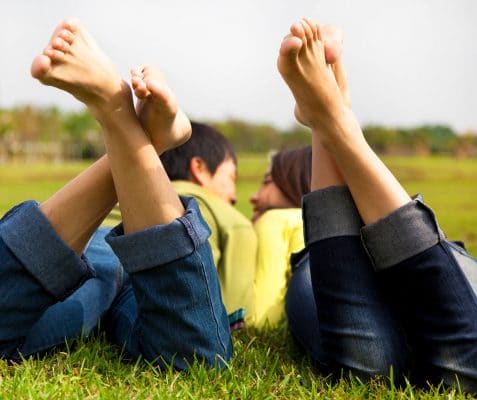 $100 off of your Ultimate Lifestyle Transformation today.
Would You Like to Learn How to Get Your Products Paid For?
Use My Referral Code and Join Our Superfood Community!