David Sandoval
Owner & CEO
Author of "The Green Foods Bible"
I hear it all the time. "I need to get in shape fast." And it's usually followed up with something like, "I have two weeks to lose weight without losing energy and I don't want to do anything extreme … Can you help?" Phew, that's a tall order. But since we designed our 10-Day programs, tens of thousands of people have lost weight and pushed their bodies to peak performance. More importantly, we have seen most of our customers transition from short-term results to long-term lifestyle changes. We can help you reach your goals. Take the journey with us – your body will love you for it!
Amy Venner-Hamdi
Owner & President
Founder of "The Million Mom Movement"
It can be challenging to take care of ourselves in the midst of daily chaos. We get so busy taking care of everyone else that we forget about the most important person – until we burn-out. I've learned that the only way to get through the hard times is to take a step back for self-care. If we are not at our personal best, how can we truly 'be there' for all of the people and responsibilities in our life? Purium's Core3 programs make it easy to prioritize your health without disrupting your whole day! Take that first step. Love yourself better … and you will be able to love others better too.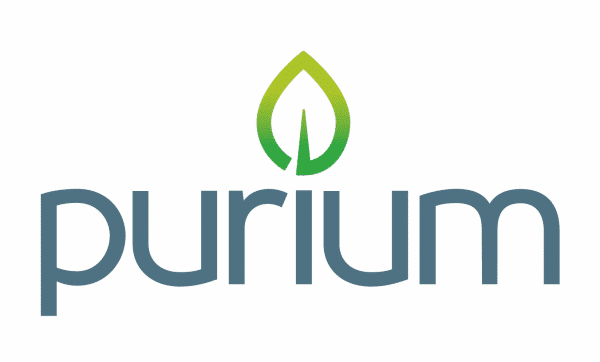 Did You Know?
 

Purium Products are organic and GMO free.

Greg lost 18 pounds and his wife lost 6 pounds with the 10 Day Transformation.The Purium product line is something he highly recommends and uses himself every day.Greg founded HealthStatus in 1998 and continues todeliver high quality products and services to HealthStatus visitors.

Latest posts by Greg White (see all)