BIO™ Skin Care Products
Discover True Beauty. Reverse Aging Inside & Out.
You won't find another system that addresses the internal and external causes of skin aging. And – since it it's Purium, you will never have to worry about harmful ingredients!
bio™ full 5-piece set
Set includes Regen Capsules, Relax Capsules, Cleanser, Serum, Night Cream plus FREE bio™ Travel Bag.
When you buy the system, you Save $20 compared to purchasing the individual products – plus, you receive the free bio™ travel case.
great for men too
Just because you are a guy, doesn't mean you shouldn't look great. Skin aging is caused by stress, sun, pollution, and radiation. You aren't immune, so do something about it.
Sorry, this product is no longer available.
Enjoy noticeable results or get your money back! We guarantee it for a full 60 days. See a difference or send it back to the company. It's that simple.
beautiful inside || beautiful outside
What we don't put in
Parabens
Can cause increased estrogen. May increase chances of breast cancer
propylene glycol
Used in anti-freeze. May cause skin irritation.
sodium lauryl sulfate
Foaming agent used in many cleansers. May cause kidney and lung issues.
peg compounds
May disrupt the endocrine system. Possibly carcinogenic.
Hydroquinone
Deep penetrating skin lightener. May be carcinogenic.
artificial colors & fragrances
Usually derived from petroleum. Many have been banned by the EU.
glycol & alpha hydroxy acid
Causes increased photosensitivity and prolonged use may cause permanent damage.
mineral oil
By-product of the petroleum industry. Clogs pores and may cause skin reactions.
genetically modified ingredients
We developed bio without the use of animal testing.
Animal tested ingredients
We developed bio without the use of animal testing.
What We Do Put In
Aloe vera 200x
Helps accelerate skin cell turnover. Younger skin emerges.
Astaxanthin
Natural sun block. Protects sensitive skin.
Hyaluronic acid
All-natural humectant that attracts moisture. Helps keep skin hydrated and plump.
Tart cherry
Fights free radicals. Helps with beauty sleep.
Parabens
Can cause increased estrogen. May increase chances of breast cancer.
Green tea
Calms inflammation. Soothes damaged skin.
Jojoba oil
Packed with vitamins and Restores skin balance.
Olive leaf
Hydrates the skin. Locks in moisture.
Passion flower
Nourishes dry skin. Calming and soothing.
Rosemary oil
Improves skin elasticity. Helps eliminate age spots.
Bio™ Cleanse
Cleanse, exfoliate, purify, and refine your skin with our gentle, refreshing scrub. Achieve a fresh youthful complexion and eliminate old skin cells and toxins with a combination of jojoba, orange peel, and other natural ingredients.
Sorry, this product is no longer available.
bio™ serum
Time is on your side with our advanced skin regenerating and wrinklereducing serum. Erase years off of your visible age using our unique, timereleased moisture and nutrient delivery system. Reduce fine line, age spots and wrinkles., while lifting, firming, and brightening your entire face.
Sorry, this product is no longer available.
bio™ Cream
A rich, intensive moisturizer that helps to renew, refine, and rejuvenate your skin, reduce sun damage and the effects of cellular aging. Lock in moisture and improve skin texture without synthetic chemicals.
Sorry, this product is no longer available.
bio™ regen capsules
A younger your exists just below the surface of your skin. Our new regen capsules effectively accelerate the regeneration, rejuvenation, and rehydration of emerging skin cells., meaning you will have younger, fresher, less damaged skin as it emerges on the surface. Our proprietary blend of 200x organic aloe concentrate, astaxanthin and all-natural sodium oxide disputes is unlike anything else on the market today.
Sorry, this product is no longer available.
bio™ relax capsules
Billions of dollars each year are spent trying to relax the facial stress and skeletal tension that cause age lines and wrinkles. Purium has developed an all-natural, healthy alternative to needles and doctor visits. This formula provides for deep restful sleep and tension relief while awake. It includes tart cherries, organic passiflora, organic cranberries, kava root and hyaluronic acid.
Sorry, this product is no longer available.
Bio™ regimen
To use the Purium BIO™ Skin Care System, simply follow the
"Easy-to-Follow" Daily Routine
Day
Step 1 – regen capsules (double the dose in your first 10 days for extra benefits)
Step 2 – Cleanse
Step 3 – Serum
Night
Step 1 – relax capsules
Step 2 – Cleanse
Step 3 – Serum
Step 4 – Cream
Bio™ formulator
David Sandoval is the creator of the "beautiful inside and outside" concept and formulations. David is primarily known for his best-selling book, "The Green Foods Bible."
What is less known is that David Sandoval has also been a featured speaker for many years at ICE (International Congress for Estheticians) and is a regular contributor to DERMASCOPE Magazine.
He called upon several of his skin care expert friends to help him with the formulation of the BIO™ product line and then asked his celebrity contacts to assist with the testing and fine-tuning of each of the products.
Amazing Results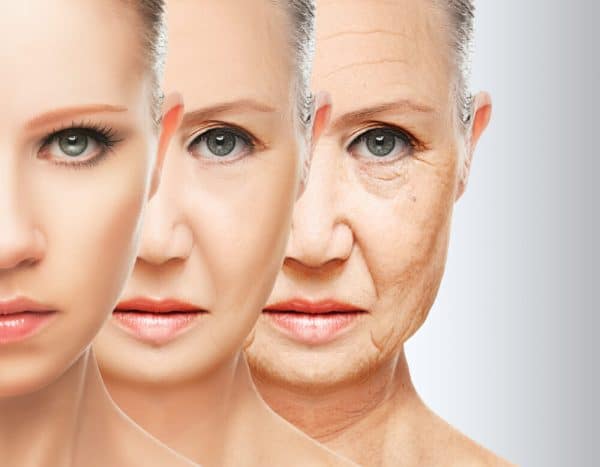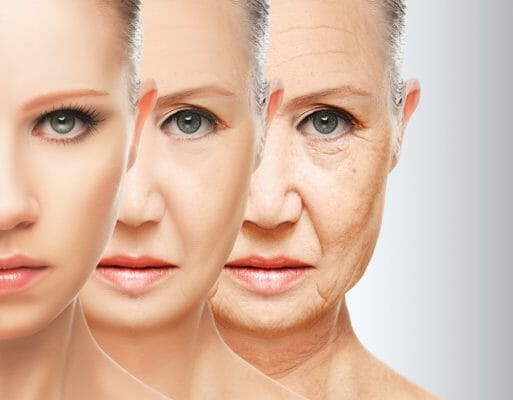 Up to 4.8 years of skin aging reversed in just 10 days.
In just 10 days, bio helped reverse "pore' aging, "spot" aging, and "uv' aging for women of different ages, ethnicities and skin types.
International Beauty
Purium had some of the most beautiful women in the world test bio™.
Women with demanding schedules and very different skin types. Here is what they found.
"The bio™ cream is amazing and the bio™ serum is even better!"
–Cherry Liu
"Everything David Sandoval formulates is natural and healthy. It's hard to find products like this that you can trust."
–Manou Volkmer
Beautiful You Inside & Out
MAKE THIS YEAR THE BEST YEAR OF YOUR LIFE
UNLOCK THE SECRET OF HEALTH WEALTH AND HAPPINESS.
Did You Know?
 

Purium Products are organic and GMO free.
Purium Top Sellers
Let HealthStatus Send You a $50.00 Gift Card
Greg lost 32 pounds (and counting) with the Purium Ultimate Lifestyle Transformation and Core 4 programs during 2020.The Purium product line is something he highly recommends and uses himself every day.Greg founded HealthStatus in 1998 and continues todeliver high quality products and services to HealthStatus visitors.