Did you miss it? Yesterday I interviewed Alicia Muchow with Annmarie Skin Care.
She shared about the 3-Step Process that sets Annmarie Skin Care apart along with so many pearls about how to take care of our skin in the best way possible for glowing, radiant skin even with acne, fine lines and wrinkles!
She also shared about what to look for in your skin care and body care products to make sure they are NOT disrupting your hormones.
Don't overlook this critical step in your health journey.
And, I shared an app that you can put on your phone to check products right at the store to make sure they're healthy enough to use.
Be sure to download the Guide I posted called
The Top 10 WORST Beauty Ingredients to Avoid
Alicia share a very special offer with us for Annmarie Skin Care's Glo & Go Duo, normally $60 – for us right now it's $19.95 with free shipping. Wow!
Here's what the Go & Glow Duo Offer Includes:
Wild Fruit Serum (trial size), a powerful hydrator that brightens, firms, and revitalizes the look of skin with fruit, herb, and plant-cell extracts.
Antioxidant Lip Balm, a cocoa-infused balm that softens, fortifies, and nourishes lips.
FREE shipping* + a money-back promise.

You'll love the Annmarie skin care products as much as I do.
Next Steps
Becoming victorious over the symptoms of  Polycystic Ovary Syndrome  is not an easy task, but you can overcome your symptoms to live the life you deserve.
It takes strength, courage, and perseverance. It can be challenging  and that's why Insulite Health  created the  PCOS 5-Element System.   It's a step-by-step process that will help you balance your hormones and reverse PCOS symptoms using our proprietary 5% Solution.
So take the next steps now! Use the links below to learn how to make the changes that will  transform your health and your life forever.


About Insulite Health PCOS.com
Insulite Health, is committed to helping women reverse their symptoms of hormone imbalance. Scientific research has revealed that this imbalance can be a primary cause of many devastating health symptoms. Hormone Imbalance can also underlie the increased risk factors for PCOS (Polycystic Ovarian Syndrome) — a major source of serious diseases as well as cause of excess weight gain, adult acne, unwanted facial hair, depression, anxiety, and heartbreaking female infertility.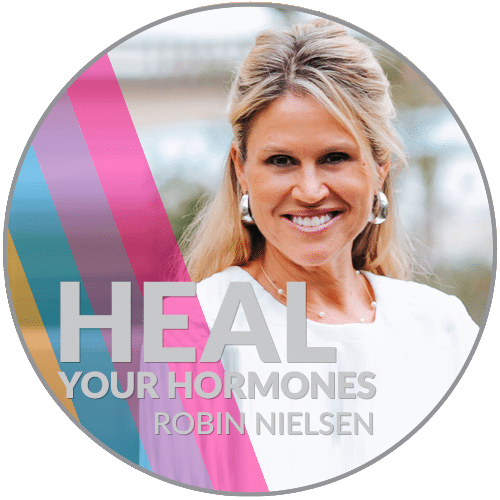 Robin is an Integrative Clinical Nutritionist, Board Certified in Holistic Nutrition. She comes to Insulite Health with a passion for helping women live vibrant, passionate lives. Robin had her own struggles with health. As a teenager she suffered from digestive disorders, weight, acne and hypoglycemia. As an adult she continued to struggle with balancing blood sugar, adult acne, mood swings, weight gain, arthritic conditions in her hands and chronic inflammation. Robin understands first hand how symptoms of poor health can keep us from living the life we dreamed of.