This 40-day supply of products is designed to cleanse the body of toxins and flush parasites that are common in everyday foods, such as produce and sushi. The Whole Food Parasite Cleanse provides enough product to do a 10-Day Transformation, plus 30-day supply of Daily Core 3 and an extra bottle of Super CleansR. The pack also comes with a BPA-Free Pro-Stak Blender Bottle, a tape measure, a Purium gym bag and 10-Day Transformation Schedule.
Gently but efficiently helps improve peristaltic action
Reduces constipation
Enhances deep cleansing
Included in Pack:
Power Shake – Apple Berry – 30 Servings
Super Meal L.O.V – Vanilla Chai
Power Shake – Original – 30 Servings
Super Meal L.O.V – Original (30)
Power Shake Terra Pouch -Apple Berry – 30 Servings
Label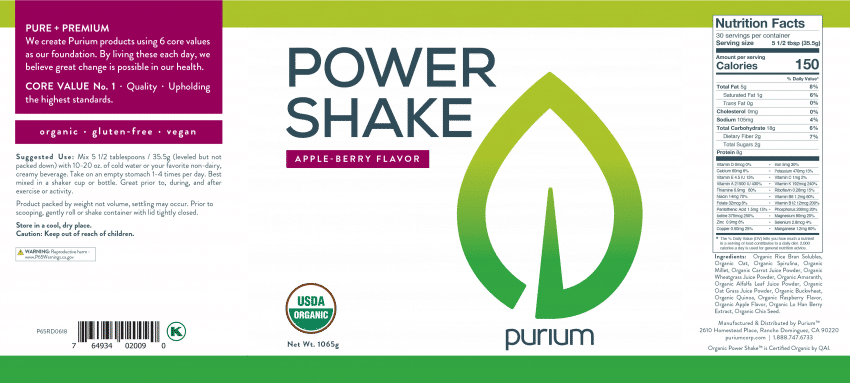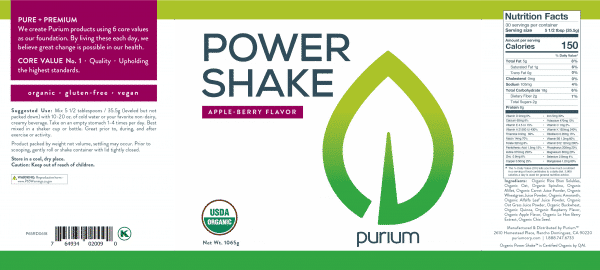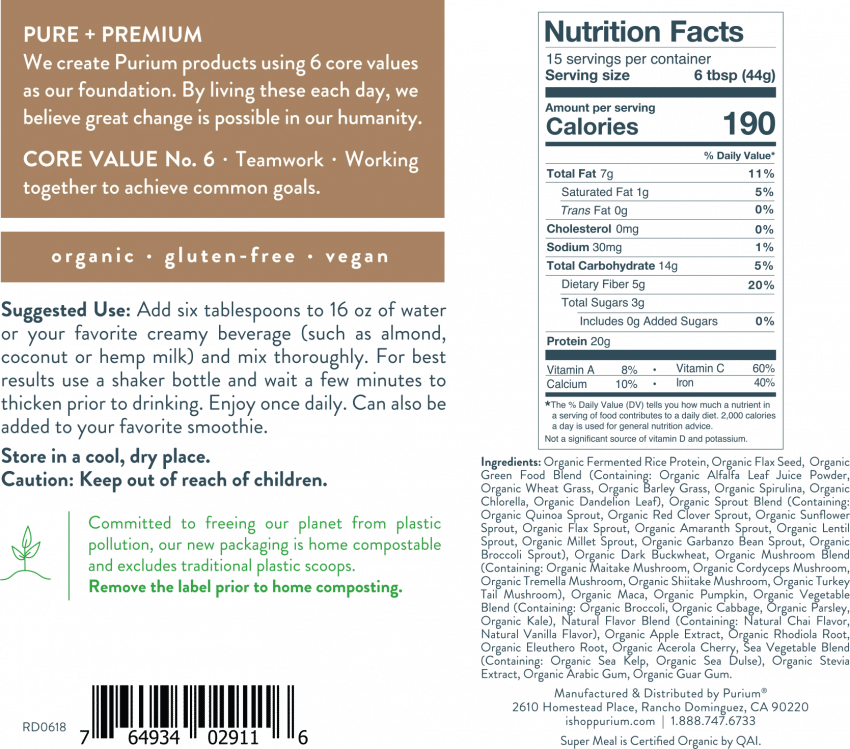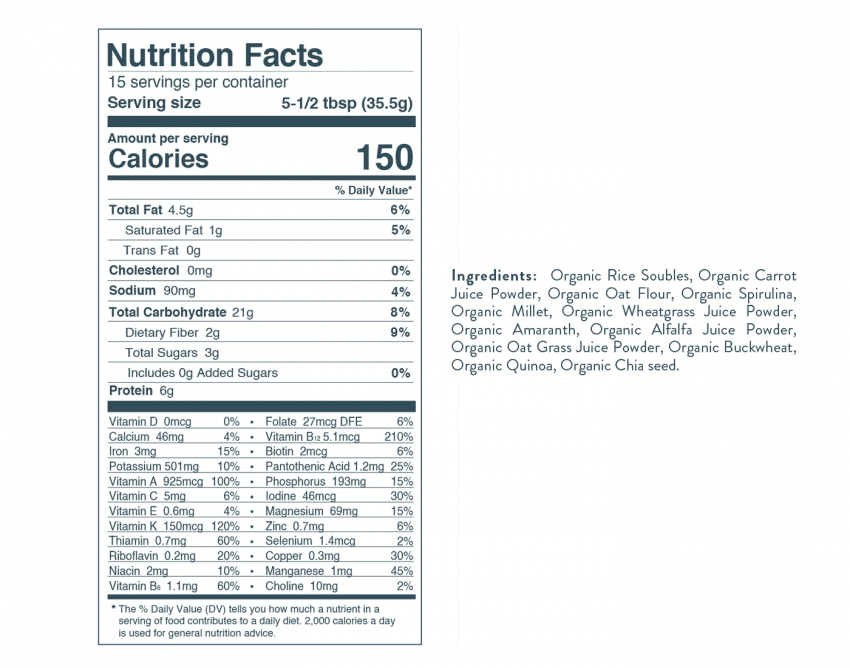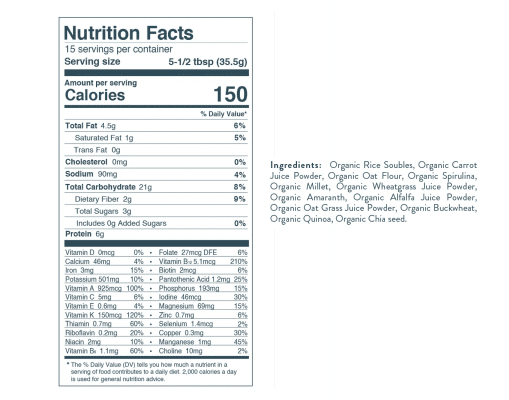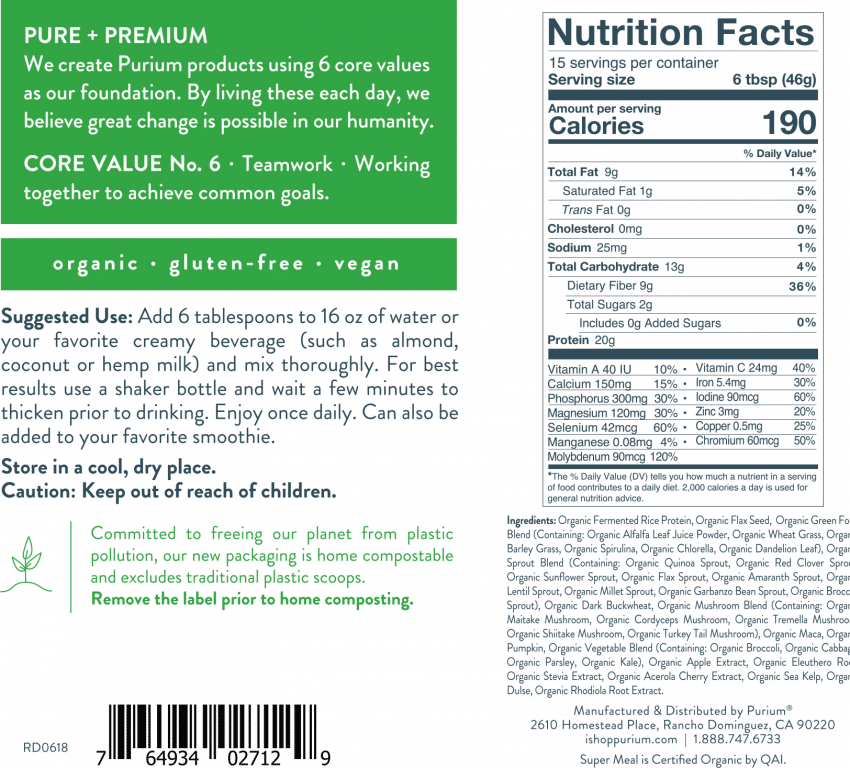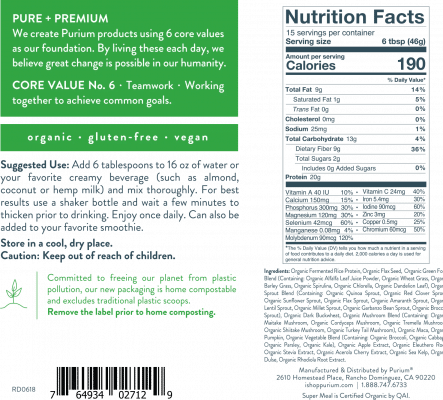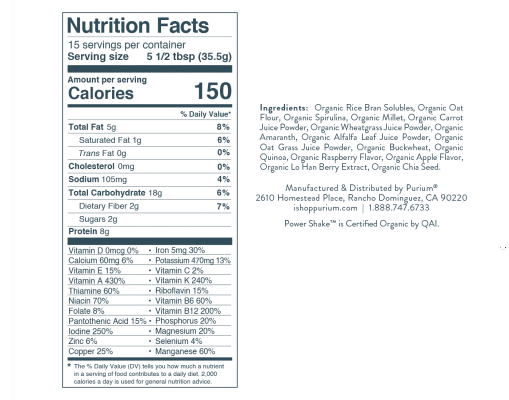 >>The current prices for the Entire Purium Line as of June 1st, 2023 are Here<<
Sorry, this is no longer available as a bundle.
Please check out the individual products instead.
Did You Know?
 

Purium Products are organic and GMO free.
Purium Top Sellers
Let HealthStatus Send You a $50.00 Gift Card