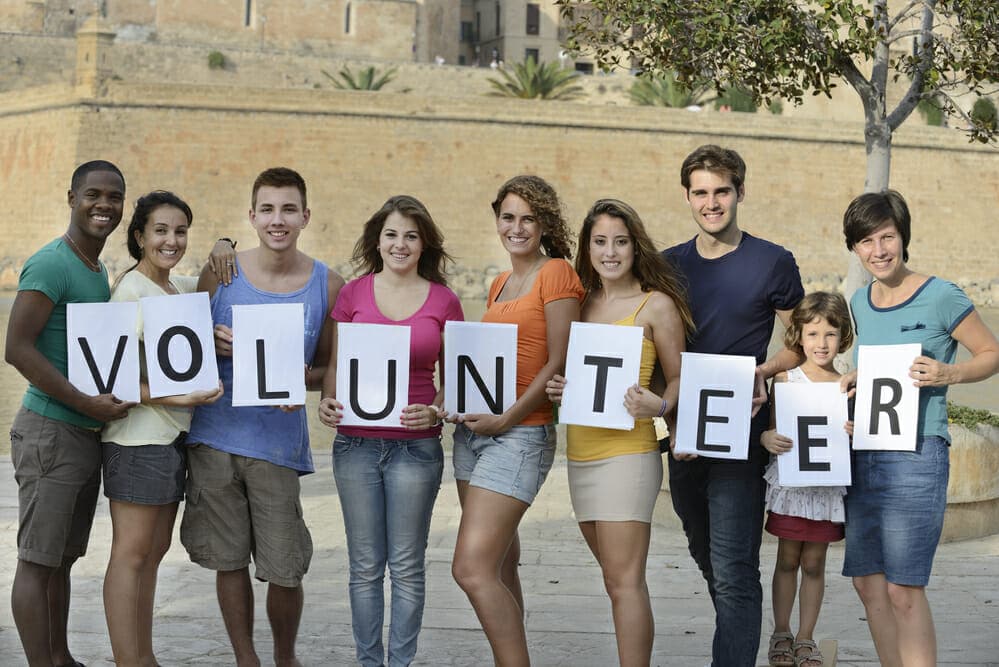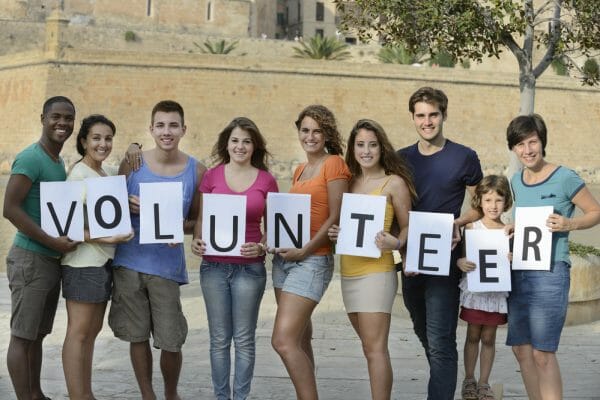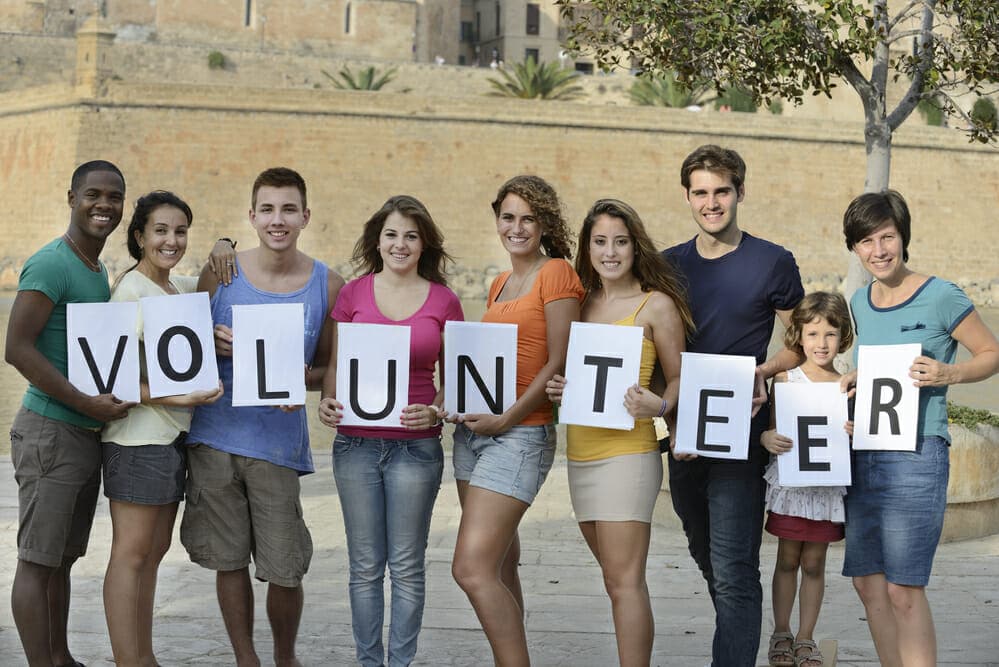 We work with a company that produces really healthy, very nutritionally dense, organically certified food and supplements. It is all non-GMO, most of it is Gluten free, and I could go on with its benefits, but what I wanted to share with you is that they have opened a 501c program and for December, there is no charge or startup costs. Once you are signed up, you give $50.00 gift cards to your members, volunteers, staff, anybody you run across. Whenever someone goes to the company website and redeems a card (or your card code if you email market this), Your non-profit organization receives a donation of 20% of what they pay. You continue to receive a donation each time they purchase for the lifetime of the buyer, not just that first purchase. Once people buy they just keep coming back, the average value per customer to you would be around $200.00. The program gives you an unlimited amount of the gift cards for 1 year, you don't take orders, or deliver product, no inventory to handle, the customers buy from the website with your code (they have to have a code or they can't buy), and you get paid.  Isn't it time you created a healthy fundraising program that benefits your donors, volunteers and employees?
WHY DO YOUR MEMBERS NEED THESE PRODUCTS?
More and more people suffer from health challenges related to diet: poor digestion, low energy, depression, aches, pains, sleep issues and much more. These are the most trusted natural, organic and gluten-free superfood solutions available anywhere. Start a movement and give the gift of good health to those who support you!
The products are really good, I lost 14 pounds on the 10 day transformation program and have kept it off with the maintenance products. One of my business partners is using the joint flex supplement to help with his knee and shoulder issues, and my granddaughter loves the kids chocolate health shake they make.
ENROLL FOR FREE IN DECEMBER 2017
Create a healthy body challenge and provide organic superfood for your members every day. It's like adding a "DONATE" button to your members' computers. And it can GO VIRAL!
1. Go to Puriumenrollment.com
2. Add a "Launch Pack" with unlimited Gift Cards. The $499 value will be zeroed out by choosing non-profit and uploading a letter of determination.
3. Click "Next" to skip adding products step (or shop for yourself).
4. Enter "Referral Code" of DDWGLW.
5. Choose "Non-profit" as your account type and upload your 501(c)(3) letter of determination. This will zero out your balance!
6. Fill out the remainder of the form and complete your order.

Greg lost 18 pounds and his wife lost 6 pounds with the 10 Day Transformation.The Purium product line is something he highly recommends and uses himself every day.Greg founded HealthStatus in 1998 and continues todeliver high quality products and services to HealthStatus visitors.

Latest posts by Greg White (see all)