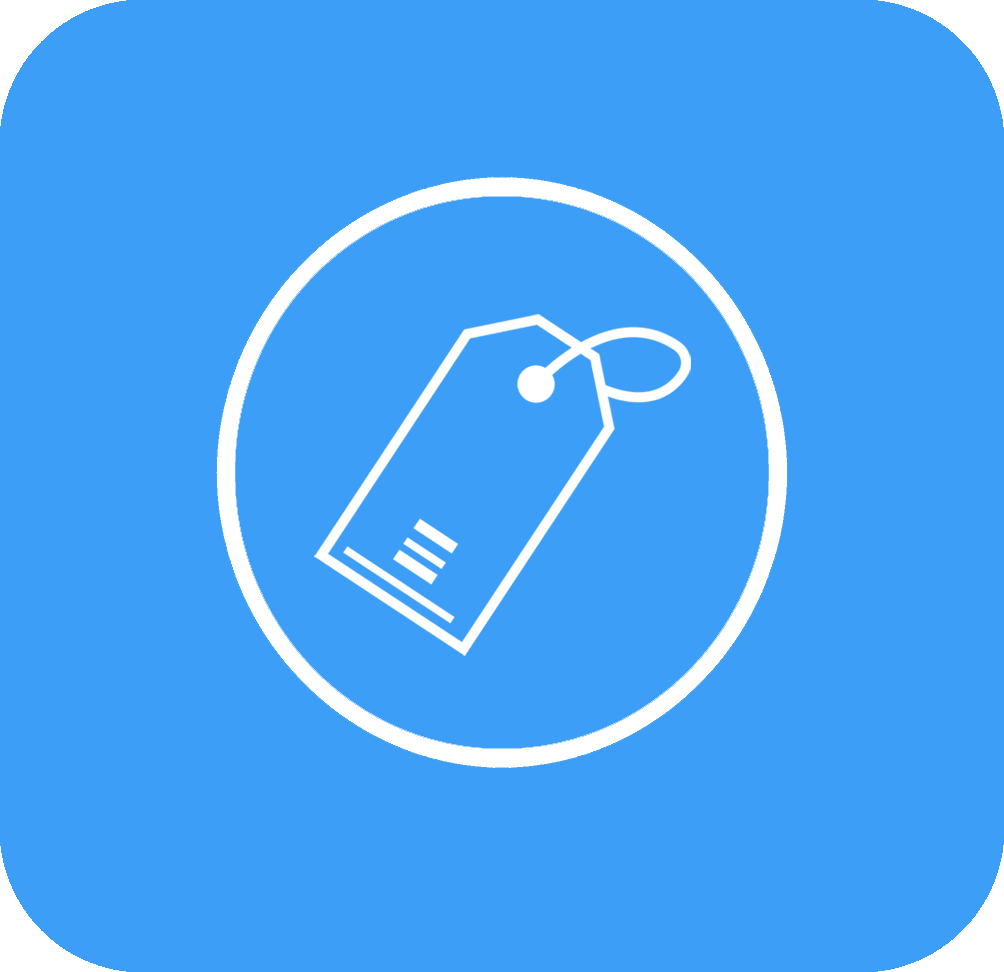 Shopping Boss
In store or online, earn an average 6% INSTANT cash back at over 270 retailers & restaurants.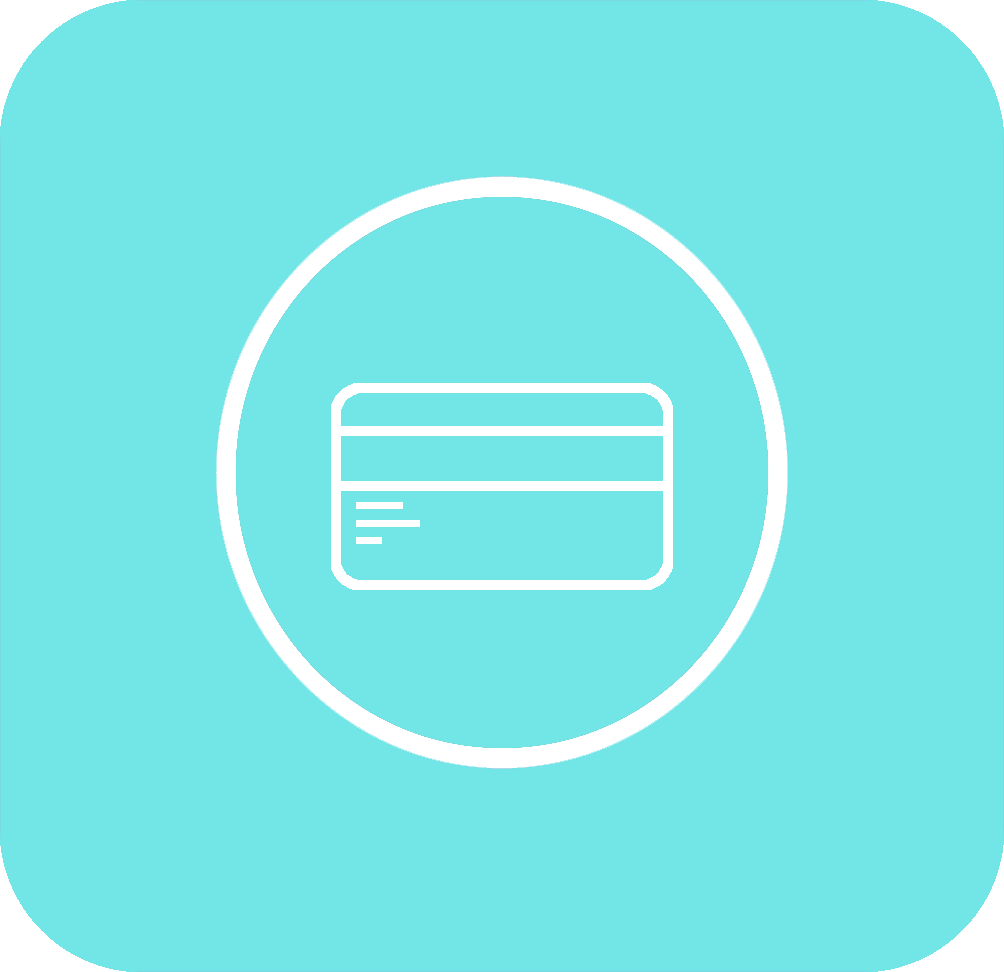 Zebit
Shop millions of products and pay over time. Pay no interest (that's right, none).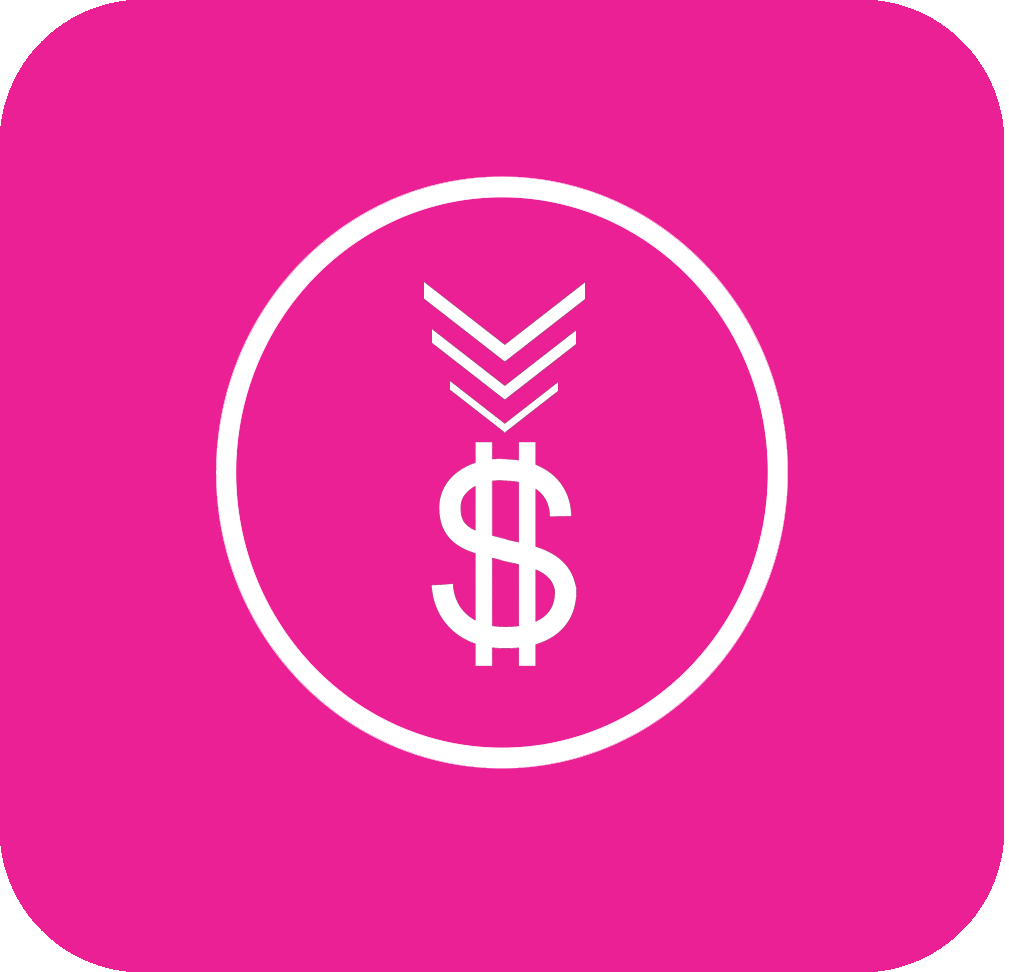 Viv
NEW! You upload your bills. We lower your bills. We split the savings.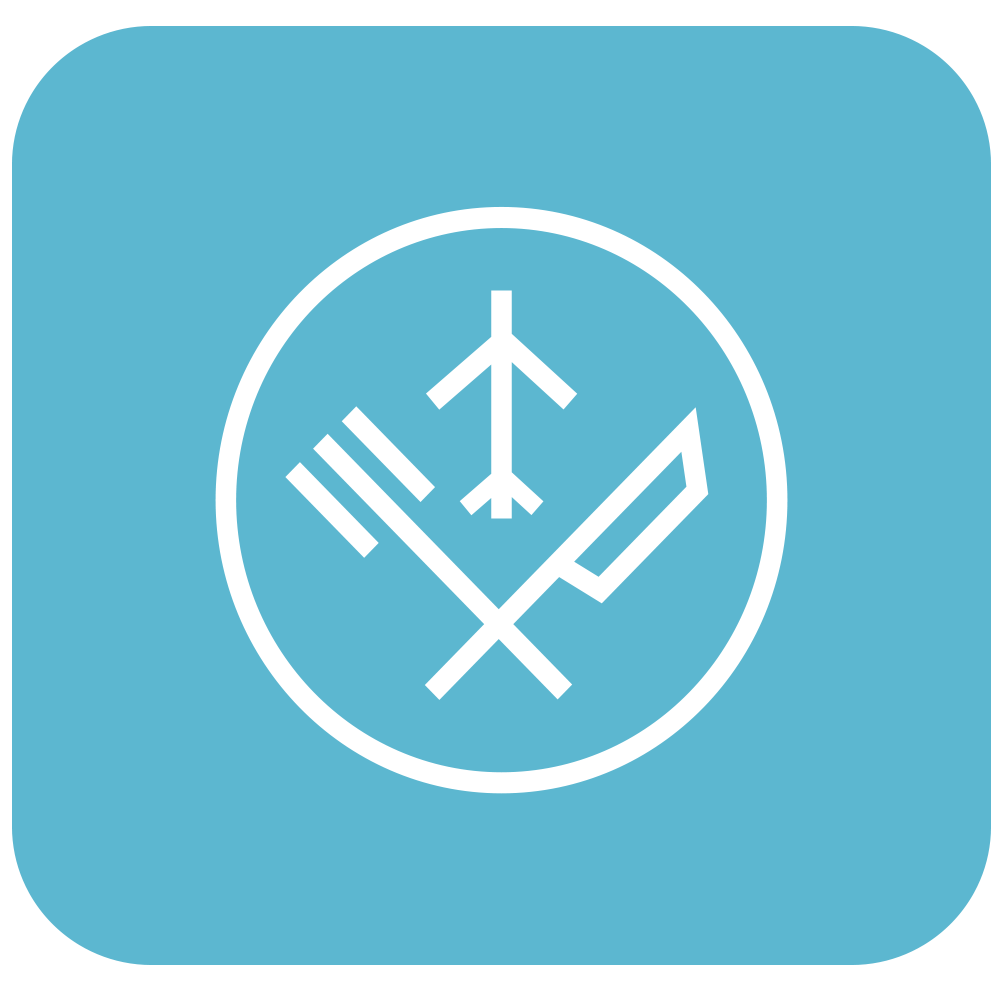 TravNow
Guaranteed lowest price for Hotels & Resorts, plus dining, entertainment, & cash-back shopping.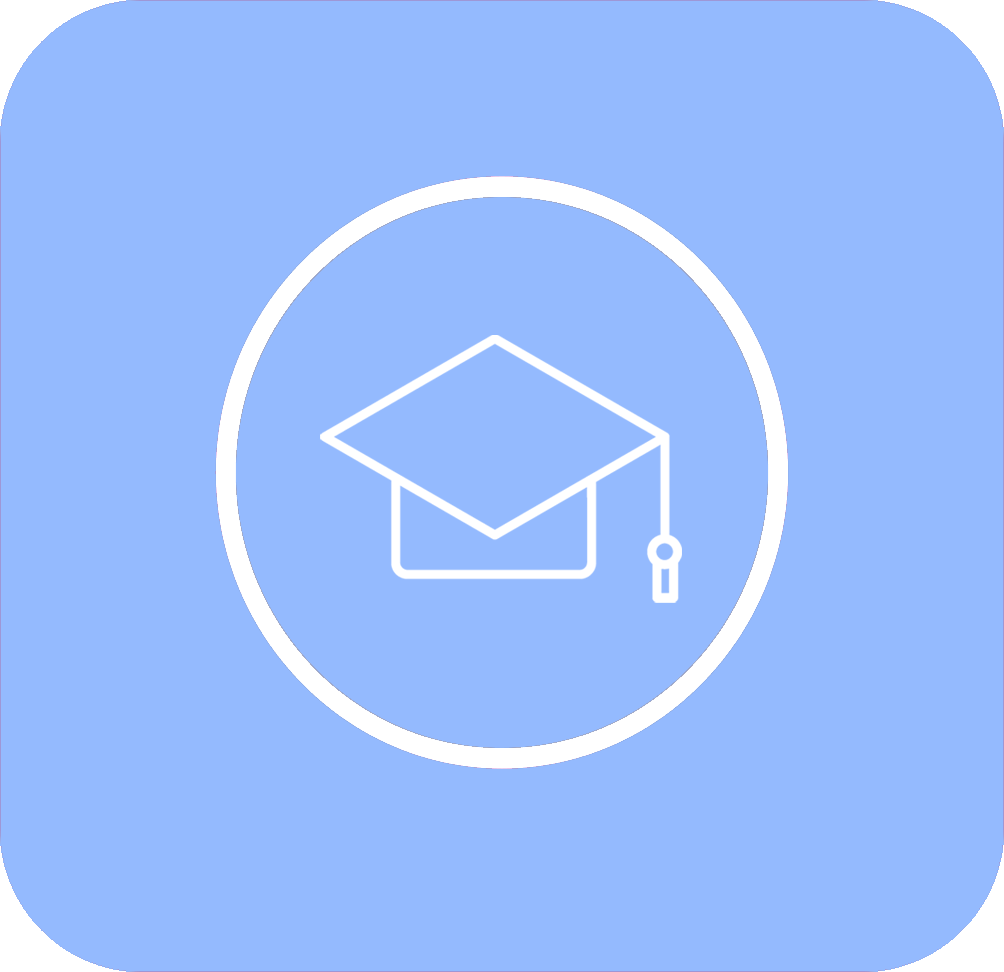 StuLo
Student Loan Debt Relief. Work with our specialists to reduce your loans up to 40%.