Our Extra Strength Formula contains a full 1200 mg of organic hemp derived CBD oil.
unKanni makes the best hemp derived CBD oil. NO THC, all organic, non-GMO hemp. Certified by The Hemp Authority.
unkanni's Hemp Farms are in Denver, Colorado.  We chose Colorado to source our hemp derived CBD isolate because they adhere to the strictest regulation in all of the US.  Colorado has the best ground to grow the raw materials of our product because they haven't had the decades of pesticides used by some of the other cash crop states.
We monitor and track every batch of isolate hemp derived CBD to our pharmacy in Indianapolis, IN where our pharmacists make our hemp derived CBD products.  Our formulas are designed to designed intently to optimize the spectrum of benefits of the hemp derived CBD extract, while maintaining less than .03% THC in each bottle.
Get 20% off when you buy 4 bottles of unKanni.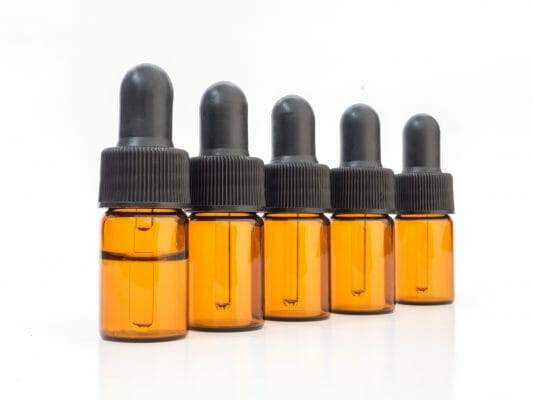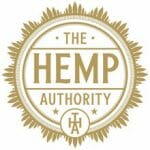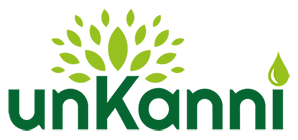 It's so good it is unKanni!